Mickey Arthur invigorated by talented yet inexperienced Pakistan
"It is young, it's inexperienced, it's exciting but I think I might be hiding behind a couple of boxes in the dressing room when we're batting!"
By Sam Drury
Last Updated: 24/05/18 6:08am
Mickey Arthur says his job as Pakistan coach has been the most invigorating of his career as he prepares his young side for Thursday's first Test against England.
Back in 2016, a four-match series between the sides finished in a 2-2 draw but the Pakistan team that will take to the field at Lord's this week is unrecognisable from the one which claimed the No 1 Test ranking after a series-levelling victory at The Oval two years ago.
Gone are highly-experienced Misbah-ul-Haq and Younus Khan, while leg-spinner Yasir Shah is ruled out by injury. Their wealth of experience replaced by that most unquantifiable of things: potential.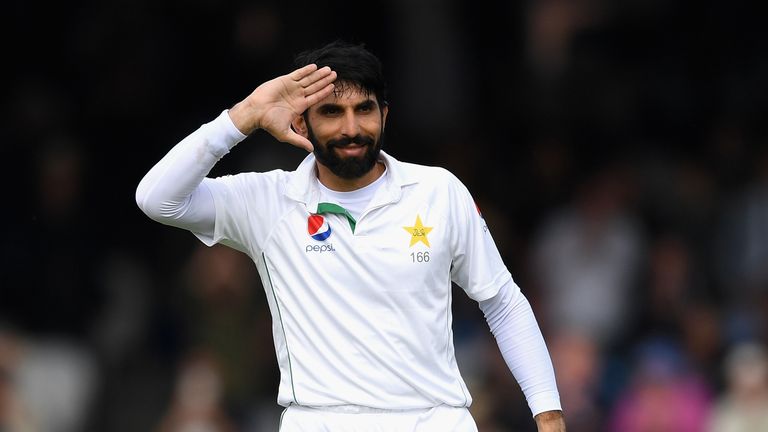 "It's a totally different team and it's an exciting team," Arthur told Michael Atherton in a Sky Sports Cricket interview.
"There's a lot of good, young talent, they're very inexperienced but very skilful. We've invested in these young guys to make the future of Pakistan Test cricket right.
"They all play a fearless brand of cricket, a lot of them have come out of white-ball cricket which is an interesting phenomenon now, Shadab and Faheem, they've really impressed us through white-ball cricket and have now shown us that they have the skills to play Test cricket as well.
"It's a young team, it's an exciting team, there's a great dressing room vibe and I just hope that it goes well because that solidifies the route that we want to take with these boys."
The loss of Yasir gives 19-year-old leg-spinner Shadab Khan another chance to impress and Arthur is backing the teenager to become an "unbelievable" cricketer.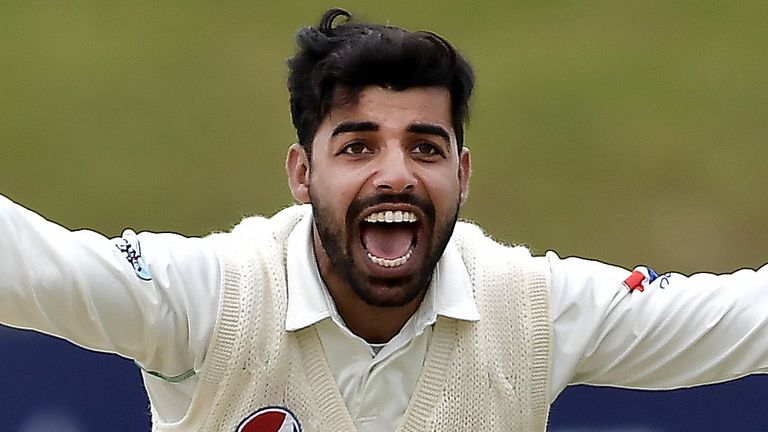 "He's got everything," he said. "He's only played six first-class games, of which two have been Test matches, and one was for Pakistan A.
"He's very intelligent, he's a very coachable guy, he's a quick learner and he just loves the game. He has it all. He's got all the tricks so he is incredibly exciting but what he also brings is that he is going to develop into a genuine all-rounder.
"His batting is going to get better and better, and he's our best fielder. He's in the game all the time and he's just a lovely, lovely boy."
The inexperience is not restricted to the spin bowling department, Azhar Ali and Asad Shafiq provide the know-how in an otherwise green Pakistan top-order.
Arthur has no doubts about the talent of his young batsmen but admits that he will be a little nervous when it comes to watching them try to combat James Anderson and Stuart Broad on a Lord's surface set to have a fair covering of grass.
"I'd be lying if I said I wasn't. Our batting line-up, they're very, very good players. Those boys are going to be outstanding players.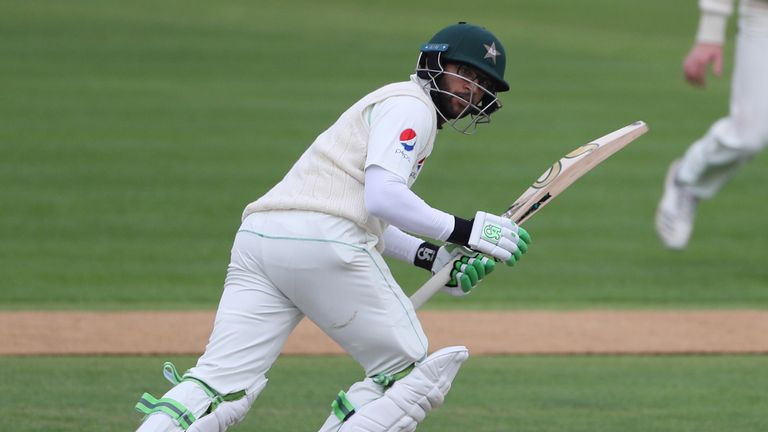 "Azhar is a bit of the glue, Imam-ul-Haq in his second Test, Haris Sohail who unfortunately had a knee injury that kept him out of the game for 18 months, but he plays quick bowling so well, he has a lot of time, but he is also very new in the game.
"Asad will bat at four then we've got Babar Azam. Babar is going to become an incredible player, I think he could be the next guy to go on and get 10,000 Test runs for Pakistan but he gets all his runs in white-ball cricket now, his Test average is very mediocre, he's finding his way in Test cricket still.
"Then we're going to bat Sarfraz at six so it is young, it's inexperienced, it's exciting but I think I might be hiding behind a couple of boxes in the dressing room when we're batting!"
Arthur's excitement about the potential of his side seems genuine but it has taken a lot of hard work to reach this point with the fitness of the players a major issue in the early part of his reign.
"It reached a crescendo for us as a management team in Sydney. It was during the Sydney Test, our one-day players had just arrived from Pakistan and were supposed give us fresh legs, were overweight.
"I remember we took them onto the outfield to do a bit of shuttles and a fielding drill and it was embarrassing. That's a reflection on the environment that you as a coach have created so that was our tipping point.
"We've made fitness criteria's now and I don't care who you are, if you don't meet that criteria then you are not available for selection.
"We have fitness tests every month, if the players haven't reached what we want, they're not available for selection. They become available once they meet their minimum standards."
For all the difficulties, as he readies himself for another testing series, Arthur is adamant he would not have had it any other way.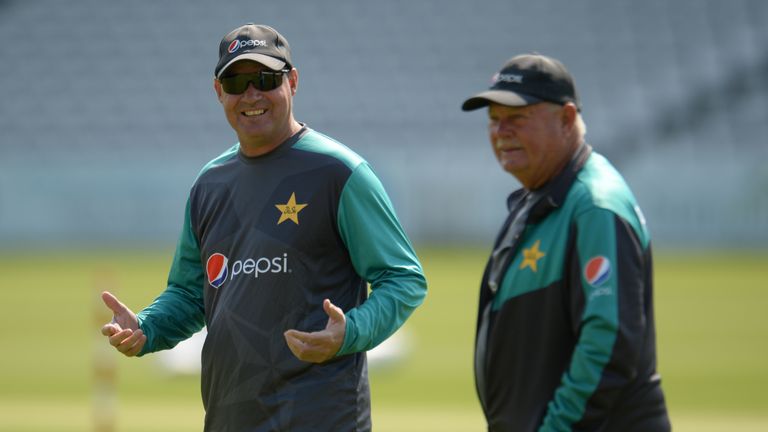 "Let me tell you, this has been the most invigorating job I've ever had. There are 210 million people (in Pakistan) who just dream cricket, the news channels are making things up all the time about the cricket team, it's exciting, there's always something happening.
"You're either putting a fire out or you're the king!"
Watch England take on Pakistan in the first Test of the summer from 10am, Thursday on Sky Sports Cricket.