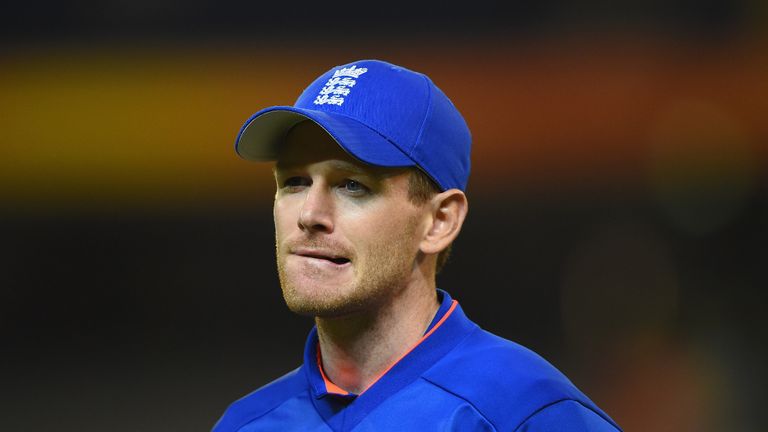 England captain Eoin Morgan has had to defend his decision to join the Sunrisers Hyderabad in the Indian Premier League after it emerged he would miss a one-day international in order to play in the lucrative Twenty20 event.
Morgan's duck in England's crushing 111-run defeat by Australia in their World Cup opener last weekend was his fourth in five innings - a rut he will aim to climb out of against New Zealand in Wellington on Friday.
England play a one-day international against Ireland in Dublin on May 8 but Morgan won't be leading the side after he was selected by the Sunrisers Hyderabad during Monday's IPL auction.
Morgan has been given clearance by England chiefs to play in the whole IPL, from April 8 to May 24.
"Yeah, that means I won't go to Ireland," Morgan said.
"The chairman of selectors and the director of cricket have allowed the guys who have got picked up in the IPL, or went into the auction, to miss that Ireland game in order to expose themselves to opportunities in the IPL in order to learn more about their game."
He refused to accept it was odd, given his role as captain, to miss the Dublin match.
"No I don't think it is. Probably if you're being a little short-sighted it might do, but I think in the longer run it will serve me well.
"It (playing in the IPL) does give you great confidence, you learn a lot along the way and it gives you great energy.
"Going back to that (the IPL) is a huge privilege."