Take on Benedict Bermange's big County Championship quiz ahead of the 2018 season
Last Updated: 14/04/18 9:00pm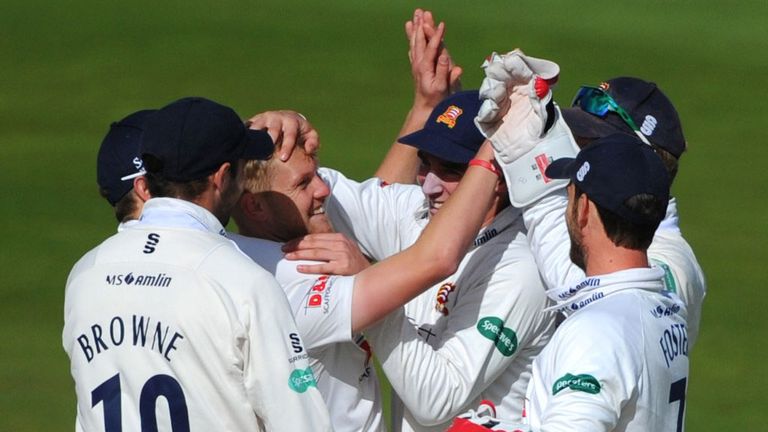 The 2018 county season is now just a matter of days away with County Champions Essex beginning their title defence away at Yorkshire on Friday.
The County Championship has been running since 1890 but how much do you know about the competition and its history?
Sky Sports statistician Benedict Bermange is the quiz master once more, putting your knowledge of the domestic red-ball game to the test.
He starts off with a few looseners, focusing on last season, but don't get too comfortable as he'll soon be coming off his full run with questions based on the full 128-year history of the championship.
So put the coloured clothing and that ramp shot away, this is one for the purists...
How did you get on? Tweet us @SkyCricket to let us know!