Rob Key on Jonny Bairstow giving up the gloves and why England should attack Ravichandran Ashwin
"He should end up one of England's great batsmen, I rate Bairstow that highly. Not one of England's great wicketkeeper-batsmen. He should end up as one of England's greatest batsmen"
Last Updated: 06/08/18 5:50pm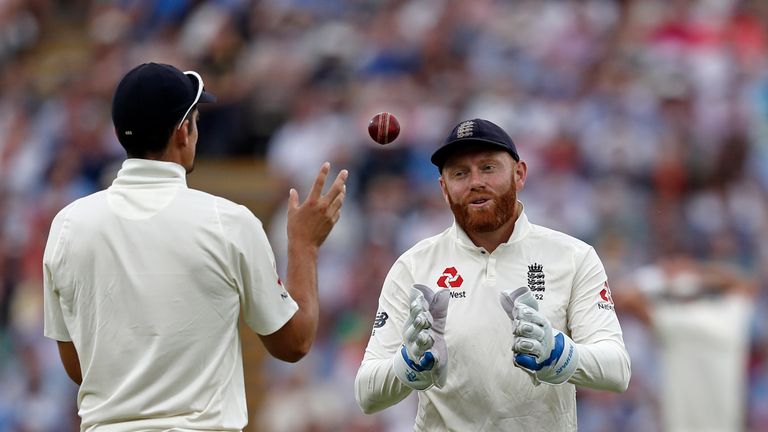 Rob Key discusses Jonny Bairstow's future without the gloves, attacking Ravichandran Ashwin and clapping Sachin Tendulkar from the slips.
England have made yet another change to their top six for the second Test against India at Lord's. Are they getting any closer to finally solving that conundrum?
In the long-term Jos Buttler should be keeping and batting seven, Ben Stokes at six, Pope five and Jonny Bairstow at four as one of the best batsmen in world cricket, a man who should end up with 20-plus hundreds.
Kumar Sangakkara's record with the gloves is excellent. His record without the gloves is extraordinary, above Kallis, Ponting, all of them. Root and Bairstow three and four just makes perfect sense because in doing that, you can have a youngster come in at five. I think that's the perfect spot.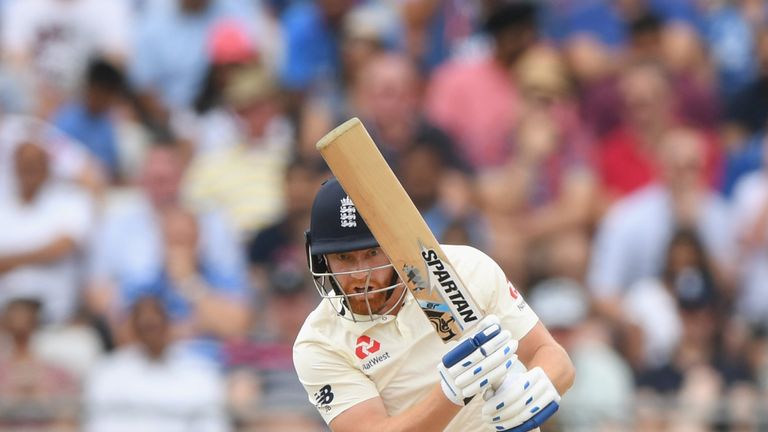 But until Jonny isn't keeping wicket, I think England are going to struggle to have a settled top six because you are always going to be asking the question 'is it too much for Bairstow keeping and batting? Can he do more with the bat?'
It's nothing against him as a keeper. He should end up one of England's great batsmen, I rate Bairstow that highly. Not one of England's great wicketkeeper-batsmen. He should end up as one of England's greatest batsmen.
England won the first Test, but it could easily have gone the wrong way. What do they need to improve on heading to HQ?
I hope they have a think about Ashwin. There is so much talk about batting for long periods of time and that T20 cricket is ruining Test cricket, but England didn't play a shot in anger against Ashwin and it's got them into trouble for two series now.
I hope they look to be proactive, and I know it's not easy for left-handers, but I hope they look to score. The one who really gave Ashwin problems in the second innings was Curran. He slogged and played it like a T20, so England have to be brave against Ashwin and think that if they can start ticking him along at three or four an over, all of a sudden India have problems with the ball.
They can block the life out of Ashwin, but that's not got them anywhere, so if they can look at trying to take a positive game against him and then that causes real problems for India.
Ollie Pope is poised to make his Test debut at Lord's. Have you been impressed with the 20-year-old and is he ready for international cricket?
You never know if they're ready. We're often worried about throwing in these young players, but even if you struggle, it helps you realise your potential sooner rather than later.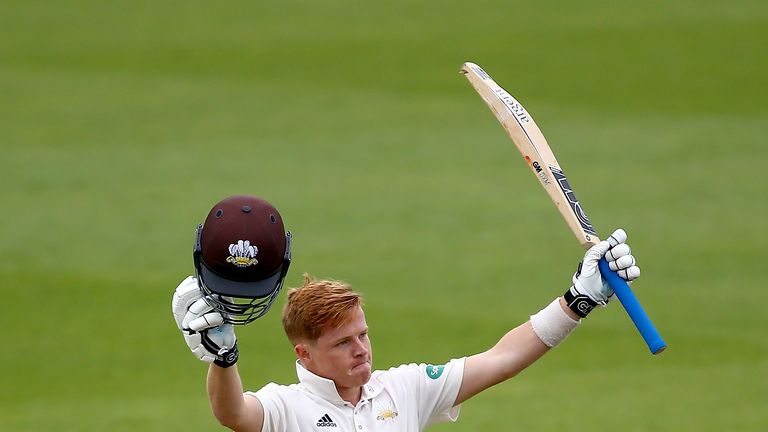 There's an element of Joe Root about his batting which isn't a bad person to emulate and all the people I speak to who know him well say he learns very quickly and mentally he's got what it takes at that level.
I think all the signs are very encouraging. It will be a real test for him - you can't think that he will have faced many spinners of the quality of Ashwin, but I'm sure there is a seriously good international cricketer there in the making.
Sam Curran had a starring role in the win at Edgbaston. Where do you see his long-term future in this England side?
We have a fascination in this country with thinking you have to bowl 90+ mph but Sam Curran has got a hell of a lot of skill and he does have variation as a left-armer.
The biggest thing about Sam Curran is that he's up for the fight, he competes and he has a knack of taking wickets whenever I've seen him play. He's got a future in all formats, but especially red ball cricket.
He'll be the type of person who will adapt to conditions better than better people give him credit for. There's more than what meets the eye with Sam Curran.
With Ben Stokes unavailable for Lord's, who comes in for the all-rounder?
I'd have a look at conditions. There is a big upside in Moeen Ali, with the bat as well. We've been to Lord's in the Blast and it's been very dry. Last year against South Africa it spun square, I'd never seen it so dry as that Test pitch.
I never feel that England are going to struggle to bowl a side out in England. James Anderson and Stuart Broad can bowl teams out if they have enough runs to play with - similar with Adil Rashid - so I'm less fussed about the makeup of the bowlers, my main concern would be how do we find 400 runs at Lord's as that's how you win games. If it looks like it's going to turn, then Moeen Ali. If not, then Woakes is a pretty handy customer as well.
You made your Test debut against India in 2002. What are your memories of playing against India.
When I played I remember almost clapping Sachin from the slips every time he hit a four, which I don't think would have pleased Nasser a great deal. I don't remember lots of it, to be honest.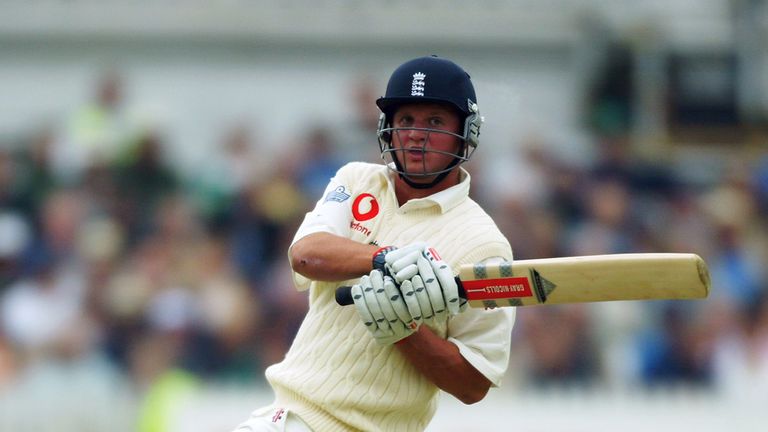 You're playing against some of the most stylish batsmen in the world and you become very aware of that. Tendulkar got a brilliant 150 and it was surreal watching someone you'd watched on TV smash the ball to all parts.
But the atmosphere in the games was always more than most other places. There's a real buzz around when India come to town. I remember thinking this is something completely different.