India outplayed England in all departments in third Test, says Sir Ian Botham
"As much as I love and support England, from a cricketing point of view, India winning here is really building this into a great series."
Last Updated: 22/08/18 7:17pm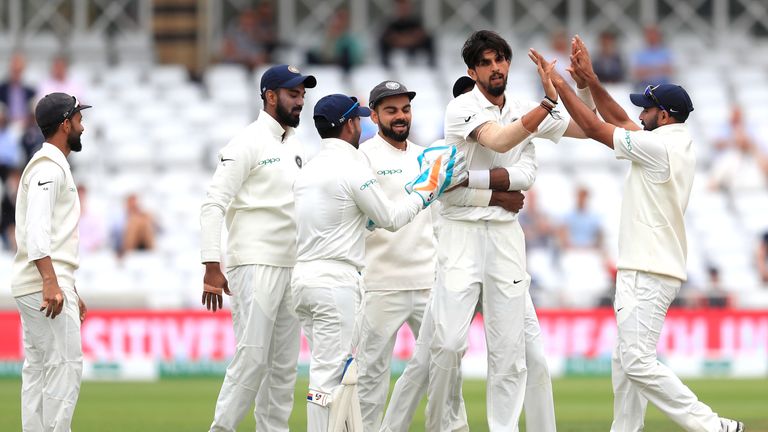 India were better than England in all aspects of the game as they recorded a thumping victory at Trent Bridge to reignite the series with two Tests to play, says Sir Ian Botham...
Let's be honest, India have outplayed England in this game. They out-batted them, out-bowled them and out-fielded them.
After England won the first two Tests, it could have become a very one-sided series but with India winning at Trent Bridge, it is all to play for again.
The Ageas Bowl is one of the best wickets in the country as well. It usually has a bit of pace and bounce and I would think the ground would be full now after this result, if it wasn't near-full anyway, so I'm looking forward to it.
It's always a good contest between these two sides and as much as I love and support England, from a cricketing point of view, India winning here is really building this into a great series.
One positive for England was Jos Buttler. If there was any debate to be had over whether he has what it takes to be a Test player, he put it to bed with his century on day four. Personally, I never had any doubt.
I think he's a magnificent cricketer; he's a good fielder, he can keep and, as he showed, he can battle it out when England are in a tight situation. He's just a very, very good cricketer and one I hope England will hang on to for a very long time.
It's not easy for players like Jos and Ben Stokes, who are more naturally attacking, in a situation where you have to bat time. But I actually think they will have been good for each other in that sense.
They will have chatted away, they're good friends and will have given it the 'let's stay together, not get out and if you don't let me down, I won't let you down' - that sort of conversation will have gone on. It was a great partnership.
It was tough for the England top order again though and Alastair Cook and Keaton Jennings continue to struggle against Ishant Sharma, who is a fantastic bowler to left-handers - he's worked at this and developed this skill over a period of time.
He's formidable with the new ball against left-handers, he comes around the wicket, his line is off stump and from that angle, with the ball holding up a little and going past the off stump, he makes it very difficult for the batsmen.
In the past, Joe Root has been the man get England out of trouble after a couple of early wickets but he seems to be a little out of nick too, at the moment. It happens and at the end of the day, you have to live with it.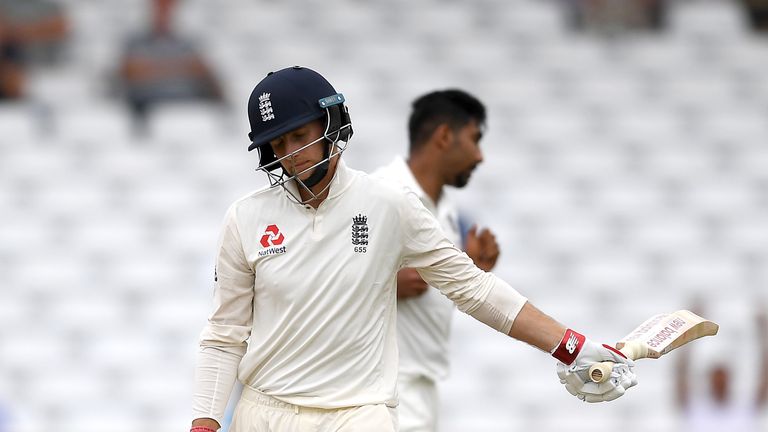 There are 10 other guys around him so everyone has to come to the party, everyone helps each other out. All players can have a little dip in form - and I don't see it as being any more than that. Joe is a top player and I think he'll be back to his best before long.
Watch the fourth Test between England and India from 10am on Thursday, August 30 on Sky Sports Cricket and Main Event.