Rob Key on England's success in Sri Lanka, his preferred role for Jonny Bairstow and Test cricket's future
Last Updated: 22/11/18 5:30pm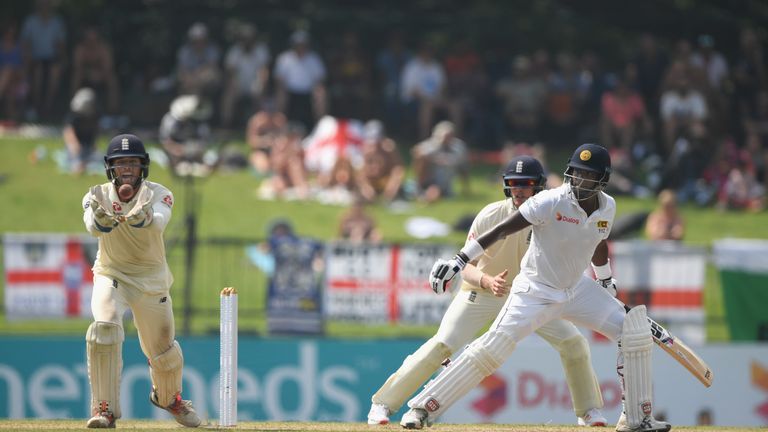 Should Ben Foakes be viewed as England's No 1 wicketkeeper? Who replaces Sam Curran if he is not fit for the third Test? Who will be crowned Women's World T20 champions? Rob Key answers these questions and more in the latest Hit for Six...
Earlier this week the Sky Sports podcast touched on the subject of two-division Test cricket - what do you feel are the pros and cons?
On the one hand you'd end up with a better standard of games, with the better teams going at it more often - but I'm not a massive fan of the idea.
The absolute negative is that it could spell the end of Test cricket for a lot of countries, including some like the Windies who have such a great tradition but are now fighting like hell to try and remain competitive.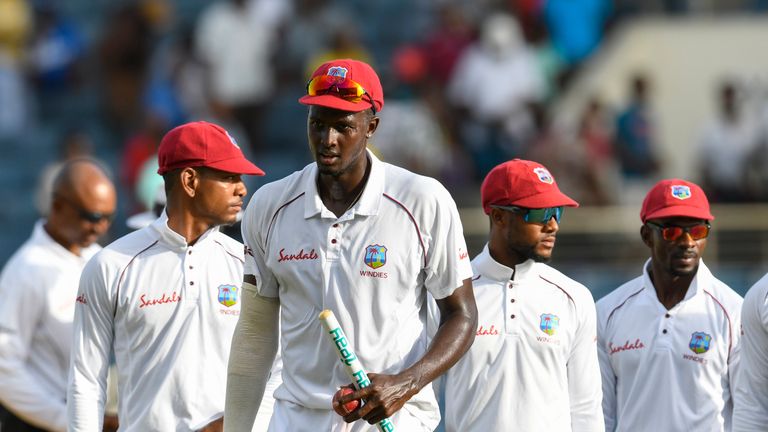 As soon as you change their status, you probably send even more cricketers down the T20 route because people feel they're only ever going to play against second-rate teams.
Whenever India come over and play, for instance, it's massive for every country they visit. If you're omitted from the top flight, the gap to those countries is going to be widened and that can't be a good thing.
With the Test series already won in Sri Lanka, what's the psychological importance to England of making it 3-0 in Colombo?
I think it would be nice - and I'm sure England will be trying like anything to win in Colombo. At the same time, the job is done and if you'd offered them a 2-0 result at the start of the series, they'd have taken it.
If you're one of the players, you certainly want to keep that momentum going into Christmas and then on towards the Windies tour because there have been so many positives.
With the emergence of Jack Leach and Ben Foakes, with Sam Curran continuing to enhance his reputation in challenging conditions, it's starting to look like it's really Joe Root's era now.
All credit to Ed Smith and the selectors as well - they've had a lot to deal with since taking over, including the loss of a big player like Alastair Cook, and so far it's been an excellent year.
With Curran an injury doubt for the third Test, who should replace the Surrey all-rounder if he's ruled out?
It all hinges on the surface. Let's assume the pitch in Colombo is similar to what we saw in the first two Tests - if that's the case, the seamers won't be doing much bowling at all.
You've got the best seam bowler England's ever had - and he bowled fewer than 20 overs in the last Test. So Curran's bowling may not be much of a factor, it's more about replacing his batting.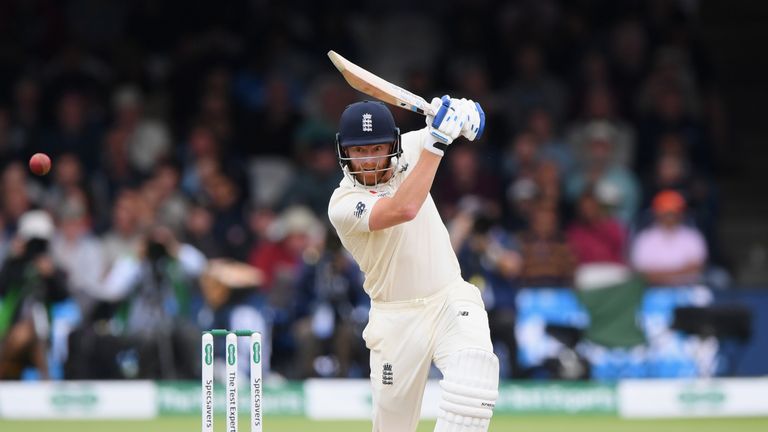 I'd bring Jonny Bairstow in to bat at three. I make no secret of it, I've always had him down as one of England's best batsmen and I think they should now be trying to forge a solid top five or six for the foreseeable future.
Generally in the best teams, the top six remain the top six. Look at those Australian teams under Steve Waugh and Ricky Ponting - you always knew who was coming in first drop and any new batsman had to start at six and try to work his way up.
Should Foakes now be regarded as England's first-choice wicketkeeper?
Yes, I think so. He's slotted into the side and done remarkably well. People forget it was only his second cap - as Trevor Bayliss said, he looked like he'd been keeping wicket for 30 or 40 Tests.
Foakes has certainly done enough with the bat and I also like the balance of the team better with him in it. This is now a chance for England to have some solidity to their batting order.
Obviously we had the question of whether it was Bairstow or Buttler keeping during the summer, but I think that's settled now - it should be Foakes rather than either of them.
As I've said, I think Bairstow needs to concentrate on becoming one of the best batsmen in the world and, when they're playing in the Ashes next year, I'd be very happy to see him walking out at three.
The Women's World T20 has now reached the semi-final stage - which of the teams in the last four have impressed you most?
I really wouldn't want to pick a winner but I think what's been clear is that the women's game is far more competitive than it used to be, even perhaps two or three years ago.
At one stage, you might have felt the women's game was being dominated by England and Australia and they could end up being involved in some fairly one-sided matches.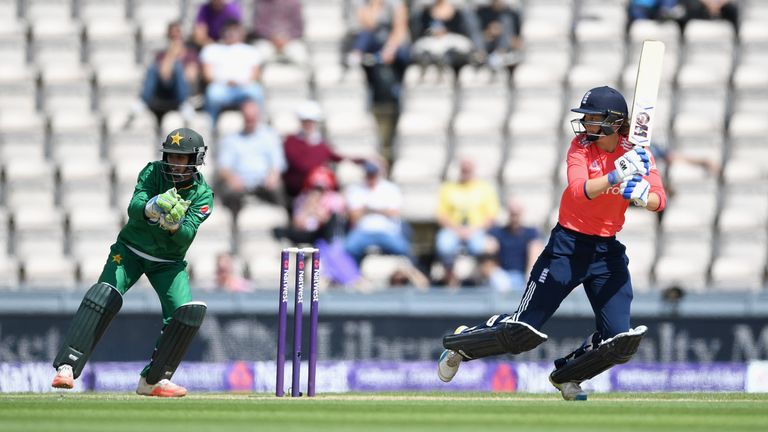 Now you've got the Windies, who are the holders, and it's nice to see India in there as well. The women's game is better for having more competition - and that underlines the point I was making about two divisions in the men's game.
It's been good to see some of the new faces doing well for England. Amy Jones is one who's made an impact and Kirstie Gordon did well coming into the side, showing she's up there with the best spin bowlers around.
The Pakistan vs New Zealand Test ended in a gripping climax this week. How important is the role of the fielding side's captain in those situations?
As soon as it becomes clear what the result is going to be, Test cricket has a general tendency to meander along. But this one kept everyone guessing all the way to the end.
One thing I would say is you'd always rather be captaining the side who are fielding in those situations. If you're the captain of the batting side, you can feel incredibly helpless just sitting there watching.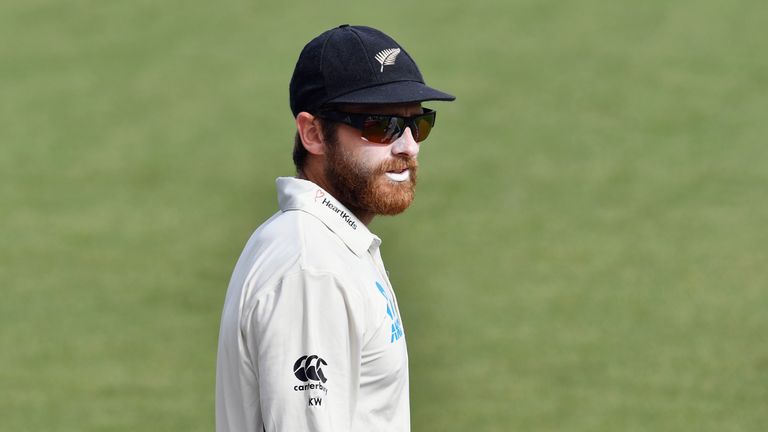 A lot of people might think the captain's role is irrelevant but at that stage every move you make has repercussions. It becomes a bit like a T20 game.
One bad move - the wrong bowling change or a poor field placing - and you can't claw it back. But at the same time you can get immediate returns, the closer you get to the end of a tight game.