Sky Cricket Podcast: Paul Collingwood on how England won World T20 in 2010
Last Updated: 13/03/16 10:19am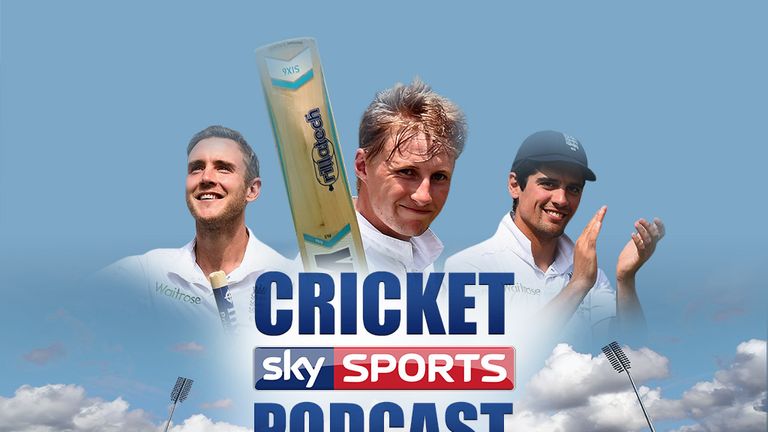 It remains England's only triumph in a global tournament to date.
In our latest Sky Cricket Podcast, Paul Collingwood joins us to look back on an historic moment in cricket history - England's victory in the 2010 ICC World Twenty20 trophy.
Click on this link to hear the former England skipper's reflections on the tournament, from build-up, group stage to knockout phase.
That's the overview. Here's the breakdown…
ENGLAND'S EVOLUTION - hear how England changed their plans in the build-up to the tournament after being taught a lesson by England Lions
SHAKY START - Colly reflects on his side's opening encounters, against West Indies and Ireland, which - it's safe to say - didn't quite go to plan
SUPER EIGHTS - England's confidence grew as they built up momentum, with Kevin Pietersen to the fore playing a key run-making role
FINAL SAY - Colly explains how he felt on the morning of the final - and before he went in to hit the winning runs - while also revealing why he was so confident England could edge Australia
ROLE ON - so what's he up to now? The Durham all-rounder explains his contribution to the current England set-up and his aspirations for Eoin Morgan's team
Click here to download the latest Sky Cricket Podcast.