Sky Cricket Podcast: World T20 preview
Nasser Hussain and Nick Knight look ahead to World T20
Last Updated: 07/03/16 3:40pm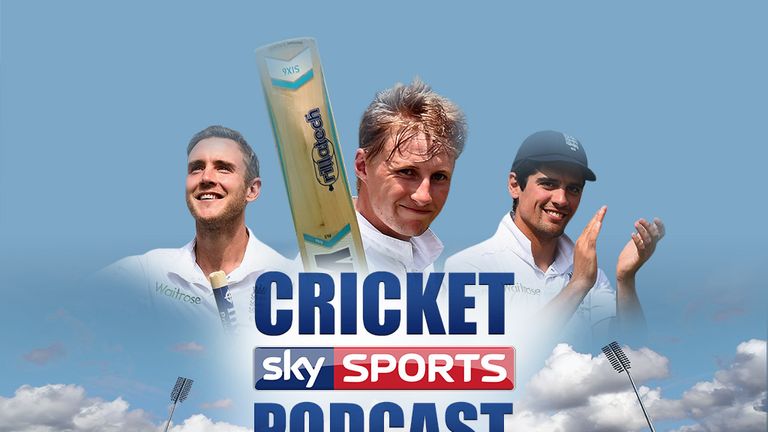 Nasser Hussain and Nick Knight join Ian Ward to look ahead to the World T20 in India and assess England's chances.
Eoin Morgan's men suffered a 2-0 T20I series defeat in South Africa, but Nasser and Nick are optimistic of the side's chances.
Click on the podcast below to hear the guys gear up for the World T20, which you can watch exclusively live on Sky Sports, starting on Tuesday 8th March.
Here's just a taste of what is discussed…
ENGLAND MENTALITY - despite the 2-0 series defeat in South Africa, England Nasser and Nick say they must continue to play in the same aggressive manner
INEXPERIENCED BOWLING - the panel discuss who should England pick as their bowlers in an inexperienced attack
FIELDING ISSUES - England must cut out the fielding errors that cost them on occasion in their series in South Africa according to Nasser and Nick
TOURNAMENT FAVOURITES - are tournament hosts India favourites? Who else could challenge them for the title?
ASSOCIATE HOPES - who is likely to progress through the early group stage? What are Ireland and Scotland's chances?
Click here to download the latest Sky Cricket Podcast or listen via the audioBoom link above.