India to tour West Indies after restoring bilateral relations
By Ben Reynolds
Last Updated: 02/05/16 12:20pm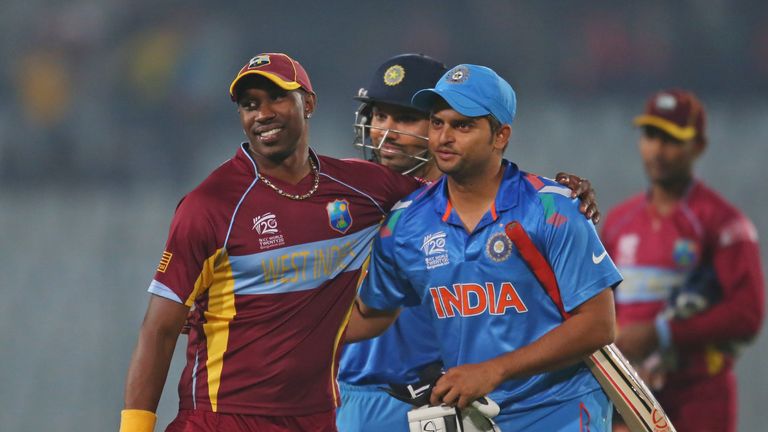 India's cricket board (BCCI) has announced the resumption of bilateral cricketing ties with the West Indies, saying its team will travel to the Caribbean for a Test series later this year.
The BCCI earlier this month dropped a $42m damages claim against the West Indies over the abandoned 2014 tour, when the Windies players flew home after a long-standing pay dispute came to a head in the middle of the tour.
The two teams had been due to play five ODIs, three Test matches and a T20 international, but a revolt led by captain Dwayne Bravo saw them refuse to play on after the first four ODIs. 
Bravo was subsequently sacked as skipper and has since been an outspoken critic of the West Indies board.
After captaining the West Indies to victory in the final of the World Twenty20 in Kolkata earlier this month, Darren Sammy also took a swipe at the governing body over what he said was a lack of support for the players.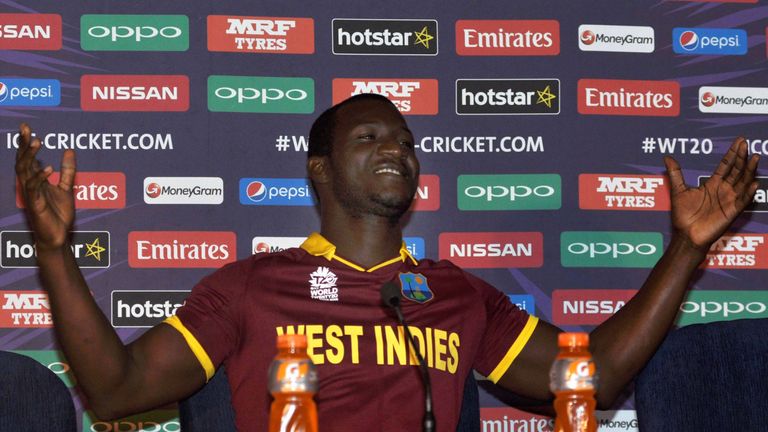 "The BCCI (Board of Control for Cricket in India) and the WICB (West Indies Cricket Board) have resolved outstanding issues arising out of the abandonment of the tour of the West Indies team to India in 2014," the BCCI said in a statement. 
"With this understanding, bilateral series as part of the Future Tours Programme will be resumed with the Indian cricket team touring the West Indies in July-August, 2016 for a four-match Test series."