Sky Cricket Podcast: David Lloyd and Ramiz Raja on Pakistan's centurions
Hear from Bumble, Ramiz and Asad Shafiq after day two
Last Updated: 12/08/16 8:48pm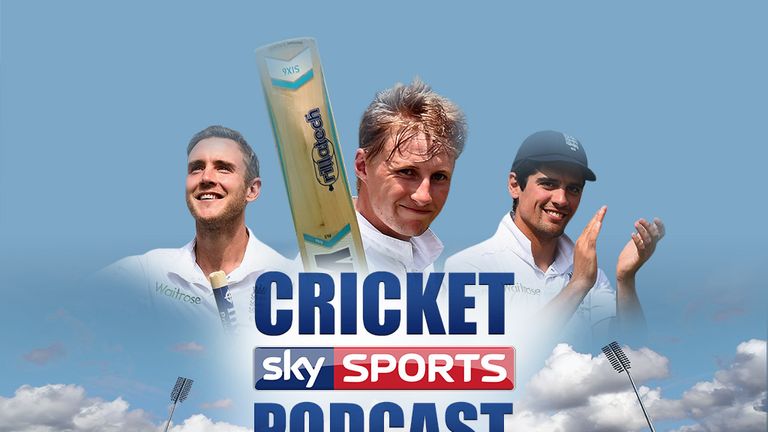 "Pakistan have shown great determination, a lot of character and fight."
That was the verdict of David Lloyd after the tourists finished day two on 340-6 in the fourth Test against England at the Oval.
Speaking to the Sky Cricket Podcast - which you can download here - Bumble was full of praise for the 38-year-old Younus Khan, who he believes has proven that he is still a world class operator, after his century.
Bumble also gave his predictions for the weekend's Premier League fixtures that are live on Sky Sports and discussed his 'Cambridge blue' jacket for Cricket United Day on Saturday.
Lloyd also admitted his fears for Michael Atherton and Nasser Hussain as they prepare to face Curtly Ambrose in his masterclass ahead of day three...
Ramiz Raja, meanwhile, felt that the fight shown by Pakistan was refreshing and he was particularly impressed by Asad Shafiq's ton following his pair at Edgbaston. 
The former Pakistan captain also argued the importance of Azhar Ali's 49 at the top of the order and feels that frustration got the better of a few England players in the field.
For all that, plus the views of Shafiq on his ninth Test century and reaching the milestone after a long wait on 99, download the Sky Cricket Podcast.