Chris Woakes spills the beans on his England team-mates
By Chris Woakes
Last Updated: 25/08/16 3:36pm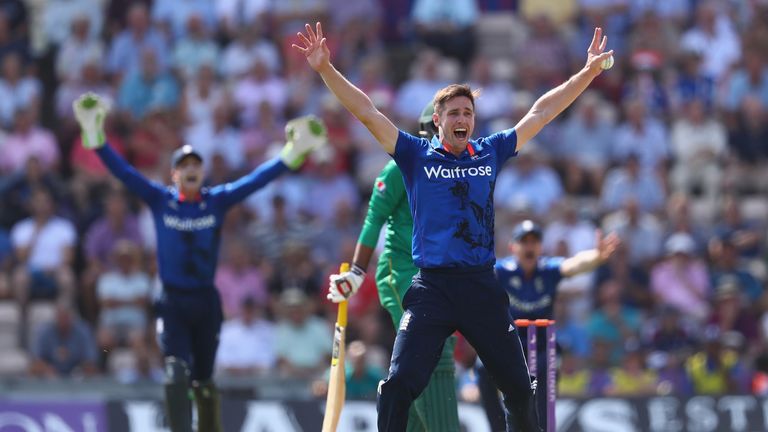 Which England player is "an animal in the gym"? Who has "a bit of swag"? And who keeps the dressing room laughing? Chris Woakes reveals all.
Having helped England to victory by 44 runs on DLS in the first ODI against Pakistan, the all-rounder provides an insight into life behind the scenes with the England squad.
Read on to find out more...
Best trainer?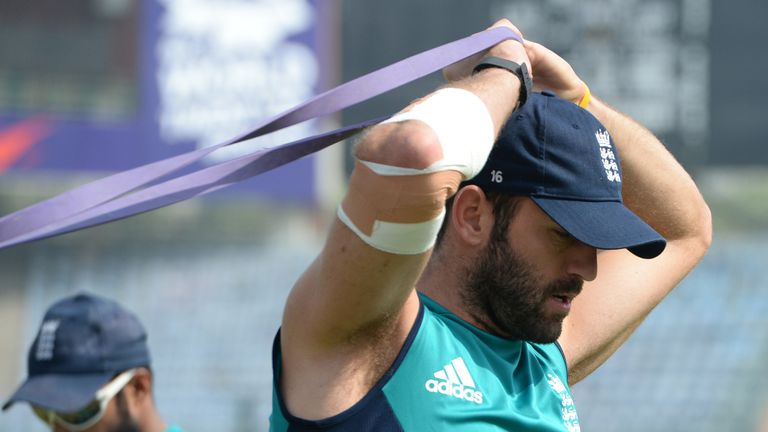 From a fitness side of things I'd have to say Liam Plunkett, he's a bit of an animal in the gym. He loves to get in there and pump some iron! He bowls fast for a reason and that is because he goes to the gym and puts the hard yards in, keeps himself in good nick. From a cricketing side of things I would say Joe Root. He hits a lot of balls in the nets, he makes sure he gets the coaches doing some work, that's for sure!
Worst trainer?
No one stands out really, it would probably be doing someone an injustice.
Heaviest bat?
Probably Jason Roy. He had one come into the dressing room this morning that was almost double in size and that was a bit heavy! The bats these days are just getting bigger and bigger.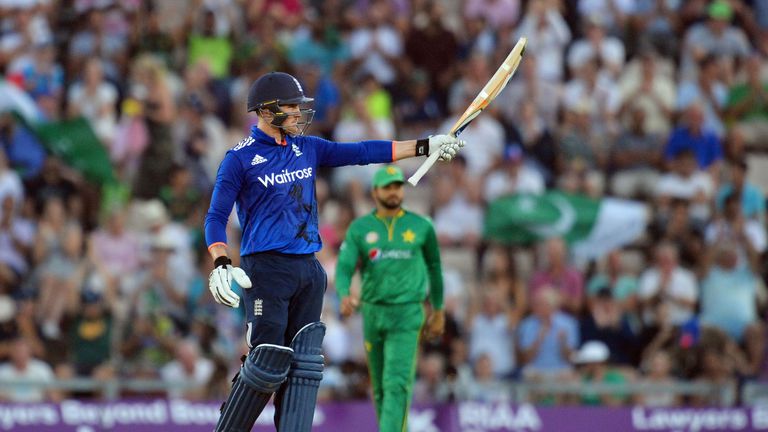 Most bats in their bag?
Joe Root, he's constantly tinkering with his bats. He likes to swap and change, he never uses the same one over and over again. He is constantly taping them and looking after them well. But for a non-batsman, Chris Jordan. He's a proper bat badger.
Best dressed?
Other than myself!? It's a tricky one because none of the guys have got absolutely brilliant gear. Probably Chris Jordan, he's got some style and a bit of swag about him.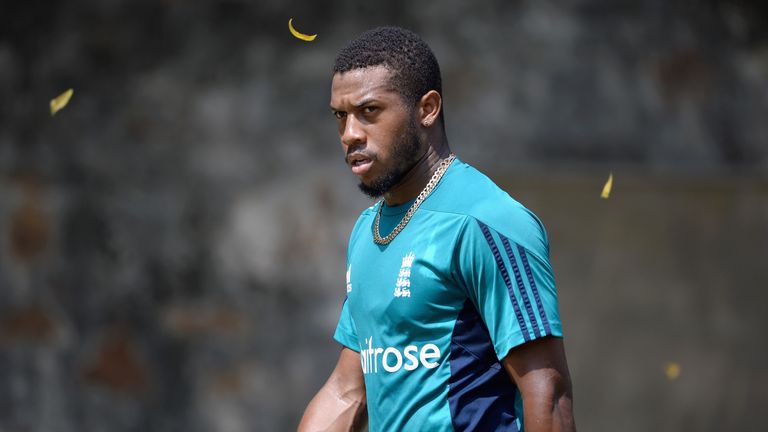 Worst dressed?
Moeen Ali! Today he came in in this black leather jacket and Jos Buttler was on at him straight away, asking if he'd come on Jason Roy's motorbike.
Biggest joker?
Comfortably Mark Wood. It's always good to have him back in the dressing room. He's a bit of a prankster, always laughing and joking. He's the life and soul of the dressing room, pranking people, hiding round corners and stuff like that. He's good for a joke or two.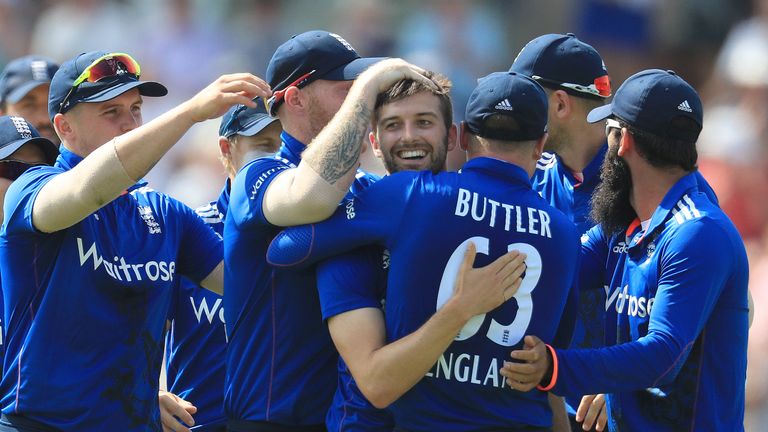 Most time in front of the mirror?
Jonny Bairstow. No further comment.
Worst room-mate?
I'd say Alex Hales, he's a bit of a grubby human being! He's messy and he wouldn't be the best room-mate I don't think.
Strangest superstitions?
There aren't too many superstitions in the dressing room as far as I'm aware. I know that if we go to grounds that we've played at before, generally some of the guys have places where they want to sit in the dressing room if they've done well - or if they haven't done well they want to move spots.
It's more on the pitch than off it for me. I have to kick my legs out and do some hamstring stretches before I bowl but that is completely superstitious, it's not that my hamstrings aren't ready at all. Also, I have to turn off my left shoulder before bowling. From facing the wicket I have to turn almost full circle before I run in to bowl.
Worst taste in music?
The worst is our masseur, Mark Saxby, he's in charge of DJing in the dressing room. I wouldn't know too much about who has the best taste though.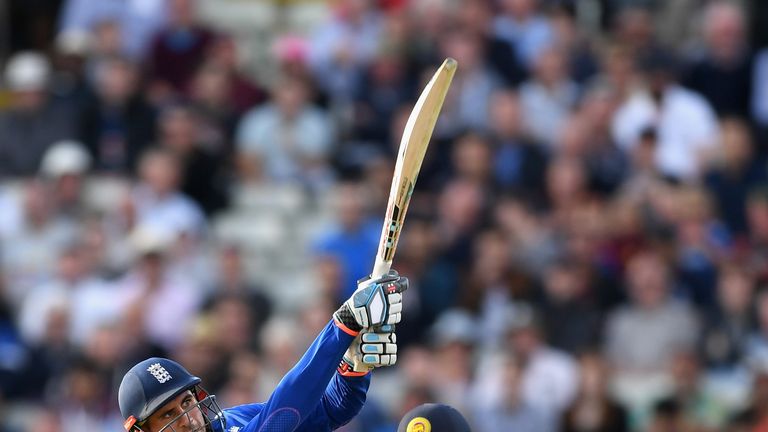 Fussiest eater?
I don't know if he's fussy or not but he's definitely got the worst table manners - Alex Hales again!
Best all-round sportsman?
Probably the biggest freak is Jos Buttler, he's pretty much good at everything.
Watch England take on Pakistan in the second at Lord's ODI live on Sky Sports 2 from 10am on Saturday.