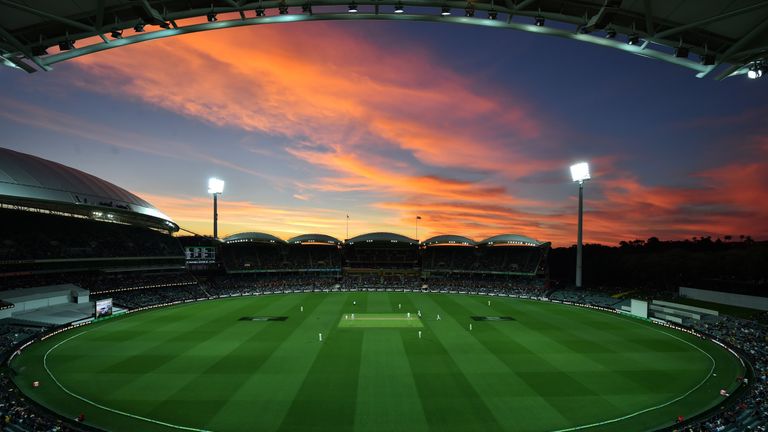 The ECB and Cricket Australia have released the 2017 Women's Ashes schedule, which includes a historic inaugural day-night Test.
Just two days before International Women's Day, it has been announced that England and Australia are to make history when they contest the first ever day-night Ashes Test at the North Sydney Oval, from November 9, 2017.
The multi-format 2017 Commonwealth Bank Women's Ashes Series will feature three one-day internationals, that solitary day-night Test and three T20 internationals.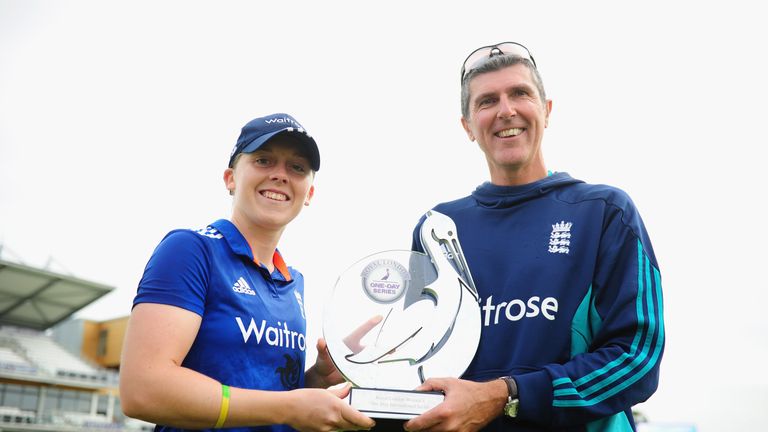 ECB director of Women's Cricket Clare Connor said: "We are thrilled to be taking part in the first ever women's day-night Test and hope that this innovation will be exciting for players and spectators alike.
"After we initiated the first ever multi-format Women's Ashes in England in 2013, we are proud to see our sport continue to develop and break new ground.
"We will ensure that the England women's team is fully prepared for the unparalleled challenge of an Ashes series down under, with the sole intention of bringing the trophy back home."
Meanwhile, Cricket Australia chief executive officer James Sutherland said: "We're excited to confirm the Ashes schedule in what is going to be a historic summer for Women's cricket and we're thrilled to be hosting the inaugural women's Day-Night Test match at North Sydney Oval.
"The venues that have been confirmed are a result of a strategic decision to give this series the opportunity to gain as much exposure as possible and continue to build women's cricket as a mainstream sport as we look toward the World T20 in Australia in 2020, of which the final is just three years away."
Australia are the current holders of the Women's Ashes, with England's bid to regain the Ashes beginning on October 22, 2017, with the first ODI in Brisbane.
The multi-format points system which the Women's Ashes will be played under awards teams two points for an ODI or T20 win and four points for victory in the four-day Test match.
The team that accumulates the most points across the series will be crowned the winner of the 2017 Women's Ashes Series.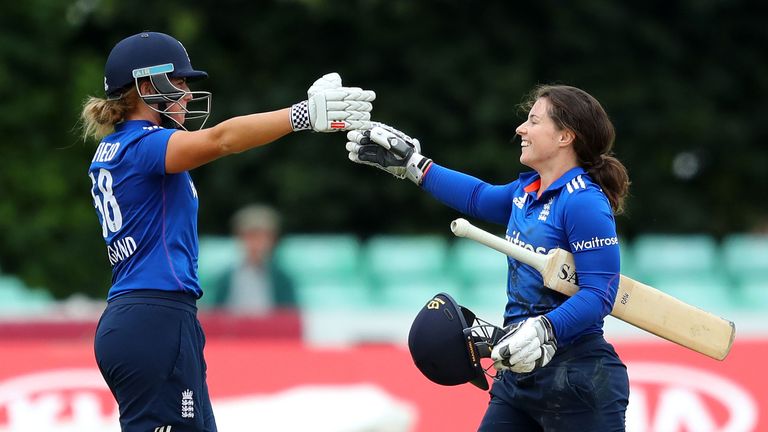 2017-18 Commonwealth Bank Women's Ashes Series, Australia v. England
First ODI - AB Field, Brisbane - October 22, 2017
Second ODI - Coffs Harbour International Stadium - October 26, 2017
Third ODI - Coffs Harbour International Stadium - October 29, 2017
Test match (Day-Night) - North Sydney Oval - November 9-12, 2017
First T20 - North Sydney Oval - November 17, 2017
Second T20 - Manuka Oval, Canberra - November 19, 2017
Third T20 - Manuka Oval - November 21, 2017
Women's Ashes Points System
Test: Win - 4 points
ODI: Win - 2 points
T20: Win - 2 points