Cricket Writers on TV podcast: James Anderson and South Africa's 'horror' tour
Last Updated: 27/08/17 4:20pm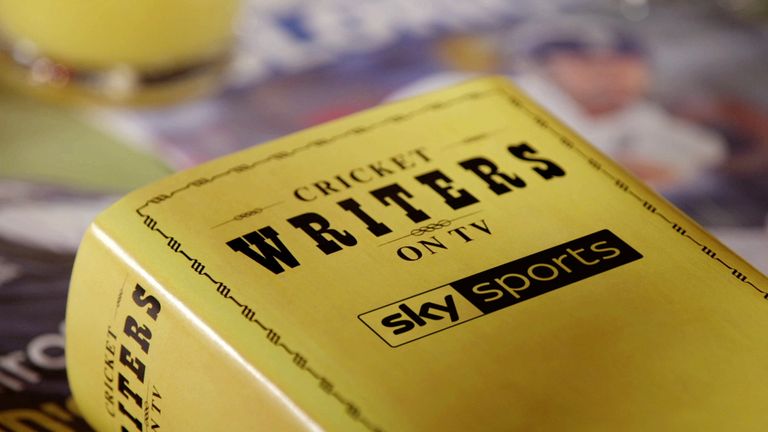 Just how many Test wickets will James Anderson end up with? And why are South Africa enduring a 'horror' tour?
Those are just two of the questions debated by our panel on this week's Cricket Writers on TV as we once again explore the stories beneath the headlines.
Freelance Journalist Neil Manthorp, Phil Walker - Editor of All Out Cricket - and Tom Collomosse, of the Evening Standard, join Paul Allott for another cracking show.
You can download this week's Cricket Writers on TV podcast here on which our panel discusses a range of topics, including…
- the reasons behind South Africa's difficulties in all formats
- what makes Anderson such an effective bowler - and could the 2019 Ashes provide Anderson with the perfect send-off?
- why someone needs to shut down AB de Villiers' Twitter account - and whether he could return to the Test line-up!
- what is England's and South Africa's best batting line-up? Should Jonny Bairstow bat at number seven and is Temba Bavuma a number four?
- are Moeen Ali's skills under-rated - and why, despite his insistence that he doesn't feel pressure, the signals from England suggest otherwise
- will Ottis Gibson become South Africa's next coach - and if not him, then who are the leading candidates?
For all this and more, download the Cricket Writers on TV podcast here! You can also download the podcast by visiting www.skysports.com/podcast or itunes.