Cricket Expert & Columnist
Alastair Cook: Nasser Hussain praises England star after fourth Test double ton
'Malan should stick to his attacking instincts'
Last Updated: 19/08/17 12:28pm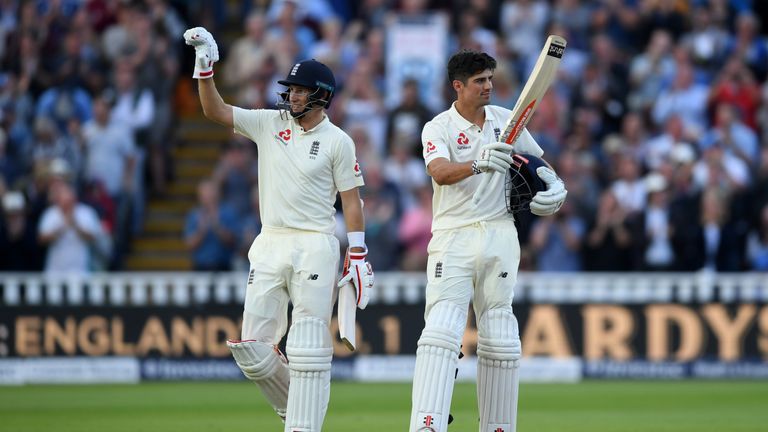 Alastair Cook only has a few shots, says Nasser Hussain, but that helped him rack up a fourth Test double ton as England pummelled the West Indies at Edgbaston...
Alastair Cook is a man who knows his game so well and never looks to change it.
He knows the areas where he wants to score and, importantly, the areas where he is vulnerable - and he leaves those latter areas well alone.
I remember speaking to him for Sky just before he got to 10,000 Test runs and we chatted about his phenomenal record in Asia. When I asked him why that was, he said: 'Nas, basically, I've got three or four shots - a cut, a clip of my hip, the pull and the odd sweep'.
He bats the same way wherever he is and whether he is on one, 51, 101 or 201, which shows terrific mental strength.
Alastair was full of admiration for Joe Root's century in his chat with Ian Ward on Friday morning but at no point did he try to bat like him or keep him up with him in the scoring stakes.
He doesn't look to move his game on like a golfer who wins a major and then says: 'I've got to change my swing completely and hit it right to left if I want to win at Augusta'. He tinkers, yes, but there are never any sweeping changes.
What also amazed me about his 243 was how fresh he looked when he came back out to field having been batting for nine hours and 40 minutes. Just imagine how dishevelled Michael Atherton would have looked after being in the middle for that long!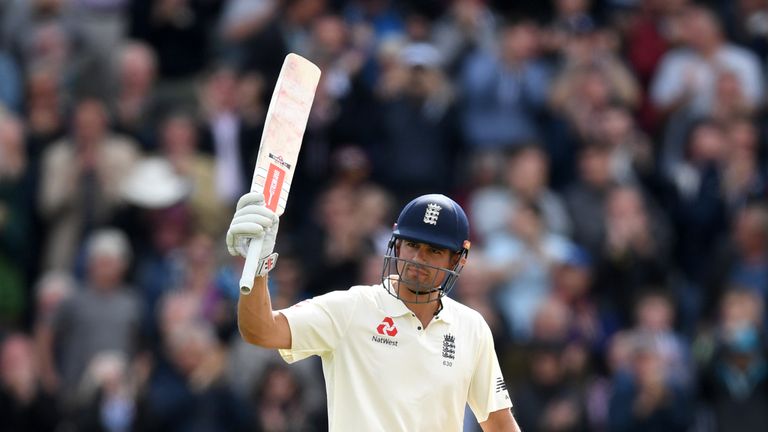 It was tremendous mental and physical competence from Cook, who looks a man refreshed after giving up the captaincy following that tough tour of India.
You can only go to the well so many times and we saw him absolutely exhausted in the subcontinent, so it was the right time for him to move aside and hand the reins over to Root.
Going back to Essex has helped him - he loves the dressing room and the way they have played this season in the County Championship - and he also has a great work-life balance now.
As well as he manages to compartmentalise, when he went back to his farm as England captain, I reckon Cook was still thinking about cricket - you do that when you're in charge, I can assure you. It's a 24-hour job.
Now, though, I don't think he is thinking about it at all when he's away from the game - that's going to extend his career, as is his hunger for more runs, however he gets them.
He's a great example to the likes of Tom Westley and Keaton Jennings in that regard.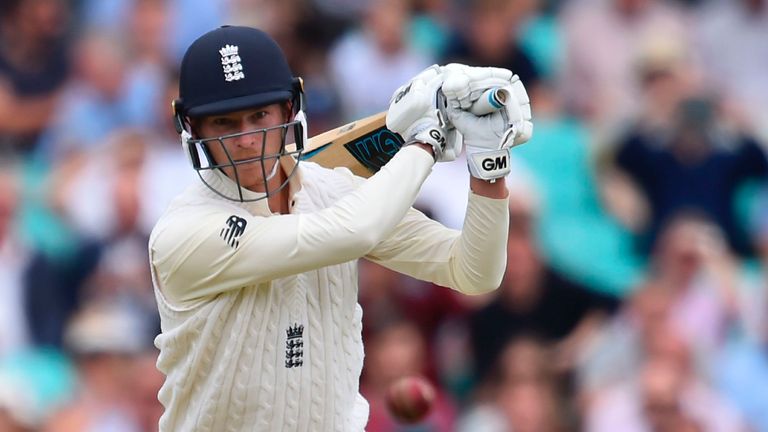 Cook has not always played perfectly, there have been times when he's been horribly out of nick, What he always does, though, is get ugly runs to keep himself in the side so that when teams like the Windies come along, he can fill his boots.
If Jennings had got runs in that last Test against South Africa, he could have been playing here and with a chance of cementing an Ashes spot. He didn't and he isn't.
Dawid Malan hasn't yet cemented an Ashes spot but he will feel a lot better about himself after scoring a half-century - he had to battle under the lights on day one but played very nicely the following afternoon with some excellent covers drives, in particular.
If someone had offered him 65 beforehand, he'd probably have taken in but it wasn't a 150 which would have made it almost impossible for England to leave him out of their squad to face Australia.
If he'd have made it past lunch I think he would have come out and played in one-day mode but he fell just before having gone into his shell a little bit. I think going forward that will convince him to stick to his natural attacking instincts.
Malan has dibs on the No 5 berth at the moment but he does now have Alex Hales breathing down his neck for a place - Hales is an attacking option, so I would definitely keep an eye on him in in the final batch of county games this season.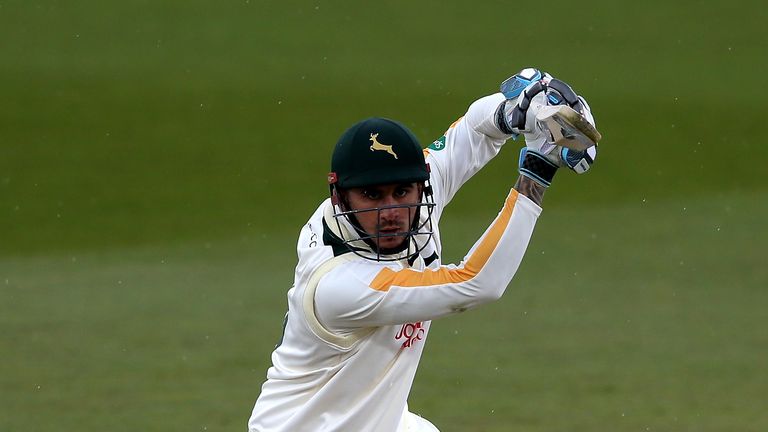 Live coverage of the first Test between England and Windies continues on Sky Sports Cricket at 12.30pm on Saturday, with over-by-over commentary and in-play clips on our live blog on Sky Sports digital platforms.