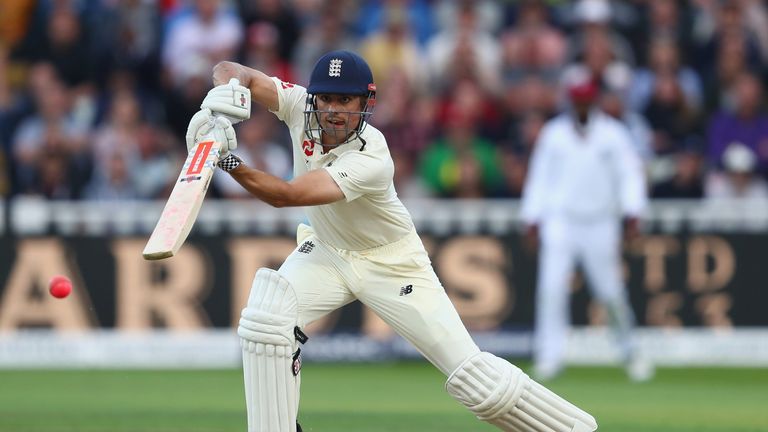 Alastair Cook achieved his highest ranking in three years to move to sixth spot in the latest ICC Player Rankings for Test Batsmen.
Cook displayed a brilliant performance in the UK's first ever day-night Test series to help England secure an innings-and-209-run thrashing against the West Indies at Edgbaston on Saturday.
Cook's stellar display, which saw the 32-year-old score his fourth career double-century with 243, won him the Player of the Match award while also earning him six points to rise to sixth place in his highest ranking since surging to number five in March 2013.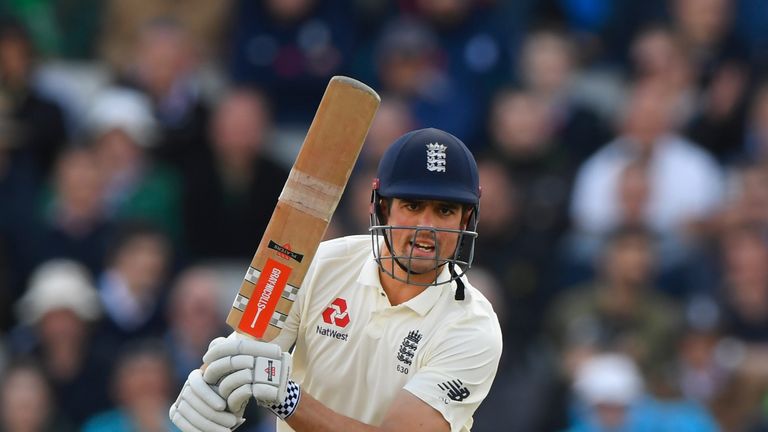 The England opener, who in September 2011 reached a career-high second place, has Virat Kohli within reach, with the India captain just eight points ahead.
Meanwhile, England captain Joe Root returned to the 900-point mark - second in the table - following his 13th career century.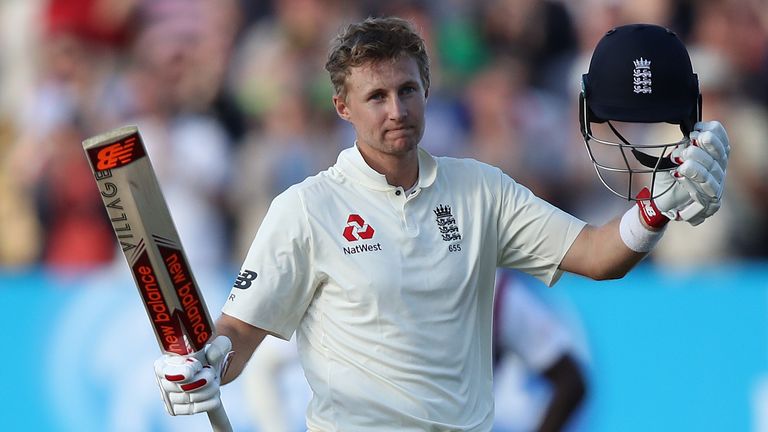 Root picked up 14 points for scoring 136 and now sits on 905 points, 36 behind Australia captain Steve Smith who is set to defend his number-one ranking in the upcoming two-Test series against Bangladesh.
There is no change in the top 20 bowlers, however James Anderson and Stuart Broad each gained valuable points after sharing 10 wickets equally between them with the pink ball at Edgbaston.