James Vince says England can cope without Ben Stokes in the Ashes
By Rory O'Callaghan
Last Updated: 31/10/17 8:54am
James Vince insists England have enough strength in depth to cope without Ben Stokes during the Ashes - and admits he was surprised to be included in the touring party for the five-match Test series.
England touched down in Perth on Sunday without Durham all-rounder Stokes, who will remain in England while the investigation surrounding his recent arrest in Bristol continues.
The 26-year-old remains a major doubt for the series but Vince is confident England have enough talent to retain the urn - with or without Stokes.
"It is disappointing but at the same time it gives other guys the opportunity to stand up and make a name for themselves," said Vince.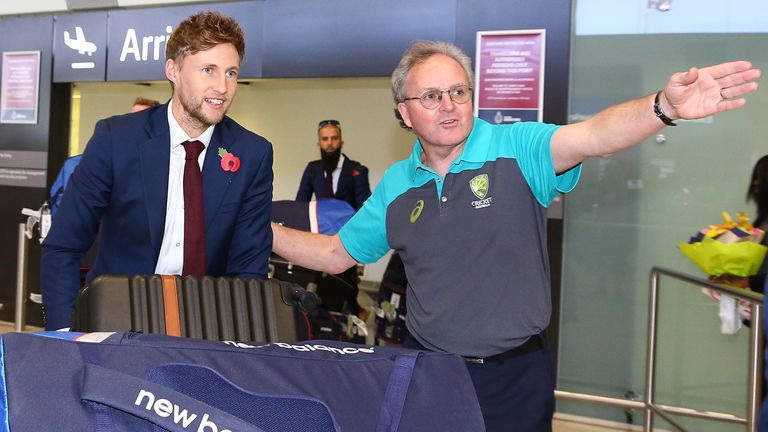 "We have a big squad and guys that are capable of stepping up and taking his spot."
"He has had a tough few weeks I would imagine," Vince added. "I don't know the ins and outs of it - if he does come out here at some point it will be great for us and him.
"For the time being we get on without him and hopefully someone else will step up. "
Vince was a surprise inclusion in England's 16-man squad for the series after previously struggling at Test level.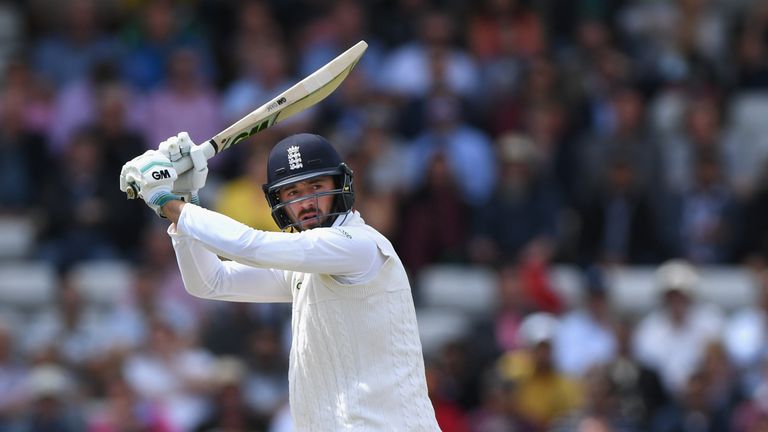 The Hampshire batsman has averaged just 19.27 in his seven Test matches and admits he was shocked to receive a call-up for the upcoming series, which gets underway at the Gabba in Brisbane on November 23.
"When the call first came in I was a little bit surprised but it's had a little bit of chance to sink in now," said Vince.
"We've had a bit of a break and now we're here. It's a great chance to prepare and hopefully play a part in us winning the Ashes."
"I played out here when I was a bit younger," added Vince, who believes he has the tools to flourish in Australia. "Obviously it's a different ball and you'll be tested by pace.
"From a batting point of view, there's some good tracks out there with pretty true bounce. George Bailey played at Hampshire and said I would enjoy playing on the pitches out here.
"If you get yourself in past the new ball there is runs to be scored. I'm looking forward to hopefully playing a big part for us."