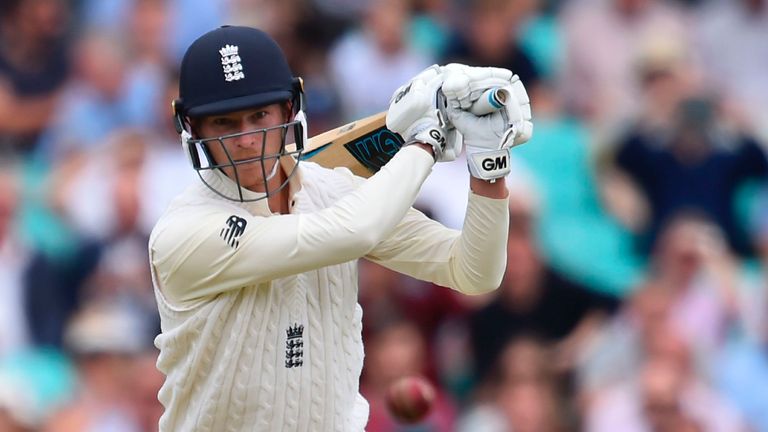 Tom Westley has been ruled out for 12 weeks due to the finger injury he sustained on England Lions duty in Australia.
The 28-year-old Essex batsman played five Tests last summer but failed to secure a place in the squad for the Ashes series after averaging just 24.12.
He will now be on the sidelines for the England Lions' trip to West Indies in February.
The England and Wales Cricket Board said in a statement: "Tom Westley has had successful surgery in Leeds on the finger injury he sustained fielding for England Lions in their three-day match against a Queensland Select in Brisbane last week.
"The Essex batsman will be out for around 12 weeks, ruling him out of contention for the Lions' tour of West Indies in early 2018."
Westley made a promising start to his Test career, making 25 and 59 on his debut against South Africa at the Oval.
He added 29 and 9 at Old Trafford, again against South Africa, before struggling during the West Indies series, contributing scores of 8, 3, 8, 8 and 44 not out, which did not prove enough to earn selection for the ongoing Ashes tour.