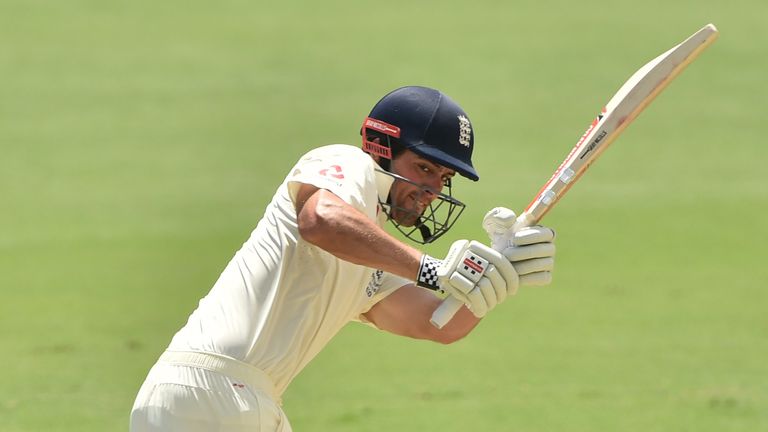 Alastair Cook insists he remains committed to playing Test cricket for England.
The former England captain will become the first Englishman to reach 150 Test caps when the third Ashes Test gets underway in Perth on Thursday.
But after struggling with form in Australia the 32-year-old has had to endure suggestions from some quarters that his long and distinguished career is about to come to an end.
Speaking ahead of the match at the WACA, Cook said: "The people who are saying that have had no contact time with me.
"They wouldn't know the extra nets I've been doing behind closed doors. I was with [batting consultant] Gary (Palmer) for an hour and a half yesterday morning, desperately trying to keep working at my game.
"That's probably not a guy who has given in."
He added: "It is a very special thing to pull on that hat. It's a special thing to walk out and play for England. And that's why I love doing it."
Cook has already "done it" in 149 Tests for England, including a record 59 as captain and he admits it is just as tough now as it was when he started.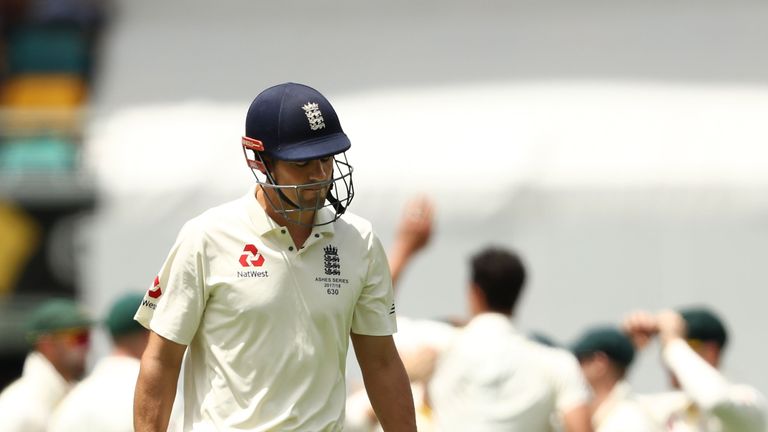 "It doesn't get any easier. It doesn't matter how many games or what you've done before, you still go out on 0 every time you bat.
"Whether you're playing your first game or your 150th game. It doesn't get any easier.
"But that's why it's called Test cricket. It's meant to be hard. It is a real test. I'm not saying I'm absolutely flying here, because you only fly when you're really scoring runs.
"It's about the result at the end of the day, and the first couple of Test matches I haven't done that. So I've got to do that."
As for the future, Cook refused to be drawn on his long-term ambitions. "No, I don't do that. At the moment, I'm very much on a game-by-game thing, trying to score runs, trying to set up England wins."