Mark Wood says he wants to be England's 'X-factor bowler'
By Joe Shread
Last Updated: 12/01/18 1:26pm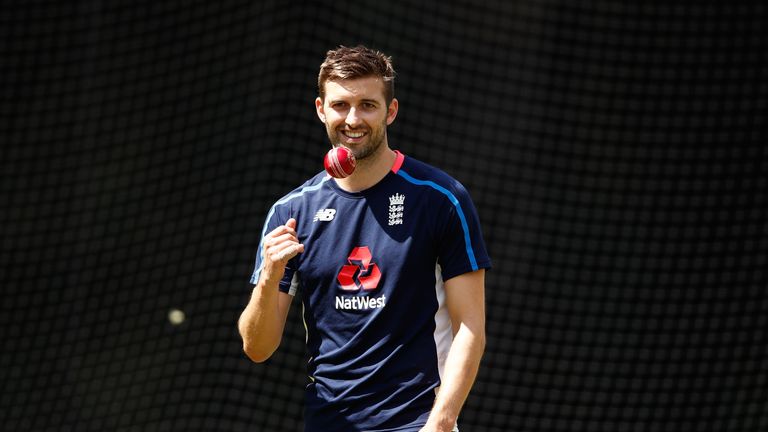 Mark Wood says he wants to be England's "X-factor bowler" after being recalled to the Test side for the tour of New Zealand in March.
The Durham seamer made his return in England's five-wicket victory over a Cricket Australia XI, which was a warm-up before the ODI series against Australia begins on Sunday.
Wood spent the winter with the England Lions recovering from ankle and heel injuries rather than competing in the Ashes, but he now wants to show England what they have been missing.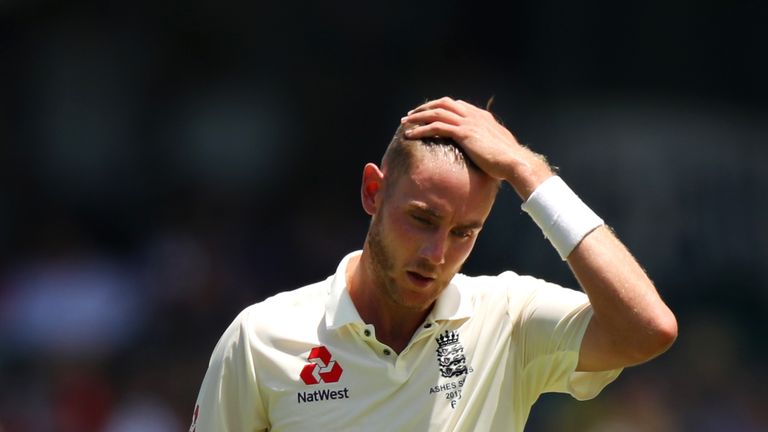 He said: "I'd like to prove a point to everyone, to my team-mates and the media, that I can be that X-factor bowler they want.
"(I want) to prove to everyone that when I'm on I can add something different and I can do it for a long period of time and be consistent.
"That's my role in the team, to ramp it up and be aggressive and try to take wickets by bowling fast."
Wood's career has been disrupted by a series of injuries, and he admitted he represented his country in the past when his body was failing him.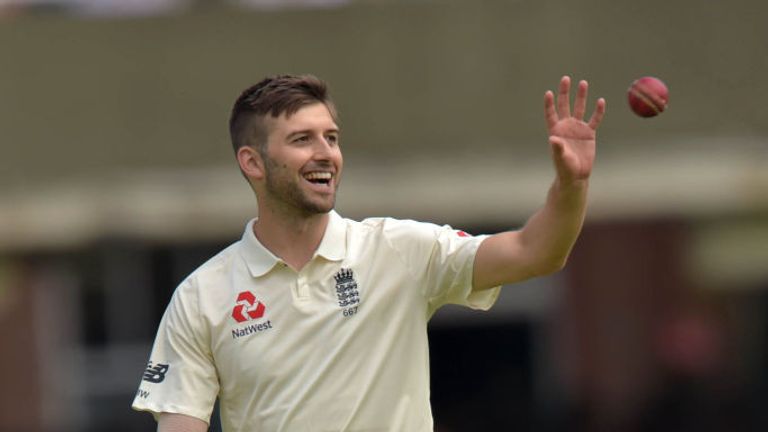 He said: "It's something I haven't coped well with in the past when I've not been quite 100 per cent.
"I'm desperate to play for England but there are probably a couple of games I played in the past when I shouldn't have and that has damaged my reputation with coaches and selectors.
"I'd rather be honest now than play and not do myself justice."