Harry Brook dropped from final U19 World Cup match for 'disciplinary matter'
Last Updated: 05/02/18 10:12am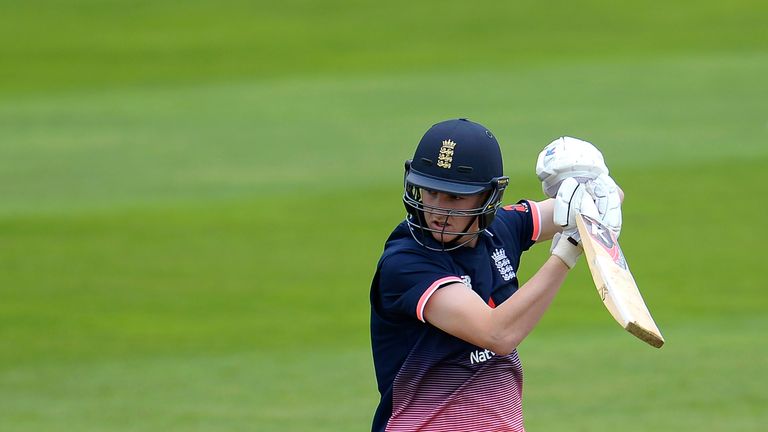 England U19 captain Harry Brook was dropped for the final match of their World Cup campaign against New Zealand due to disciplinary reasons.
The 18-year-old Yorkshire batsman was left out of England's 32-run win in the play-off for seventh place in the tournament, with Will Jacks leading the side in his absence.
In a statement, the International Cricket Council said they had received confirmation from the England camp that his omission was for a "disciplinary matter".
Coach Jon Lewis clarified after the match that Brook had been omitted for breaking a team rule, but did not give any details about what the breach was. It is not believed to be alcohol or violence related.
Lewis said: "Harry missed the match because he broke a team rule, so we decided to leave him out and deal with it internally. We'll let you know if anything happens after that."
Asked if it was a serious breach, Lewis added: "He just broke a team rule."
Brook had been averaging 119.5 in the U19 World Cup with 239 runs in five innings, including a century and two half-centuries.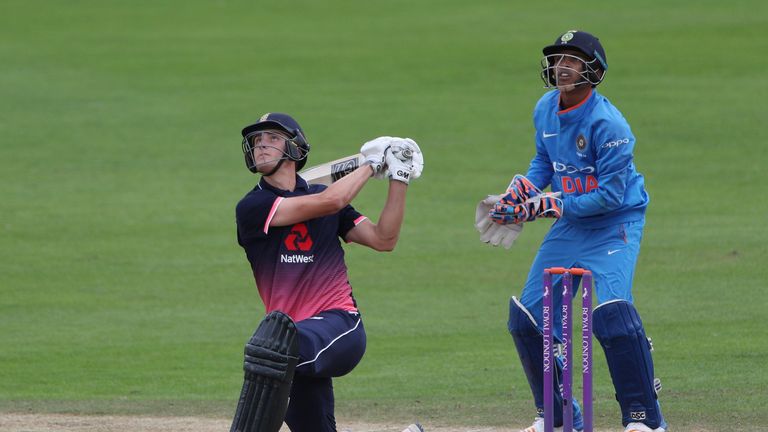 Jacks had previously captained England twice before in U19 ODIs, most recently in December against South Africa, and scored a century and a half-century during the World Cup campaign.
Lewis was also keen to stress that the U19 side had been "extremely well behaved" in New Zealand.
He said: "The team exists and the rules apply to everyone so the captain breaks the rule and he missed the game.
"One thing I would like to stress about this group of people is that they've been extremely well behaved here in New Zealand.
"They're a really good group of people. We take a lot of pride in our duty of care for the U19s as a support staff and we do put rules in place.
"If rules are broken then disciplinary action sometimes needs to be taken."
English cricket has been hit by several disciplinary issues in recent months.
England all-rounder Ben Stokes has been charged with affray in relation to an incident outside a Bristol nightclub in September, and Jonny Bairstow greeted Australia batsman Cameron Bancroft with a 'headbutt' in Perth during the Ashes tour.
England Lions batsman Ben Duckett was also fined and received a final written warning by the ECB after pouring a drink over senior bowler James Anderson in a Perth bar.
With Brook, it is understood alcohol was not a factor in his breach of rules.
An ECB spokesman said: "ECB can confirm Harry Brook was withdrawn from the England Under-19s fixture against New Zealand following a breach of team discipline earlier this week. He has been given a written warning as to his future conduct by team management, but no further sanction will be applied.
"The team management noted Harry's previous good conduct and the genuine remorse he showed for his actions."