Cricket Ireland to look into building new venue at National Sports Campus in Dublin
By Joe Shread
Last Updated: 02/03/18 11:18pm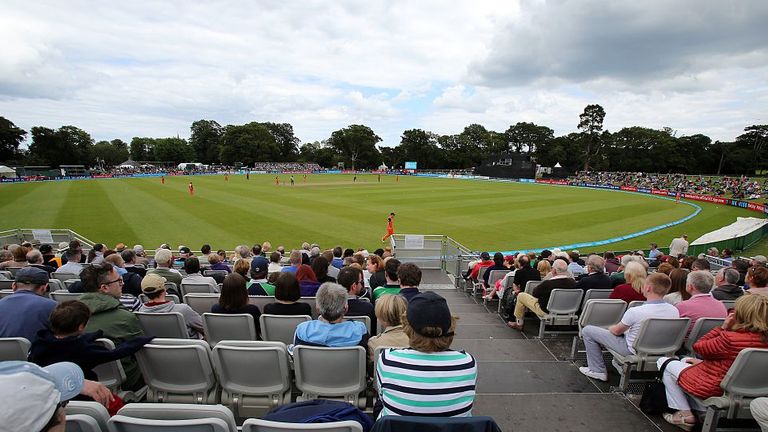 Cricket Ireland are to begin looking into building a new permanent stadium in Dublin after deciding against redeveloping the venue at Malahide.
The governing body have also announced a limited-overs series against Afghanistan in August.
The board believe a new venue is needed to cope with the extra fixtures now Ireland are a Test-playing nation, and have therefore decided to explore building a new ground at the National Sports Campus in Dublin.
Ireland were granted full member status by the ICC last year, and Cricket Ireland chief executive Warren Deutrom said: "Cricket in Ireland is entering an exciting new phase, as we begin to understand more and more the implications and obligations of becoming an ICC full member.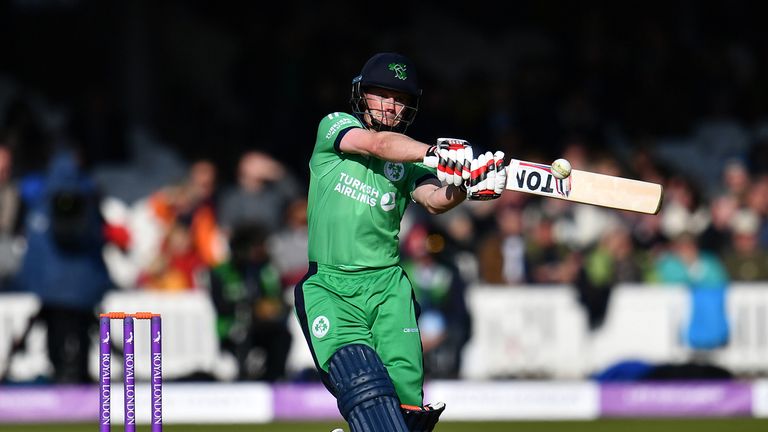 "We anticipate the new Future Tours Programme (FTP) will be finalised by the ICC in April. It is likely to involve the senior men alone playing about 60 home matches over the next five seasons.
"What has become abundantly clear to the board is that this dramatic increase in our home schedule means we will need to share the load beyond our four existing international-standard grounds.
"When we selected Malahide as the location for our main stadium in Dublin a decade ago, Irish cricket was in a very different position with a much smaller fixture list.
"By achieving Test status and joining the FTP, we've had to ask ourselves the tough question of whether that decision is still fit-for-purpose. It was a decision the board did not take lightly.
"Regardless of any future decision we are keen for Malahide to remain in use as an international ground for many years to come."
Ireland's four current venues are Malahide and Clontarf in Dublin, plus Stormont in Belfast and Bready in County Tyrone.
Their historic first Test will be staged at Malahide from May 11-15, with Pakistan the visitors.
Meanwhile, Cricket Ireland confirmed three T20s and three one-day matches will take place later this year against Afghanistan, who also received Test status last year.
Bready will host the T20s, with the one-day matches being hosted at Stormont.