Rivalry weekend: Cricket's classics tussles from the Ashes to India v Pakistan
Last Updated: 08/03/18 10:18am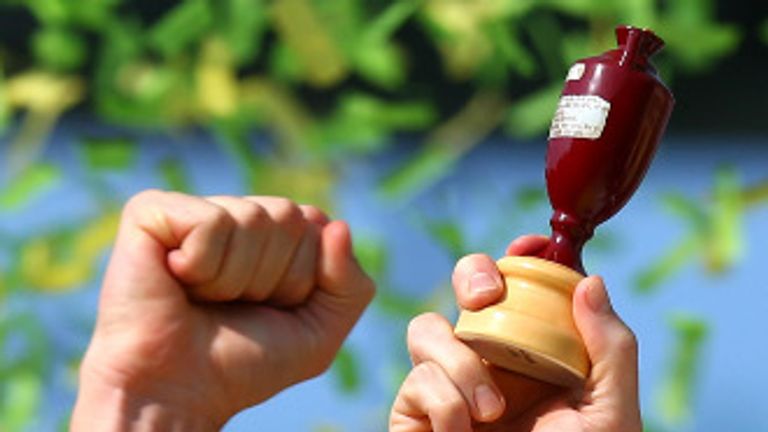 It's Rivalry Weekend on Sky Sports! To mark the occasion, we're looking at three of the sport's greatest grudge matches - and giving you the chance to vote on which is the most series.
David Gower: The Ashes
Whatever else is going on in the world of cricket, the Ashes is very special and takes centre stage because it has history, tradition and a certain something about it.
As player about to start a series, you look back at some of the greats who have represented both England and Australia in past skirmishes, especially the classic contests, and it dawns on you that this is a step up in what it means to fans and players alike.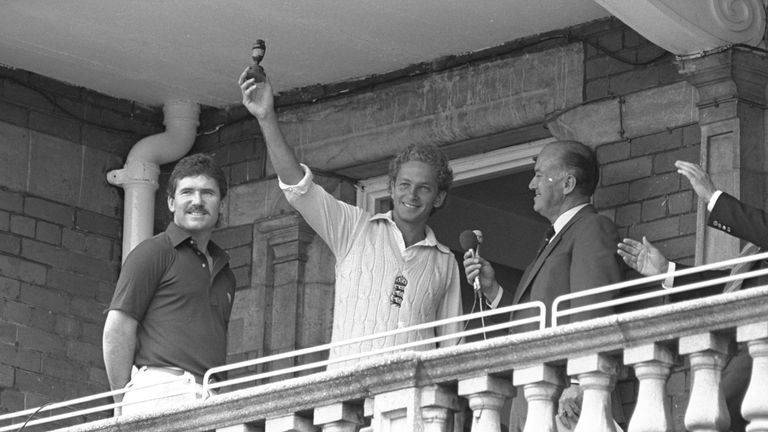 I always found Ashes cricket special - doubly so if you win away - and I can look back happily enough and say I had a decent record against Australia.
I remember getting a hundred at Melbourne one year and getting a genuine lift; even though the crowd is allegedly against you, the fans respect people who play well against them. It is not all about this alleged atmosphere of sledging and the great enmity between England and Australia going back to bodyline and beyond.
I can say that of those few Test matches that I captained, the most proud memory is winning the Ashes, scoring a lot of runs, at home - a double whammy if you like: success as an individual, success as a leader. That is the pinnacle.
Saj Sadiq: India v Pakistan
This is without doubt one of the most fiercely contested rivalries - a "not for the faint-hearted" match-up that has produced any number of classic and iconic clashes over the years. Anyone who has ever attended this fixture will know it's not a nice, quiet day out at the cricket to spend with friends and family, but rather one for partisan and cricket crazy lovers of the game whose only goal is to see victory for their nation.
In the high-octane world of India versus Pakistan the idea of competing usually means an all-out win. A close game must have only one outcome for fans and niceties are left outside the boundary ropes by players. Over the years, the encounters between the neighbours, whether played on their home grounds or at neutral venues have produced some fantastic outcomes.
In 1986, the final of the AustralAsia Cup in Sharjah is one that produced probably the most thrilling encounters which Pakistan won by one wicket. Classed as the mother of all close finishes, this was a game where Pakistan were heading for a defeat at 215-7 chasing 246.
But then, Javed Miandad stepped up to the plate as was the norm in his career and pushed the game to a point where four runs were required off the last ball. Javed Miandad duly dispatched a bewildered Chetan Sharma for a six to win the tournament.
Mark Butcher: The Roses
On the domestic front, it's got to be Yorkshire v Lancashire, hasn't it?
I know other counties stake a claim against that - you have Middlesex v Surrey and Surrey v Sussex, but I always felt they were a little bit forced as rivalries.
I think there is genuine animosity between Yorkshire and Lancashire and I don't think there is anything that beats that in cricket, not in England anyway.