Andrew Strauss denies Ashes defeat behind ECB's selection and scouting overhaul
By Declan Olley
Last Updated: 21/03/18 9:13am
Director of England Cricket Andrew Strauss has rejected claims the ECB's scouting shake-up is a reaction to the Ashes defeat and insists an overhaul was always planned.
On Monday, the ECB announced national selector James Whitaker would be stepping down from his role at the end of March with a "new approach to scouting, assessing and selecting players for the senior Test, T20 and One-Day sides" introduced.
The overhaul comes just two months after England were beaten 4-0 in Australia but Strauss denies the revamp is linked with the Ashes drubbing.
Asked about the timing of the shake-up, Strauss told Sky Sports News: "It's not a coincidence because this was in place prior to the Ashes starting.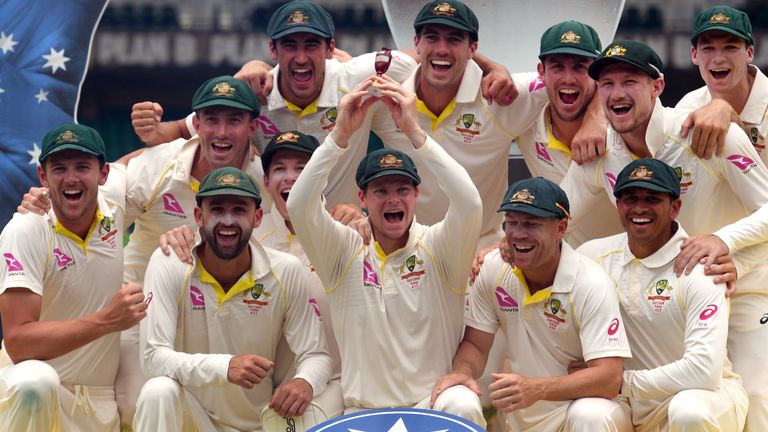 "We'd spoken about it and it's very much based on what our future needs are.
"The last thing I want it to be seen as is a reaction to the Ashes series - that was never the intention here.
"I feel strongly that now's the right time to modernise the way we approach our player ID and selection.
"There are more and more challenges for the England team going forward; different formats, different parts of the world, different skills required.
"We need to spread our tentacles wider and make sure that we get better information on all those players playing county cricket, some of whom may not be doing brilliantly for their counties but may just have something that England needs going forward to play in Sri Lanka or the West Indies or Australia.
"It's a step forward and I'm really comfortable and confident that we're going to get better information than we've had previously."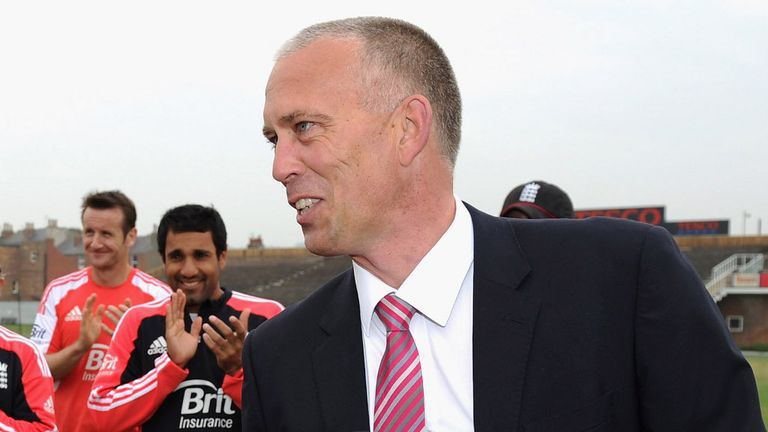 The new system includes a three-strong selection panel consisting of Whitaker's replacement as national selector, a full-time independent England selector and the England head coach.
Part-time selectors Angus Fraser and Mick Newell, directors of cricket at Middlesex and Nottinghamshire respectively, will have to leave their positions if they want a job in the England set-up.
Strauss said: "We're in the process of recruiting the new national selector so that's the first bit of the jigsaw. Hopefully we'll have him in place for the start of the Test summer.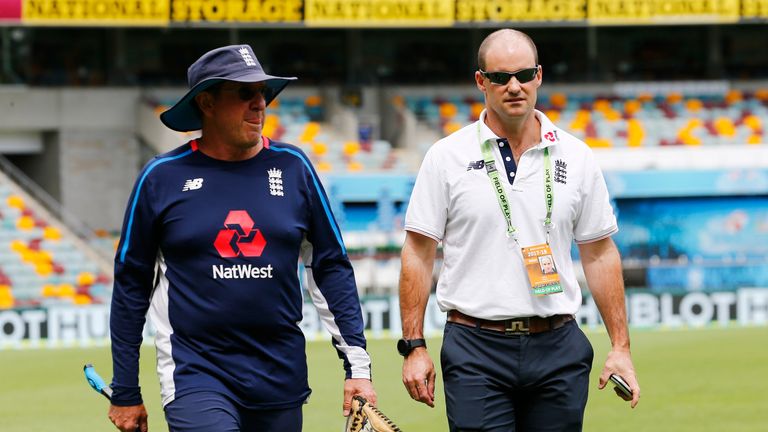 "The scouts have been allocated for this year as well and they'll be doing some work for us and we'll get a huge body of evidence, over 250 odd scouting reports over the course of the summer.
"At some stage in the future, probably during the summer, we'll be appointing the full-time England selector as well.
"Angus Fraser and Mick Newell will be continuing in their present positions for the time being and they're both free to apply for either of those roles as well."