Mark Butcher tips RCB to win IPL and talks Morne Morkel's Surrey deal
"I just wonder whether in the last six or seven years, with fewer Kolpak players at counties, the standard has dipped and that is reflected in the performances of the England Test team"
Last Updated: 13/04/18 10:18pm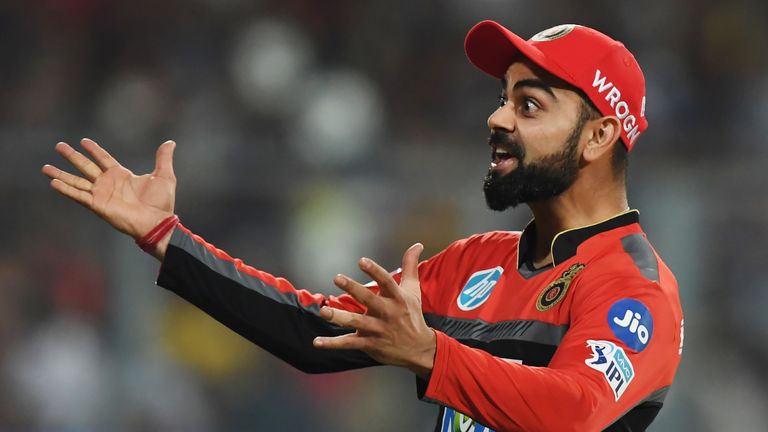 Mark Butcher reveals why he is backing RCB to win the IPL and has his say on Morne Morkel's Kolpak contract at Surrey in the latest Hit for Six...
From the early games you have seen in the IPL, who are you tipping to win the competition?
Simply because it's always amusing to see if they blow up, I am going to say Royal Challengers Bangalore will finally break their duck - if they find a spot for someone like Colin de Grandhomme. The obvious way to do that would be to drop Quinton de Kock and bring in Parthiv Patel to open and keep wicket as he did so successfully for Mumbai Indians in their title-winning side last year.
That would then open up an overseas spot for De Grandhomme to slot in at No 6 or 7 as a hitter and seam-bowling option, a Kieron Pollard-type role. I really like the look of left-arm seamer Kulwant Khejroliya, he has real promise and ability. RCB's bowling line-up looks good - Chris Woakes is a wicket-taker, Umesh Yadav and the leg-spinner Yuzvendra Chahal are, too. It just needs a bit of extra support, so I don't think it will be too long before they make that change.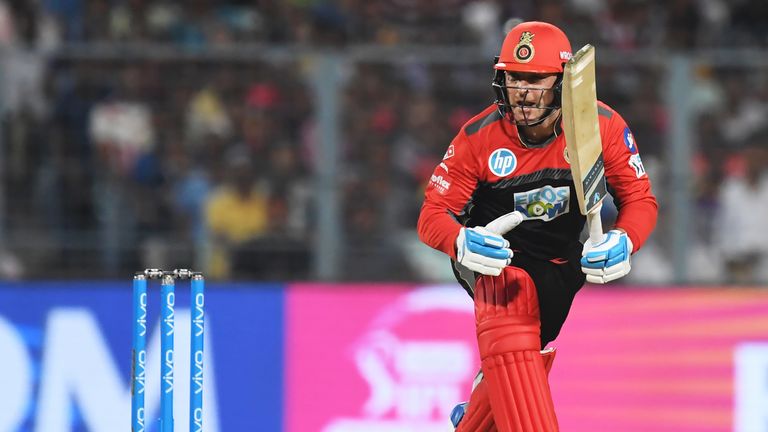 Yorkshire director of cricket Martyn Moxon has called for a transfer window in order to prevent counties losing players to the IPL late on? Is that feasible?
I can totally understand why the counties would want to have something in place like that and if they can make it part of the players' contracts, then it could happen. However, with the new T20 competition looming in the English game and the likes of Adil Rashid and Alex Hales taking on white ball-only deals, the county contract itself has become an incredibly difficult thing to work out. What responsibilities do counties want from their players when they sign on the dotted line? Agents and clubs are going to have to work something out very quickly.
Morne Morkel has signed a two-year Kolpak deal with Surrey - what is your view on contracts like that?
There was a time at the turn of the millennium where the game was awash with Kolpak players, many of whom were very high quality and helped out the standard in both divisions of the County Championship. Kolpaks weren't popular at the time but I think the English game benefited quite a lot from them. The quality of England teams from about 2002 onwards, culminating in the Ashes victory over Australia in 2005, demonstrated how strong first-class cricket was at the time.
I just wonder whether in the last six or seven years, with fewer Kolpak players at counties, the standard has dipped and that is reflected in the performances of the England Test team. It always seems that when Surrey make a signing of Morkel's ilk people are up in arms but it's good for the game when other sides do it. I think Morne is a great player and it's fantastic for the domestic set-up - the rules and regulations allow Surrey to sign him and I have no problem with it.
With the new Championship season underway - just - who do you think will be putting pressure on England's Test players ahead of the Pakistan series in May?
It will be all eyes on top-order batsmen. Haseeb Hameed at Lancashire, Nick Gubbins - when fit again - at Middlesex and Rory Burns, the new Surrey captain and Mark Stoneman's opening partner, will think they have a shot of getting in the England side. You will also have Liam Livingstone; Sam Northeast, perhaps; and Joe Clarke at Worcestershire, someone who has been getting rave reviews, who may think there is a middle-order spot for them.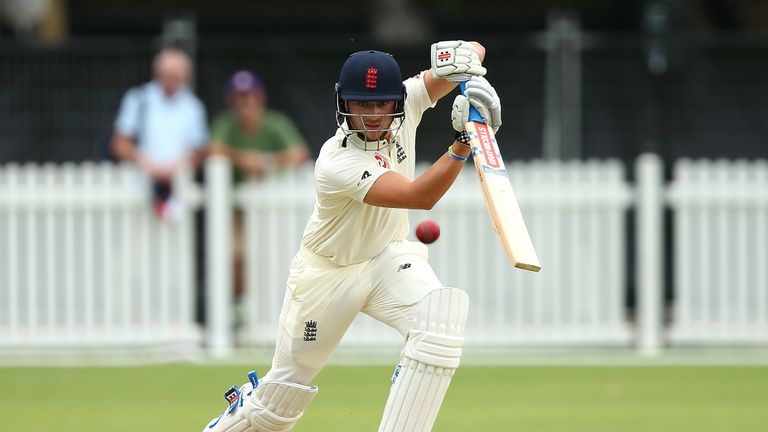 There will be a lot of people who, particularly in what will be difficult early-season conditions considering the weather we have been having, will think they can make some headway if they get off to a flyer. If England have also made the decision that if Ben Stokes is fit then they can play a specialist spin bowler and don't have to bat all the way down to No 10 in order to get someone in, then Jack Leach is the obvious candidate after his solid debut in New Zealand last month.
England's Anya Shrubsole, Heather Knight and Nat Sciver were named among Wisden's Cricketers of the Year. How big is that for the women's game?
Huge. On one hand it shows the men need to pull their finger out a little bit as it has not been a vintage year for them, particularly internationally, but more importantly it shows how far the women's game has come in the last 18 months or so. Being at Lord's for England's win over India in the World Cup final, it felt like the birth of women's cricket. The atmosphere was remarkable, it felt like nothing I have ever seen at that stadium before.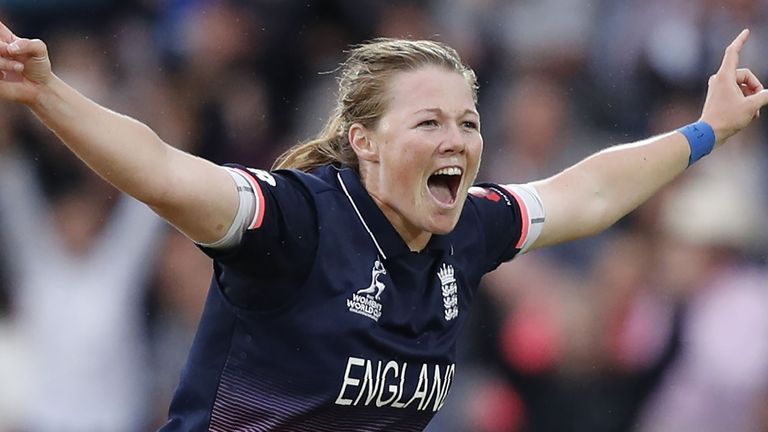 The decision to televise and stream all the games was also a masterstroke and what it has hopefully done is ensure people look at women's cricket in its own right as opposed to compare it to the men's game. It is very different in the way it is played and the way some of the skills are applied, but it has the ability to get people involved emotionally and there are some wonderful players out there.
Finally, we have a couple of new regulations in the county game this season - players can be sent off by umpires, while concussion substitutes are also permitted. Your views?
The sending-offs thing is interesting - I can't remember at any point in my 20 years of playing county cricket where a red card would have been necessary and I hope that's the case now, but I suppose that deterrent is a good thing and will prevent situations getting out of hand.
I'm not entirely sure how the concussion subs will work in practice and what the parameters are in terms of who you can replace a player with. Will clubs be carrying around extra players for matches? I think there was enough provision for substitutes as things were without adding extra expense and confusion to a game that is already very costly and very complicated!