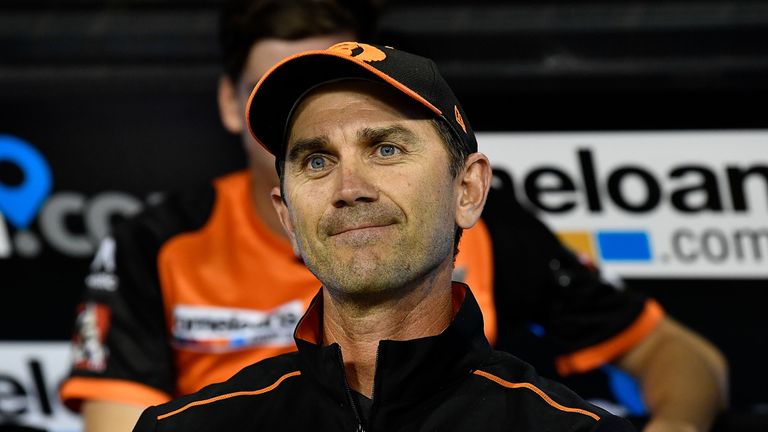 Cricket Australia have denied reports that Justin Langer will be named as their new head coach on Friday.
The West Australian claimed former opening batsman Langer will be named as successor to Darren Lehmann, who resigned following last month's ball-tampering scandal.
However, Cricket Australia released a statement saying they have yet to begin the hunt for a new coach.
"The process to be undertaken for the appointment of a new Australian men's head coach will be discussed and agreed at the CA board meeting this Friday.
"No appointment has been made, and nor will any candidate be put to the board for ratification on Friday.
"We expect to have a clearer understanding of the approach and appointment timelines following this meeting."
Langer, who played in 105 Tests for Australia, has coached Western Australia and Perth Scorchers for the last five seasons, winning three Big Bash League and two one-day titles.