Surrey are open to signing Steve Smith or David Warner for the county season, according to head coach Michael Di Venuto.
The Australian pair are serving 12-month bans from international and Australian domestic cricket following the ball-tampering scandal in South Africa.
Surrey have an overseas player vacancy but any move for Smith or Warner would need the approval of the England and Wales Cricket Board.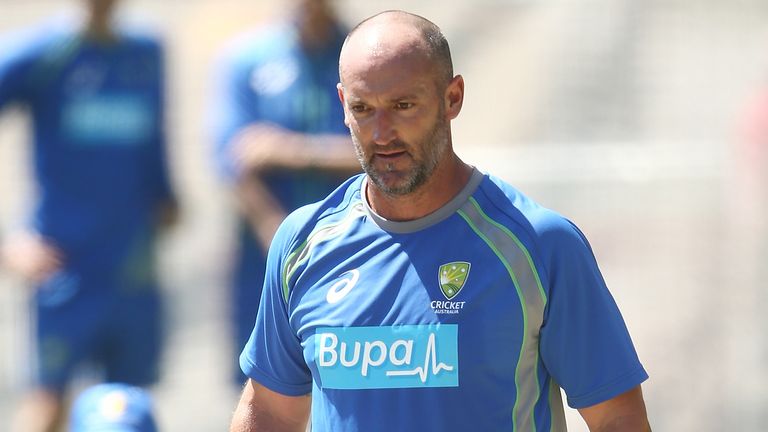 Di Venuto, who worked with Smith and Warner as Australian batting coach, is keen for Surrey to explore the possibility of signing the duo.
He said: "From an Australian perspective, it is probably important that they play a bit of cricket at some stage.
"I don't know if they are allowed to play in this competition. I know what it states in their sanctions that they can't play domestic cricket in Australia.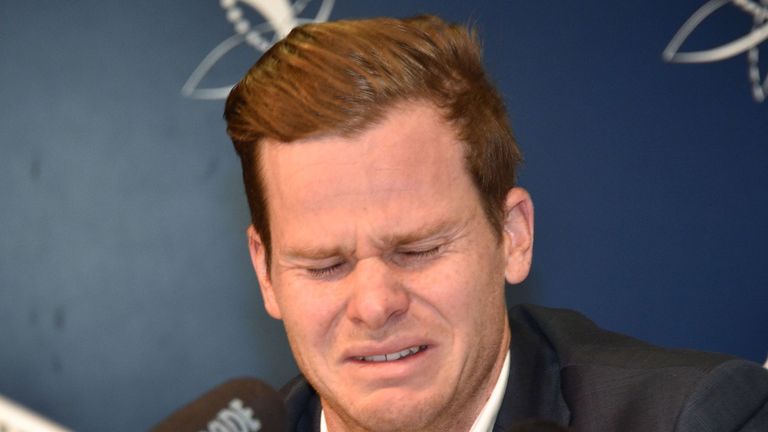 "We have got a relationship with Mitch [Marsh] to see how he goes with his ankle but we have got a spot we have got to fill as well.
"So, if they are in the right mental state to play cricket and the ECB will have to allow it to start with, then we'd be mad not to look at some of the world's best players potentially playing."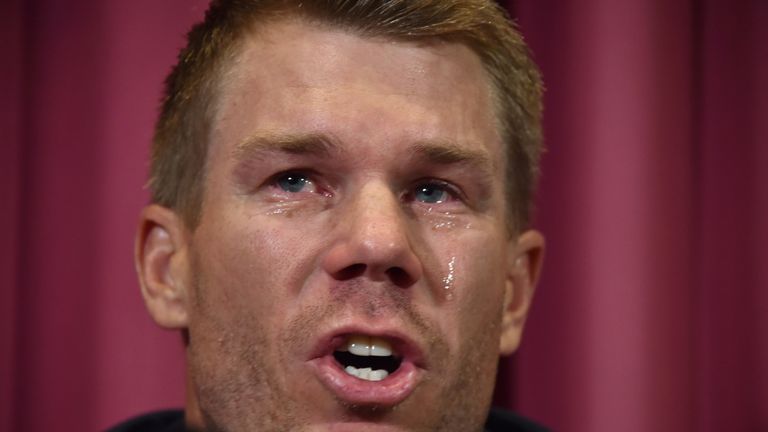 Smith and Warner lost their 2018 Indian Premier League contracts following the ball-tampering incident in Cape Town but a potential move to Surrey would allow them to play first-class cricket before the start of the 2019 World Cup in England and Wales.
India Test and ODI captain Virat Kohli has also been linked with a move to Surrey who have signed South Africa duo Dean Elgar and Morne Morkel for this season.