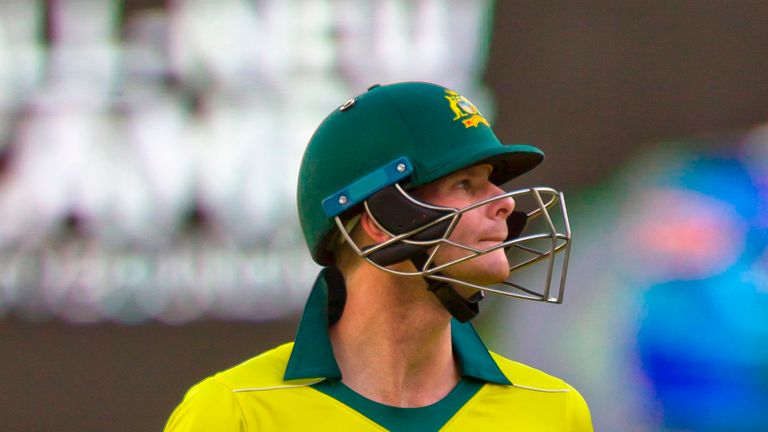 Australia hope to name a new one-day captain and vice-captain as well as a head coach before their tour of the UK.
They are without an ODI captain following the ball-tampering scandal which saw Steve Smith banned for 12 months along with vice-captain David Warner.
Darren Lehmann resigned as head coach in the aftermath of the controversial tour of South Africa and Cricket Australia has denied reports Justin Langer will be named as his replacement on Friday, insisting the hunt for a new coach has not yet begun.
Tim Paine has replaced Smith as Test captain and a decision on who will replace him as skipper of the ODI side is expected when Australia name their squad for the limited-overs tour of England next month.
Aaron Finch, who is currently playing in the IPL for Kings XI Punjab, has put himself in the frame.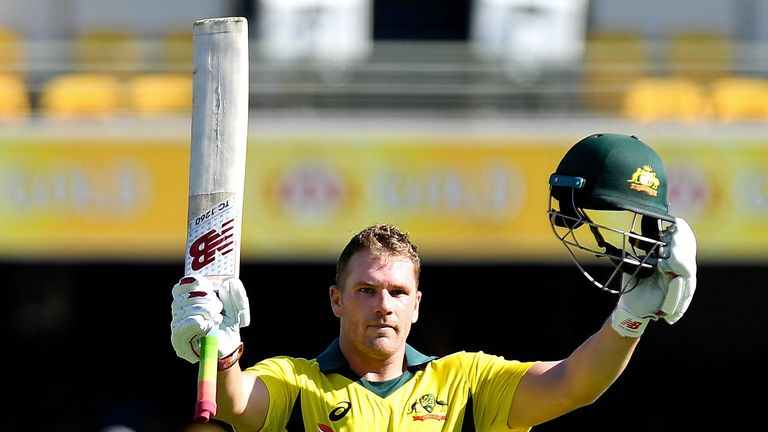 Whoever is selected is likely to be charged with leading defending champions Australia into the 2019 World Cup, which will be held in England and Wales between May and July of next year.
Both Smith and Warner will be eligible to return for the tournament, but the former is banned from holding a leadership role with Australia until March 2020, while the latter can never hold one again.
Cricket Australia chairman David Peever said: "The board has asked management to provide recommendations regarding candidates for the men's head coach, ODI captain and ODI vice-captain.
"The board is anticipating receiving these recommendations in the coming weeks, with a view to making appointments ahead of the ODI tour to the UK.
"Once these appointments have been endorsed and finalised, announcements can then be made."