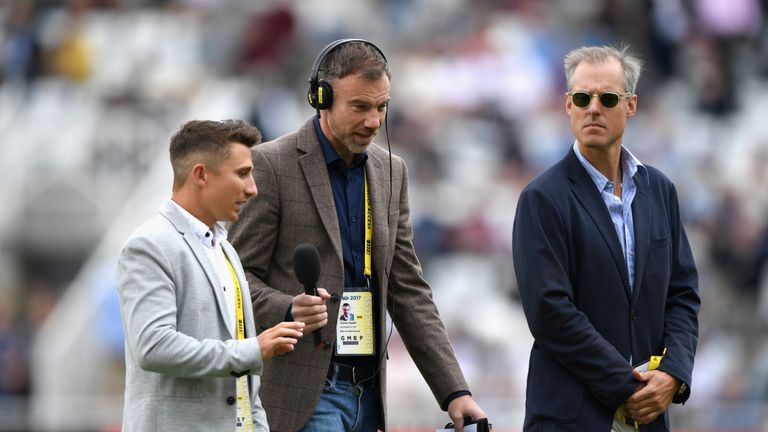 Former England batsman Ed Smith has been named as the ECB's new senior selector.
Smith, who played for Kent and Middlesex, will lead a team of around 12 scouts who will monitor the form of county cricketers up and down the country.
He replaces James Whitaker, who left the role as part of a restructuring process in March.
Smith will appoint a full-time independent England Selector to work alongside him and England Head Coach Trevor Bayliss, who remains on the selection panel.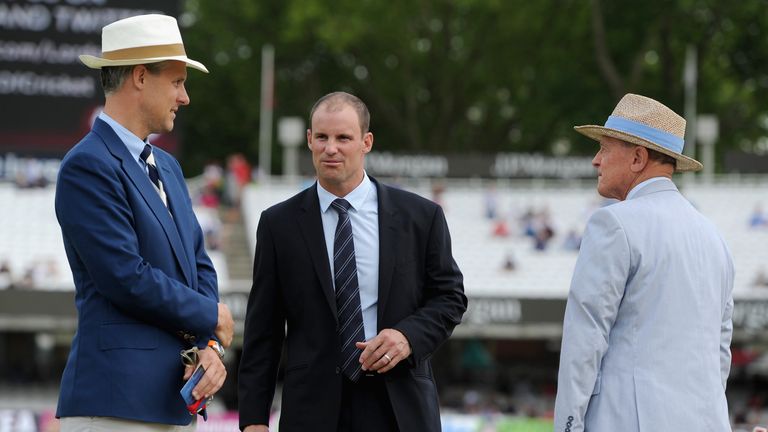 In a statement, Smith said: "I'm delighted to take on the role of National Selector. I was very happy with what I was doing previously but the chance to be at the forefront of this development in English cricket was too good an opportunity to turn down.
"Selection and talent ID have always fascinated me and I've explored extensively how they are evolving.
"It is an exciting time for England cricket. I'm very much looking forward to working with Trevor, Joe and Eoin, as we work towards ensuring that the talent in English cricket feeds into consistent performances in all formats of the game."
Andrew Strauss, director of England Cricket, added: "We're excited about the changes we've made to our talent identification and selection structure. It's about us getting better quality information, and making sure our decision-making is as clear and robust as possible.
"Ed stood out as an ideal candidate for the role for a number of reasons. There is real depth to his talent identification knowledge and he's done a great amount of research into the subject.
"He has a rich and varied sum of experiences having played professional cricket for 12 years and having written extensively on cricket and other sports. As well as this he has a strong academic interest in high performance and excellent knowledge of the international game.
"Ed will come to this role with fresh ideas and his input will help us implement a structure that we hope can become world-leading, not just in cricket but in sport generally."