Darren Lehmann gets new role in Australia national performance programme
By PA
Last Updated: 13/05/18 10:25pm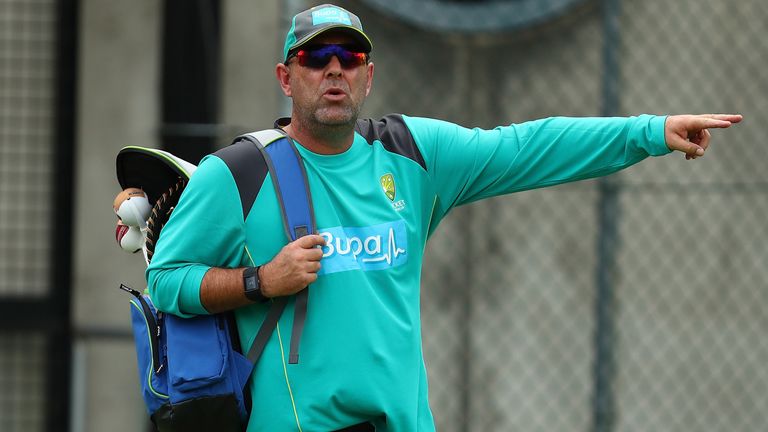 Darren Lehmann has a new job at Cricket Australia's national performance programme - six weeks after resigning as head coach in the wake of his side's involvement in ball tampering in South Africa.
He left on March 29 despite being cleared of any wrongdoing in the saga, which resulted in year-long bans for captain Steve Smith and deputy David Warner, and a nine-month ban for Cameron Bancroft as well as a review of CA's methods.
Lehmann's new role is as an assistant to NPP head coach Troy Cooley, working alongside fellow former Australia Test stars Ryan Harris and Chris Rogers as they mentor the next generation of developing international players.
The 48-year-old has agreed an initial appointment until October and will start on May 28, CA has reported on its website.
Cooley said: "I had a good chat with 'Boof' [Lehmann], and he was really keen to continue his coaching. What a great opportunity - having his expert skills in the areas that we need.
"He'll work with our targeted group of players: they'll all be able to talk to Darren about playing on sub-continental wickets, get his Twenty20, one-day and long-format thoughts on how best to play and how to adjust your training.
"To have someone who's got that experience matching up with our coaching staff, it's invaluable. Darren has already told me he is relishing the opportunity, so it's win-win all round."