Ottis Gibson and Eoin Morgan explain what makes a good coach
By Sky Sports Cricket
Last Updated: 13/05/18 10:30pm
What makes a good coach?
We asked South Africa head coach Ottis Gibson when he popped into our Indian Premier League studio - and got the player's view too, from none other than England white-ball skipper Eoin Morgan…
What makes a good coach? The coach's view…
Ottis Gibson: "You've got to learn to understand your players - try to get to know your players quite quickly - but I also feel it is important that the coach is across planning and organising so that when you go around training everyone knows what their role is; make sure that the environment that you create is one people are comfortable with. If they are and they can build confidence then I guess you will go and express yourself in the sort of way you know you can play.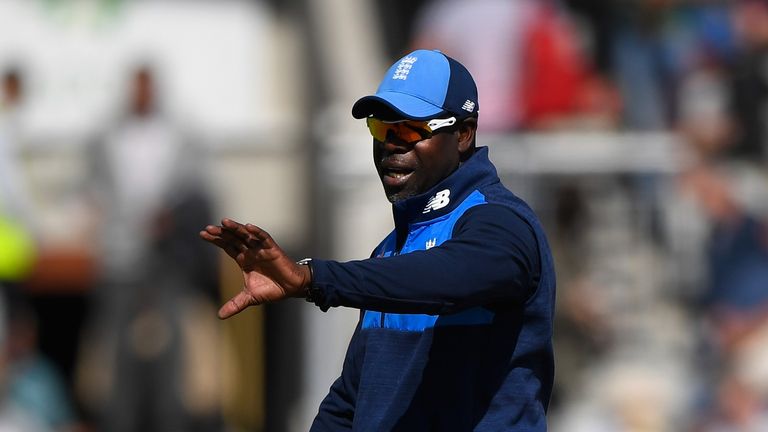 "When you go into a new environment, like I did with South Africa, you don't know how you're going to be accepted but you go in there, be yourself with a set of values that you have as a person and a coach; luckily for me that's worked out very well. The culture was already there and the guys looked forward to me coming in and adding something new to what they were already doing and that has paid off."
What makes a good coach? The player's view…
Eoin Morgan: "The best attribute that anybody can have is to observe to start. A lot of the poor coaches that go around do the easy thing and react straight away and give completely different direction, or seven different meanings to every ball that a batsman faces in the nets.
"One thing that Ottis and a lot of our coaches do well is observe and choose the right moment to pick out one thing that the player is trying to learn from and then build a process of remedying what they are trying to work on, because if you're shouting all the time none of it lands as a player.
"The more calculated a coach is and the more he observes, the better perspective he has."
Does a great player make a great coach?
Eoin Morgan: "They are two completely different roles. You go from being a batsman throughout your whole career to managing maybe 40 people with different relationships with backroom staff, captain, management, the players. It's a hugely valuable role that is built around relationships."
Ottis Gibson: "History would probably suggest not. Sir Garfield Sobers is, to my mind, the greatest player that has ever played the game. He never went into coaching. I'm lucky that I've been able to have a lot of one-to-one conversations with him and where our minds operate are at completely different levels. He has a genius mind when it comes to talking about the game of cricket but would that have made him a great coach? I'm not sure."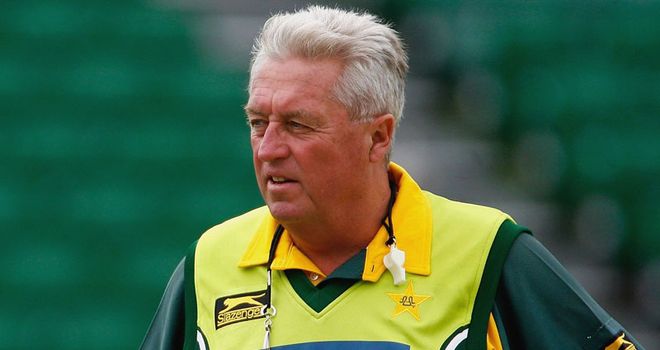 Which coach have you admired most over the years?
Ottis Gibson: "I've been lucky to learn from quite a few. I spent time with the late, great Bob Woolmer. I've learnt a lot from Peter Moores, who is a fantastic guy and a good coach. When we're playing cricket now I continue to learn - whatever country we're playing against I will try to find an opportunity to sit down and talk with the coach. The more conversations I can have with those guys, the more I feel like I will learn."
Sky Sports will continue to show every IPL game live, so fans from all over can enjoy the best of Indian cricket.