Australia batsman David Warner to play club cricket during ball-tampering ban
By Press Association
Last Updated: 17/05/18 3:23pm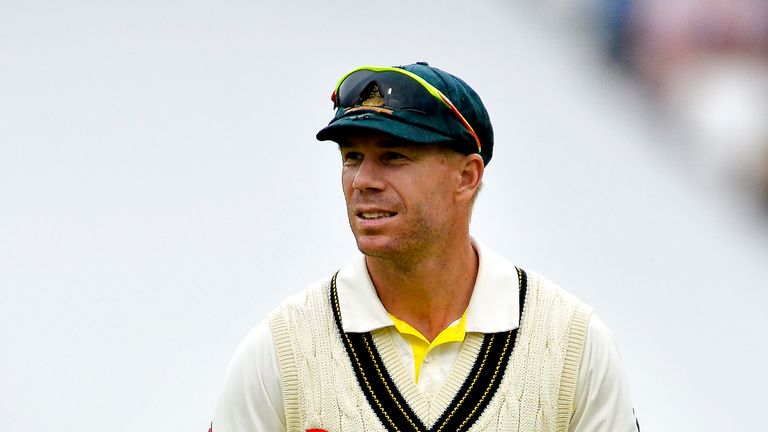 David Warner will play club cricket for a side in Sydney while he is banned at state and international level for his part in the ball-tampering scandal.
Warner, like his former Australia captain Steve Smith, is suspended for 12 months from professional cricket following the controversy which engulfed the Cape Town Test against South Africa two months ago.
But the opener is free to play for his club - Randwick Petersham - and has indicated to them that he will do so this autumn.
Club president Mike Whitney told the Southern Courier: "We're delighted to have him.
"He's been speaking to one of our club officials and he has committed to the first three or four rounds of the season."
Warner, his fellow opener Cameron Bancroft - who is serving a nine-month ban but is set to play for his club side in Western Australia - and Smith were all embroiled in the plot to alter the condition of the ball by using sandpaper.
Smith and Warner were stripped of their respective captaincy and vice-captaincy roles.