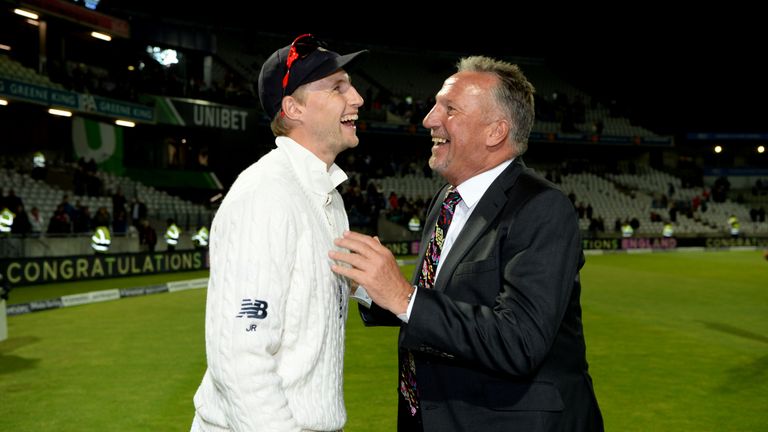 Sir Ian Botham has backed plans by the England and Wales Cricket Board to introduce a new format for its city-based competition, despite widespread criticism within the game.
The former England all-rounder believes ECB chairman Colin Graves is right to press ahead with the 'Hundred' concept in the hope that it is capable of matching the global success of the Indian Premier League and Australia's Big Bash, which are both played under Twenty20 rules.
Botham feels the new tournament, due to start in 2020, could compete with the other popular franchise leagues.
"The game has to move on. I think we're in danger of diluting the red-ball game too much and going down the one-day road, but that's what the public wants at the moment and we're trying to do something different," he said.
"No-one's agreed anything yet regarding the new competition so we'll have to wait and see how it all falls into place.
"We needed a competition in England to compete with the Big Bash and the IPL - everyone else has one and we've been slow to pick up on it.
"If you do it properly and learn lessons from what the other competitions have done. You can learn a lot from other people's mistakes. There's no point clashing with the World Cup next year so they're going to take their time and introduce it in 2020."