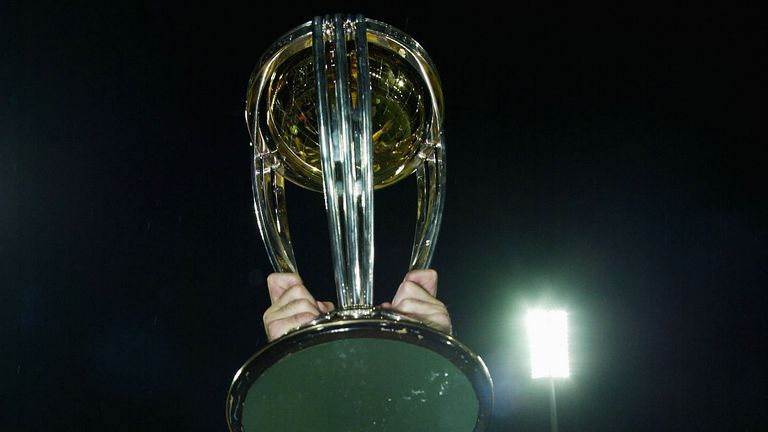 World Cup wins, Ashes defeats and being run out by Gary Pratt - Ricky Ponting lifts the lid on his stint as Australia skipper in the latest episode of our Captain's Log podcast series.
Ponting was at the helm between 2002 and 2011 in ODI cricket and from 2004 to 2011 in Test cricket, during which time Australia won two World Cup titles but only one of four Ashes series.
DOWNLOAD THE PONTING 'CAPTAIN'S LOG' PODCAST HERE
Sitting down with Sky Sports' Charles Colvile, the batting legend talks...
- Playing under Mark Taylor and Steve Waugh and being in awe of the Australia team he walked into
- How he rebuilt his career after a fight outside a nightclub left him fearing for his Australia future
- Shane Warne's failed drugs test ahead of the 2003 World Cup and how Australia went on to win that tournament
- The 2005 Ashes - and why it could be the greatest-ever Test series
- That Edgbaston toss and being run out by Gary Pratt at Trent Bridge
- How he captained both big egos and players making their way in international cricket
- The 'Monkeygate' scandal against India and how it affected Andrew Symonds
- Why he knew it was the right time to quit as captain in 2011
DOWNLOAD THE PONTING 'CAPTAIN'S LOG' PODCAST HERE