Sky Cricket Podcast: David Lloyd on England's third Test victory
We catch up with the skippers - and find out Bumble's weekend plans!
Last Updated: 02/08/15 9:39am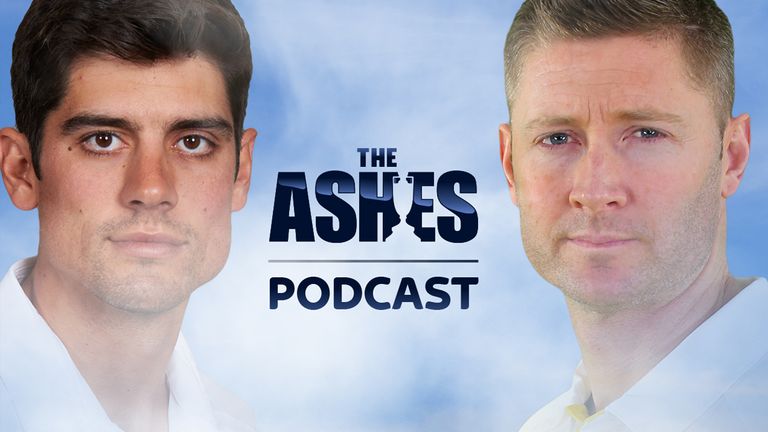 England are back in the driving seat after a pulsating eight-wicket victory over Australia in the third Ashes Test.
Following the early finish at Edgbaston on day three, we catch up with both captains to get their views on where the match was lost - and just what the remainder of this turbulent series might hold!
Captains Alastair Cook and Michael Clarke both spoke to Mike Atherton at the post-match presentation and - as you'd expect - had rather different reflections on the Midlands mauling.
We're also joined by David Lloyd, who reveals how he hopes to spend his bonus two days off!
Bumble also shares his views on who he thinks England should bring into the squad for the injured James Anderson and analyses the problems Australia must solve before the teams take to the pitch on Thursday at Trent Bridge.
Download the podcast to get his views on the wayward Mitchell Starc, as well as a man-of-the-match Test comeback from Steven Finn and Ian Bell's resurgence, following his promotion to three.
Bumble also has a word to say about the Sky Sports commentary lookalikes in the crowd at Edgbaston, including a very passable impression of Nasser!
For all that, listen to the Sky Cricket Podcast - you can download the show by hitting this link or by playing the audioBoom link below.