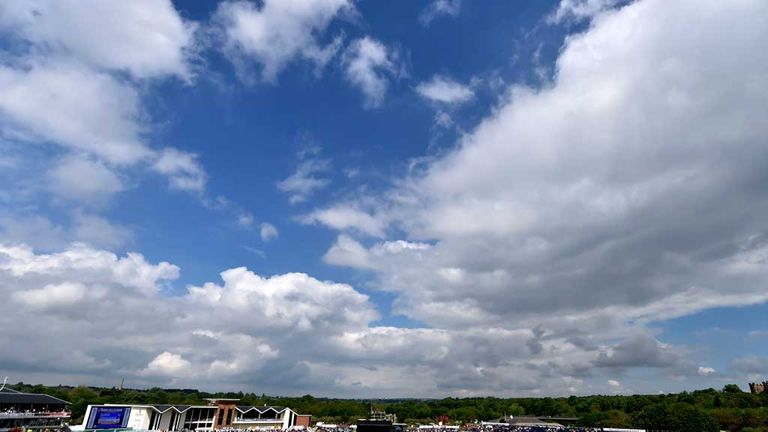 Durham have been given the go-ahead to install six permanent floodlights at their Chester-le-Street ground after councillors unanimously voted in their favour.
It was reported that the county's plans to renovate the Emirates Durham ICG, with each floodlight set to be 55 metres in height, had attracted numerous complaints.
But during a meeting, Durham County Council approved the planning application and the club now hope, with initial foundation work having started in pre-season, the lights can be operational for the current county campaign.
The decision will allow Durham to host day-night one-day international matches and are necessary for them to showcase matches during the 2019 World Cup.
Chief executive David Harker said: "This is a hugely significant decision for Durham County Cricket Club.
"We are all absolutely thrilled because having floodlights at the ground is vital to the future of the club, and means that international cricket will continue to be played here in the north east.
"There was a danger that we were perceived to be slipping behind the game at a time when we are looking to renew contracts with Emirates and agree new sponsorship deals.
"People have to have the confidence that we are moving forward as an international ground, and this decision means that we are."