Andrew Flintoff joins Lancashire board as Paul Allott becomes director of cricket
Last Updated: 27/09/17 11:45am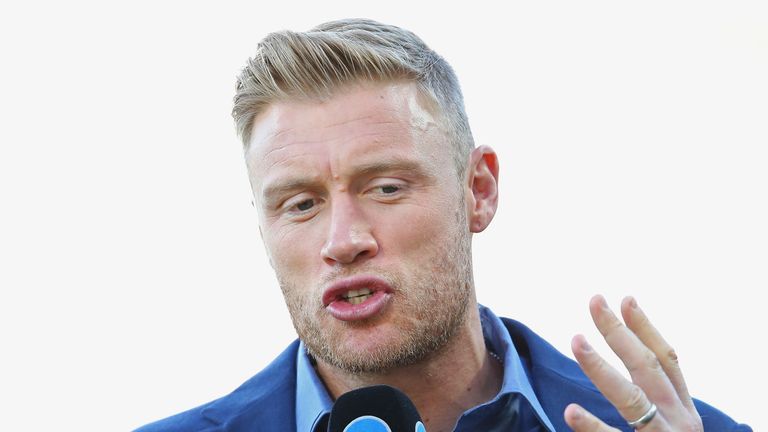 Andrew Flintoff has joined the Lancashire CCC board and Paul Allott has been named director of cricket at the club.
Flintoff, who made more than 200 appearances for England and almost 250 for the Red Rose, will join the club's board alongside James Sheridan, who has been the chairman of the LCCC Foundation since its inception in 2012, and is one of the owners of Turner Parkinson, a Manchester-based independent business law firm.
The Lancashire Cricket Board (LCB) and LCCC Foundation will merge to form the Lancashire Cricket Foundation, a separate entity to the club, with an overall aim to deliver some extremely exciting growth in both participation and attendance across the game throughout the region in the coming years.
Bobby Cross, a partner at Sharp Cross and Mann LLP and current LCB board member, will be appointed as chairman of the new Lancashire Cricket Foundation.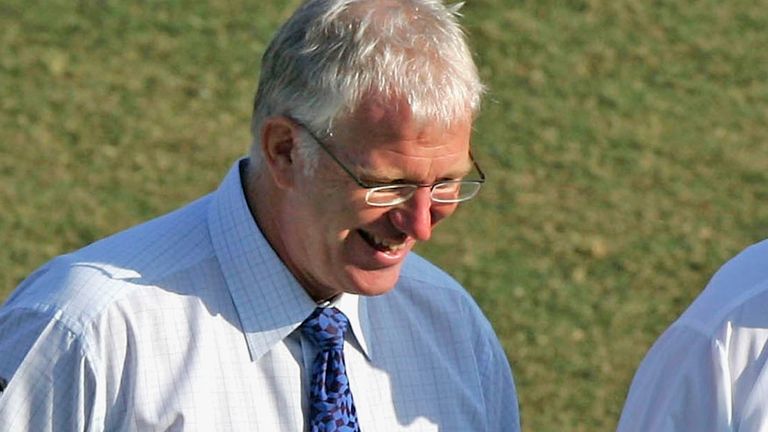 Flintoff, who made his Lancashire debut in 1995, and famously won the Ashes in 2005 and again in 2009, said: "I am hugely honoured to have been asked to join the board and even more delighted to accept.
"I have talked to the chairman about the future and what the club and the new Lancashire Cricket Foundation wish to achieve, and it is a hugely exciting time for the game of cricket in Lancashire, and one that I am proud to be part of and contribute to."
Lancashire chairman David Hodgkiss said: "Our vision is to be the best cricket club in the world. We want to inspire and provide the best possible experiences to people on and off the pitch."
"We've created a strong sustainable foundation for the club following the redevelopment of the venue. The next steps are to ensure we have the right structure to grow the game, enhance our legacy and build an even better future for cricket in the county of Lancashire.