Matthew Maynard steps down from Nashua Titans to take break from cricket
Matthew Maynard has revealed he is taking a complete break from cricket for personal reasons.
Last Updated: 08/04/13 1:35pm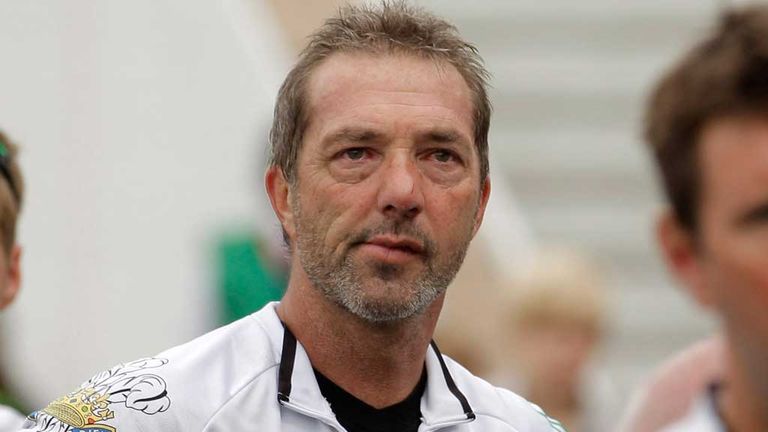 The former Glamorgan coach is returning to Wales after bringing an end to his time with the Nashua Titans in South Africa, turning down an offer to remain with them for another two seasons.
He admitted that concentrating on the game helped him get away from the events surrounding his son Tom's tragic death last summer, and the subsequent inquest which came to a conclusion in February.
"I just needed some time away from the game," said Maynard, whose Titans were beaten by the Highveld Lions in the domestic Twenty20 final on Sunday.
"It's all been extremely tough, but I'd committed to coming over here.
"I did enjoy my time here, but I needed to get myself sorted out so I'm just going to take a break away from cricket and see what happens.
"It's more the time away from the team that it's very tough. When you're with the team you've got to work and you just get on with things.
"I know I've not been the same coach this year so I want to see in time whether I get that back or not and I've got to find something else to do now.
"It's going to be quite busy with the [Tom Maynard] Trust and there's some PCA (Professional Cricketers Association) stuff with the Benevolent Fund. But ultimately I'll have to get a job at some stage so I'll see what's out there when the time comes."