Trevor Bayliss looking to get Ben Stokes sharp for England's tour of New Zealand
By Richard Cooke
Last Updated: 14/02/18 10:10am
England head coach Trevor Bayliss says he cannot wait to get Ben Stokes "up to speed" ahead of the all-rounder's arrival in New Zealand.
Stokes is flying to New Zealand on Wednesday to join up with the England squad ahead of their one-day international and Test series.
Stokes pleaded not guilty to a charge of affray at Bristol magistrates court on Tuesday morning and will arrive in New Zealand on Friday ready to train with his England team-mates in Hamilton.
Bayliss told Sky Sports: "I'm looking forward to getting him here. It's been a long process and to be honest we haven't given it much thought at all other than we are looking forward to getting him back in and around the squad.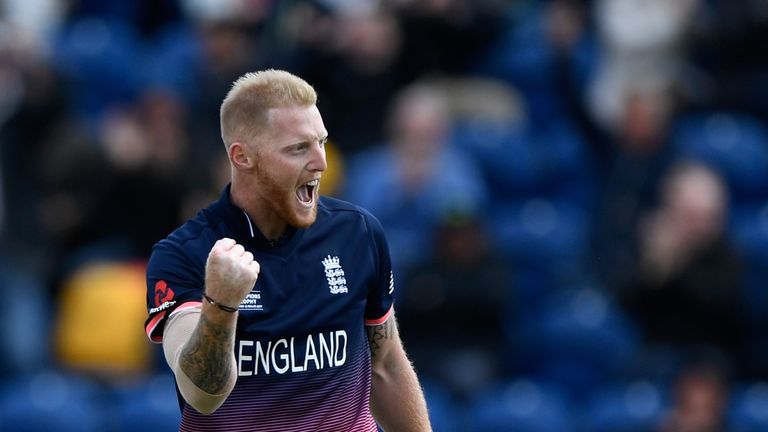 "I think he will fit back in pretty easily, he's very well liked within the squad. He's a big part of the squad and has been for a few years.
"We will try to get him up to speed so that he is available for the one-day series. At this stage that will mean extra practise days. That is why we are trying to get him here as early as possible so that he is available as early as possible."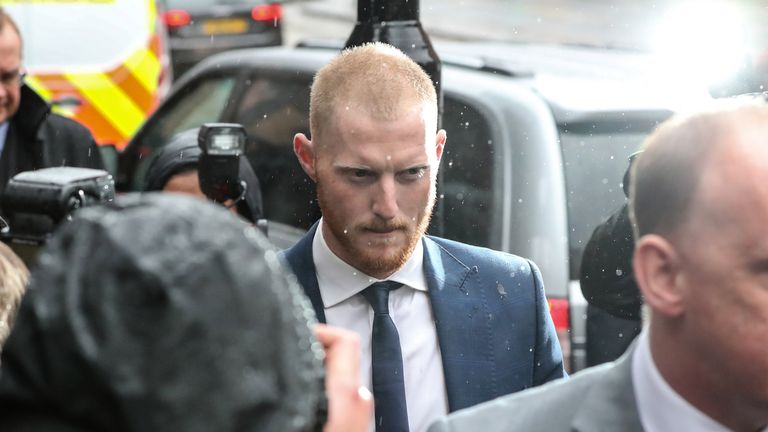 Bayliss admitted Stokes was missed in Australia during the winter but thinks he could now make a big difference.
"We would have loved to have had him during the Ashes that's for sure," he added. "I think the biggest thing we have missed is being able to play six bowlers in our team.
"With him in the side we've got the opportunity to play five other bowlers plus him which gives the captain flexibility in any match so I think that's what we missed over the last few months."
Stokes attracted plenty of media attention in New Zealand during a short spell playing for Canterbury in December but Bayliss is not expecting his arrival to distract England.
"I don't know, we will have to wait and see when it gets here," said Bayliss. "We've lost the last three games so I don't see how it can distract us anymore."
Watch England's tour of New Zealand in full live on Sky Sports Cricket,