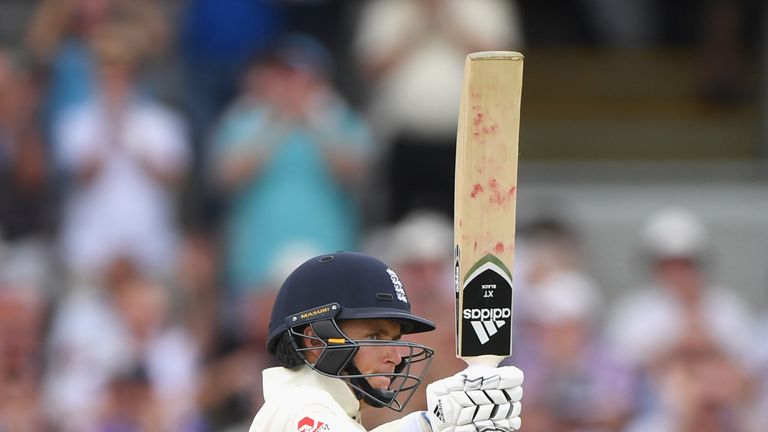 England coach Trevor Bayliss believes Sam Curran's competitive attitude will serve him well as the all-rounder looks to build on his first-Test heroics against India.
Curran starred with both bat and ball as England celebrated their 1,000th Test with a 31-run win at Edgbaston.
The 20-year-old took 4-74 in India's first innings and hit a maiden Test fifty to rescue the hosts from the depths of 87-7 in their second innings.
Bayliss said the only problem he and England captain Joe Root faced in handling Curran, whose brother Tom has also played international cricket, was preventing him getting frustrated when not directly involved in the action.
"He wants to be in the fight - just like his brother," said Bayliss.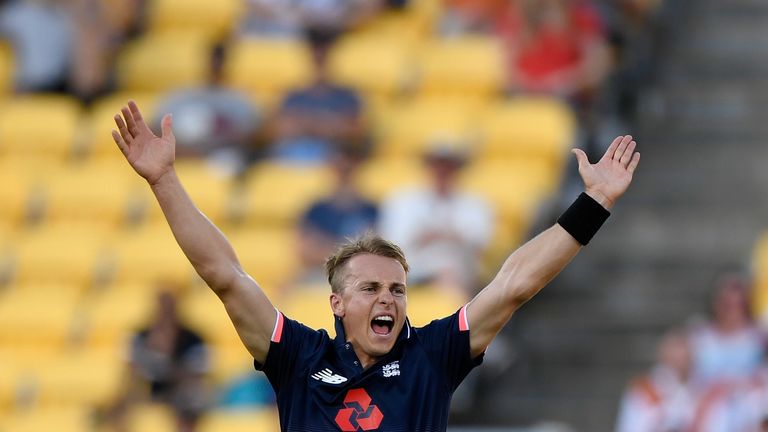 "They want the ball - they want to do the batting. When they haven't got the ball or bat in their hands, they're a little bit (agitated)."
England will be looking to go 2-0 up in their five-match series with India when the second Test begins at Lord's on Thursday, live and exclusive on Sky Sports Cricket.
But they will have to try and do so without all-rounder Ben Stokes who is due to stand trial on a charge of affray on Monday.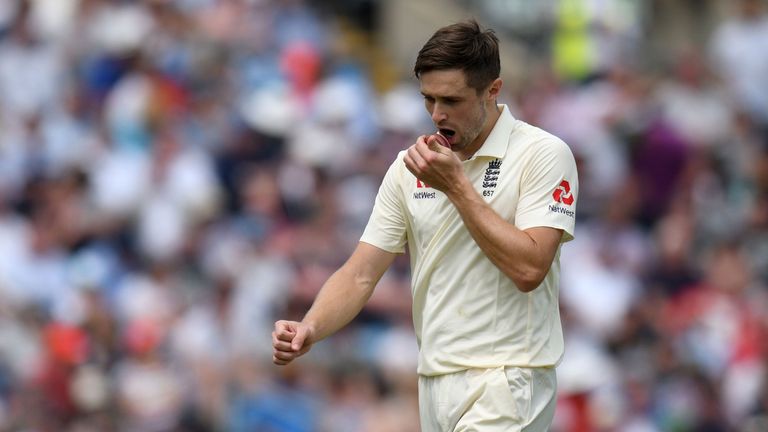 Bayliss does not expect Stokes' absence, or the headlines it may create, to distract any of his colleagues.
"Obviously it's something we would have liked to have not been happening," the England coach said.
"It will be interesting to see who can step up and take his place. That will be a telling factor for the next match."
Watch England's second Test against India at Lord's, live on Sky Sports Cricket from 10am on Thursday.