Keaton Jennings' England place in doubt for tour of Sri Lanka, says Trevor Bayliss
By Joe Shread
Last Updated: 14/09/18 9:50am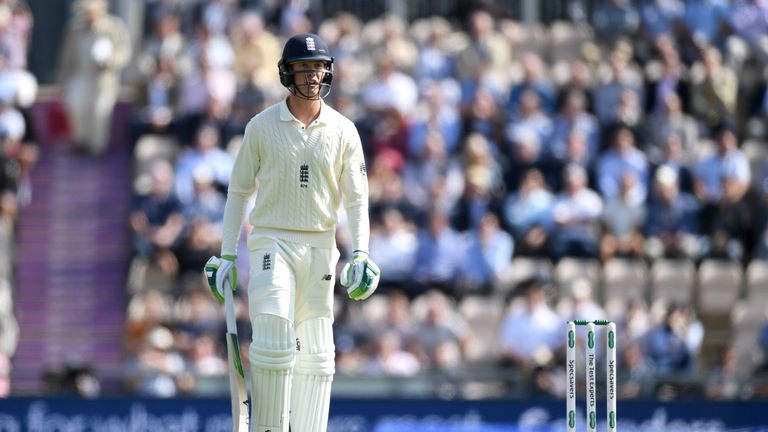 Head coach Trevor Bayliss has cast doubt on whether Keaton Jennings will retain his place at the top of the order for England's winter tour of Sri Lanka.
The left-hander under-performed in England's 4-1 series victory over India this summer, with an average of just 18.11 from his nine innings prompting question marks over his international future.
England are scheduled to announce their squad to travel to Sri Lanka later this month, and Bayliss admitted Jennings faces an anxious wait.
He said: "We have a meeting in a week's time and I am sure it [Jennings' future] will be discussed. I'm sure he will be a bit nervous about which way it will go.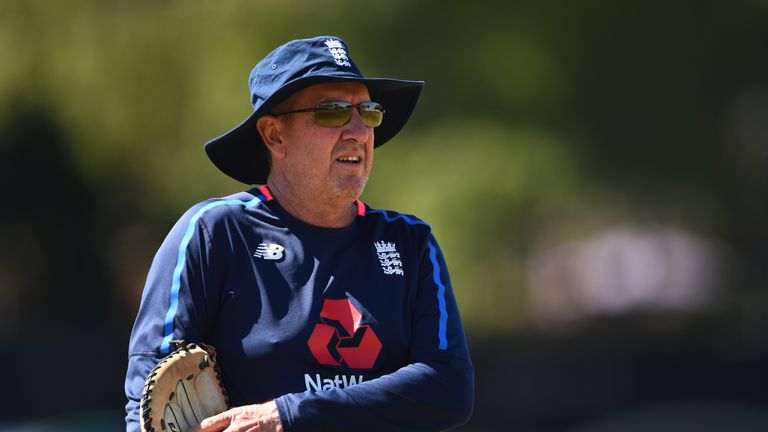 "His history - he scored runs in India on spinning wickets - I'm sure that will be in his favour. He is a big boy and knows runs on the board count as well.
"All those points will have to be discussed, and I can't say at this stage whether he will go or not."
Regardless of whether Jennings is retained, England know they have to find at least one new opening batsmen following the retirement of Alastair Cook.
One name that has been mentioned as a potential replacement for Cook is James Vince, despite the Hampshire batsmen twice being dropped from the Test squad in the past.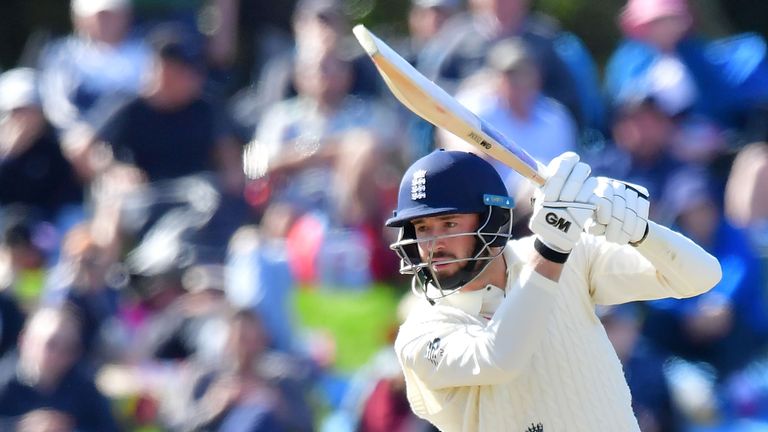 When asked about the potential of Vince receiving another recall, Bayliss said: "Possibly, in Sri Lanka. Take Joe (Root) out of the equation, he has probably been our best number three over the last few years.
"I gave him the challenge, when we dropped him, to go back and score plenty of runs. Averaging 40 in county cricket is not good enough. You have got to average 50 or 60 - and take out this last game (Vince scored a pair for Hampshire against Somerset), he was close to that and made some big hundreds.
"So he has done what we asked of him - whether he makes the cut or not we will find out in a week."