Nathan Coulter-Nile suffers fresh back injury ahead of Ashes
By Rory O'Callaghan
Last Updated: 10/11/17 5:47pm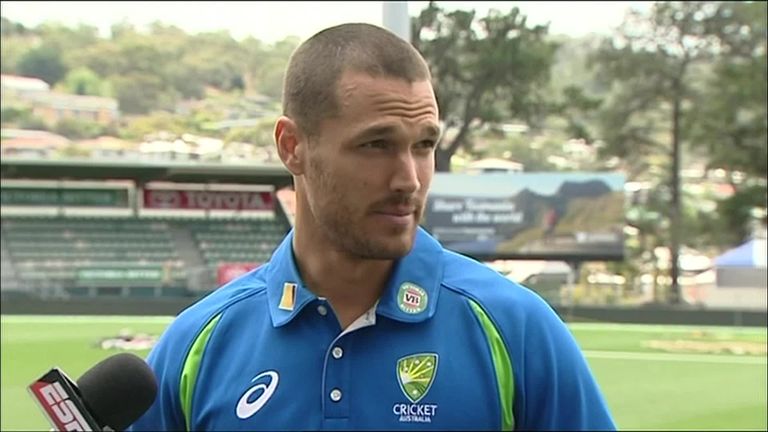 Nathan Coulter-Nile is expected to miss the Ashes series as injury problems continue to mount for hosts Australia.
Coulter-Nile was set to challenge pace trio Mitchell Starc, Josh Hazlewood and Pat Cummins for a place in Australia's starting XI for the five-match Test series.
However, the 30-year-old, who has a history of spinal stress fractures, suffered a fresh back problem while playing against England as part of a Western Australia XI earlier this month.
Cricket Australia have confirmed that Coulter-Nile will take a "short break" from cricket in order to recover and the injury-prone bowler is now expected to miss the Ashes.
"Nathan experienced some pain in his back following the two-day tour match against England last week," said Cricket Australia's sports medicine manager Alex Kountouris.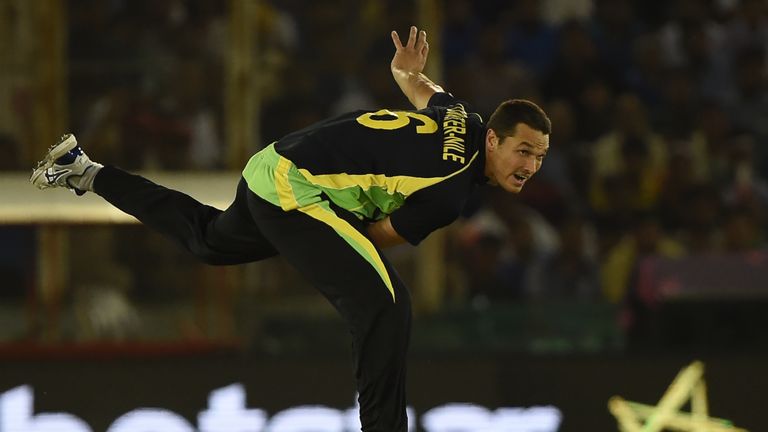 "Subsequent scans have revealed an early stage aggravation of his old stress fracture. Whilst this is a setback, the good news is that it has been picked up early so we are only considering a short break from bowling while we monitor him.
"We expect he will have further scans over the next month which will determine when he can return to bowling."
Coulter-Nile's injury comes as a fresh blow to Australia, who have already lost James Pattinson to injury. England, meanwhile, have also suffered setbacks in the build-up to the series.
Steven Finn was forced to fly home after suffering cartilage damage in his left knee, while Moeen Ali is yet to feature in the warm-up matches as he continues to struggle with a side strain.
Ben Stokes may also miss the Ashes if investigation surrounding his recent arrest continues into the series.