Australia captain Michael Clarke has announced he will retire from international cricket after the final Ashes Test at the Kia Oval.
The announcement of Clarke's impending retirement came seconds after England regained the Ashes with an innings victory in the fourth Test at Trent Bridge.
Reports in Australia earlier on Saturday had suggested the announcement was coming, with vice-captain Steve Smith widely expected to take over from the 34-year-old.
Clarke struggled badly with the bat in what has turned out to be his final Test series, averaging 16.71 with a top score of only 38, although he had previously suggested he was keen to continue playing.
He told Channel 9: "I want to play the last Test at The Oval and give it one more crack. the time is right.
"You never want to walk away. My performances over the past 12 months have not been acceptable to me.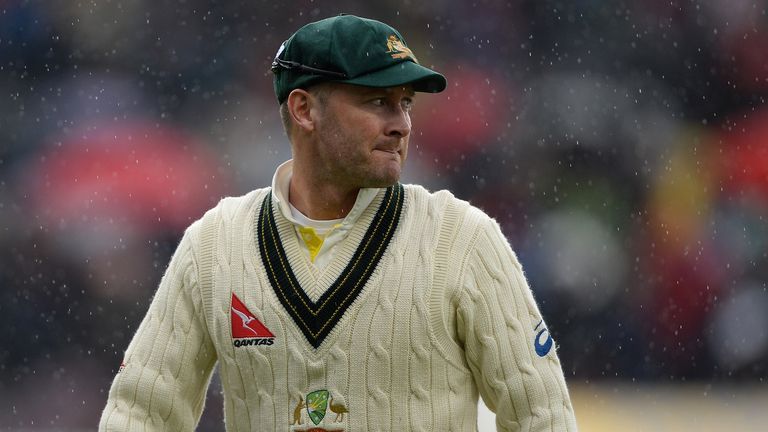 "Test cricket is about the Ashes. We tried our best, I certainly tried my best but we got outplayed.
"It's time for the next generation. I made a decision last night after I got home after the day's play.I didn't know until I made the decision. It's the right time
"Boys were surprised, I don't think they expected me to walk away right now. I owe the game everything
"I'll take so many memories away. I'm looking forward to sitting and cheering the boys on. It's the right time. Hopefully I'll get a microphone and sit beside you in the commentary box if Channel Nine will have me."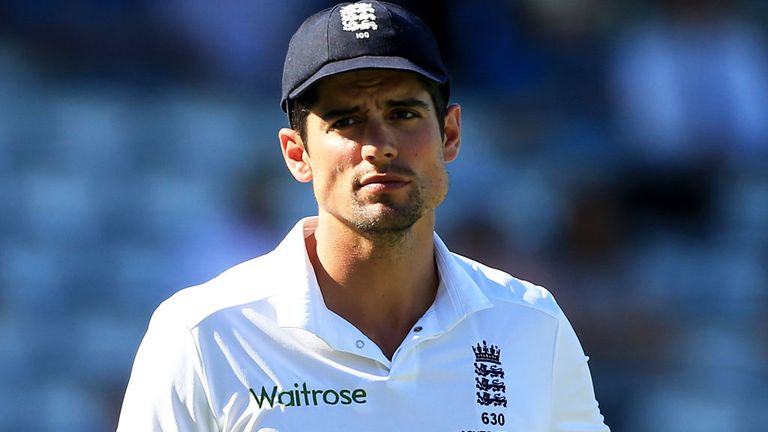 England captain Alastair Cook paid tribute to Clarke after his announcement, adding: "He's been a fantastic leader and player and it's obviously a very tough moment.
"You should be remembered for being a tough captain and a fantastic cricketer. Congratulations Michael!