David Warner says world waiting for decision over Ben Stokes incident
By Oliver Yew
Last Updated: 17/10/17 10:49pm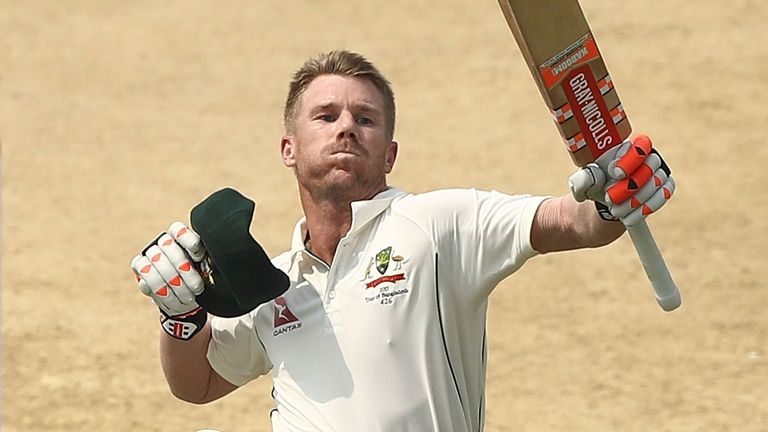 David Warner says the world is waiting for an outcome to the Ben Stokes situation and insists he himself was suspended for "a lot less" after an altercation with Joe Root in 2013.
Stokes was arrested on suspicion of causing actual bodily harm following an incident outside a nightclub in Bristol on September 25.
The 26-year-old, who suffered a fractured hand, was released under police investigation and has been suspended, along with team-mate Alex Hales, from England duty while police continue their enquiries.
Back in 2013, Warner was fined £7,000 for the Root incident in a bar in Birmingham and was suspended for the rest of Australia's Champions Trophy campaign and their Ashes warm-up matches.
The 30-year-old, who made a public apology in London, went on to miss the first two Tests of the series but has since bounced back to become a key player for Australia.
"I did do my time," Warner said in Sydney. "It was a lot less than what we've seen on that footage, that's for sure.
"It's up to them what they want to do - how they punish him [Stokes] and first of all, it's up to the police.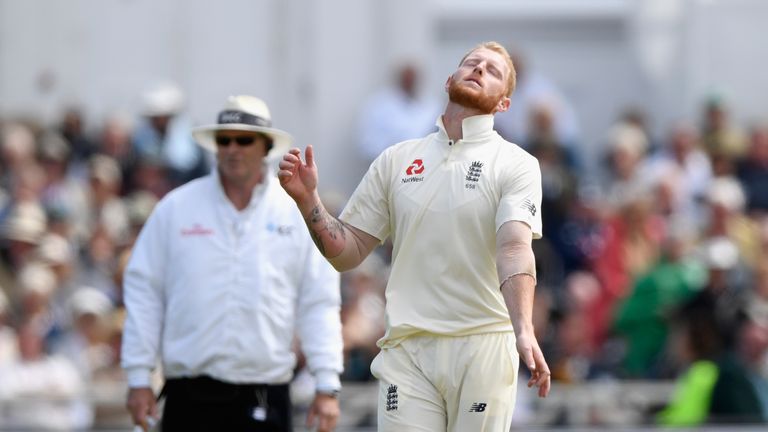 "Obviously with their investigation findings, to see what happens there. I think everyone in the world is waiting to see what happens there and what the outcome is.
"I had to deal with the situation that I was dealt with. Does Cricket Australia regret that or not? I don't know. I just copped it on the chin and moved forward.
"One thing they didn't have was video footage, I'd still like to know where that is."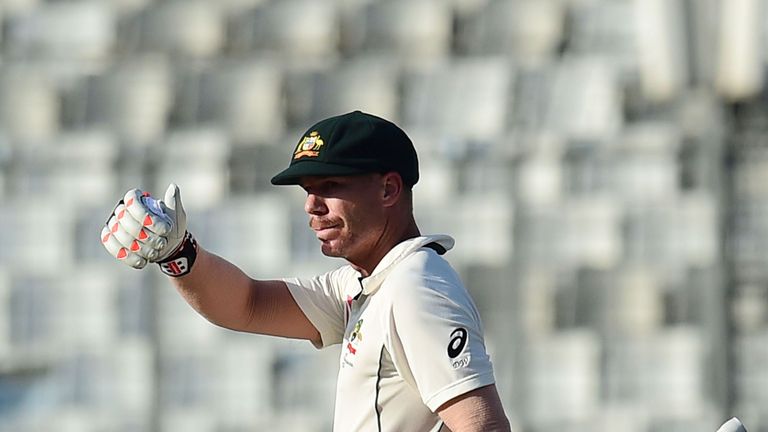 For Warner, the incident and suspension proved to be a huge turning point in his career and he has since gone on to become vice-captain to Steve Smith in the Australian set-up.
"Each individual has their ups and downs - and that was my turning point," Warner added.
"I can't really speak about, if it didn't happen, what would have happened and where would I be. For me, it was one where I really turned the corner, knuckled down and worked my backside off to get where I was.
"I am fortunate enough that my wife came into my life at that time and really got me into a routine.
"What happened, happened, I dealt with the situation as it was dealt, copped it on the chin and moved on."