Jesse Ryder improving as police charge two men with assault on NZ star
Jesse Ryder is showing signs of improvement as police charge two men in connection with the assault on the NZ star.
Last Updated: 30/03/13 11:21am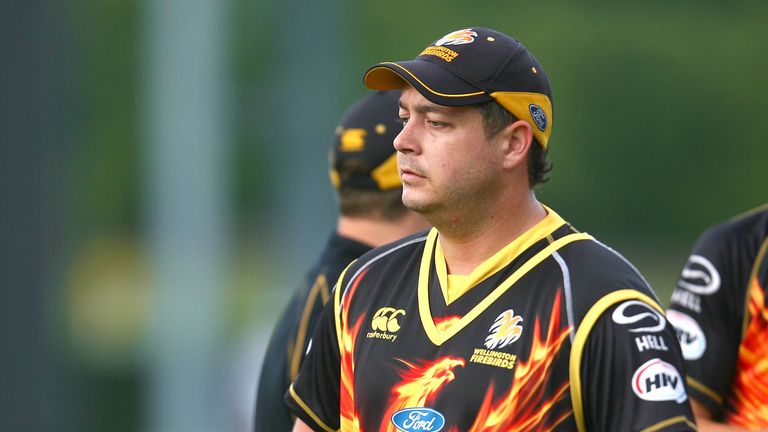 Ryder was placed in an induced coma after the attack but his manager, Aaron Klee, says he was responsive on Friday for the first time since the attack, giving medical staff and his family a thumbs-up.
In a statement Ryder's family said: "Jesse will be chuffed knowing how many people care and have reached out, including the huge number of cricket fans and players from around the world.
"We have read many of the messages online over the past 24 hours and we are keeping them for Jesse to read when he recovers."
Police said they had charged a 20-year-old man and a 37-year-old relative of his with the assault and they would appear in court next Thursday.
Attacked
Police said "two or three" people attacked Ryder as he left a bar and then resumed the assault when the injured player made his way to the car park of a fast-food outlet across the road.
Although Ryder has a history of alcohol-related incidents and had been drinking before he was attacked, police said alcohol was not a factor in this instance.
Ryder is in self-imposed exile from international cricket while he addresses "personal issues" and has rejected calls to return to the New Zealand team despite an outstanding domestic season.
He last played for New Zealand a year ago in a one-day match against South Africa.
He was dropped for the next game when he breached team rules and went drinking in a bar where he verbally reacted to taunts from a member of the public.