England v Sri Lanka: Dominic Cork expects hosts to dominate
'Sri Lanka hit by retirements and injuries'
Last Updated: 05/05/16 1:49pm
Sri Lanka have touched down in England as they look to back up their Test-series victory over Alastair Cook's side in 2014 - but can Angelo Mathews' team win again? Sky Sports' Dominic Cork has his doubts...
This Sri Lanka team is different to the one of two years ago, with quite a lot of senior members retired or injured.
They're led quite well by Angelo Mathews, who has had to step up with Kumar Sangakkara, Mahela Jayawardene and Tillakaratne Dilshan all gone.
He will have to bowl, bat and captain extremely well in order to get this young Sri Lankan side to put England under pressure, though there are a couple of other players you should keep your eye on.
Vice-captain Dinesh Chandimal is an exciting batsman, though as a senior player, he now needs to push on a bit.
Suranga Lakmal, meanwhile, has a bit of pace and Dhammika Prasad is a good bowler - he took six wickets in Sri Lanka's win at Headingley in 2014.
I have also known Rangana Herath for a long time, having played with him at Hampshire.
He's a terrific spinner, but will he be needed much in this series? You don't normally see too much turn at Headingley or up in Durham.
The squad as a whole has a lot of unknowns - England's hierarchy will have to do a lot of homework on a lot of guys that they haven't yet come up against, so they are going to be a test.
But with the squad they have this year compared to years past, you'd say England would have to play very poorly to lose a Test match, or even the series.
England certainly won't take a win for granted but a few players have come into the side and dominated for them since that defeat.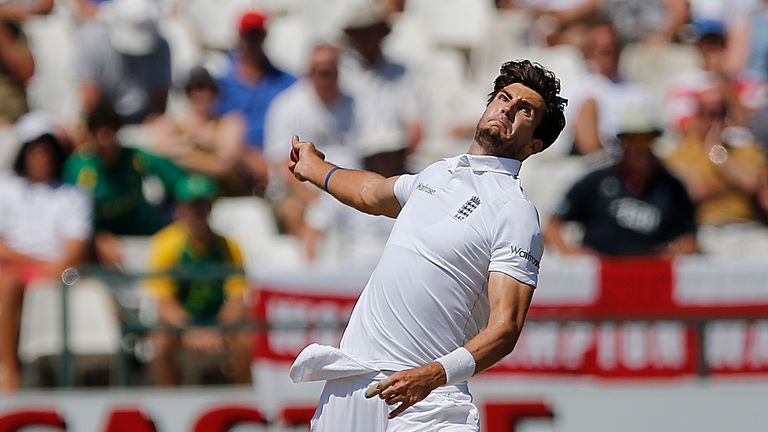 Plus, England will have a say in what sort of wickets are prepared - I'd get them as quick as possible and go in with the attack of James Anderson, Stuart Broad and Steven Finn.
I think England to win the series, maybe 2-0, which would be a nice starter for what looks likely to be a great series against Pakistan later in the summer.
Watch England's three-Test series with Sri Lanka live on Sky Sports, starting with the first Test, at Headingley, from Thursday, May 19.