England v Sri Lanka: Ben Stokes will be big miss, says Dominic Cork
'He is an excellent cricketer - up there with the very best'
Last Updated: 24/05/16 5:37pm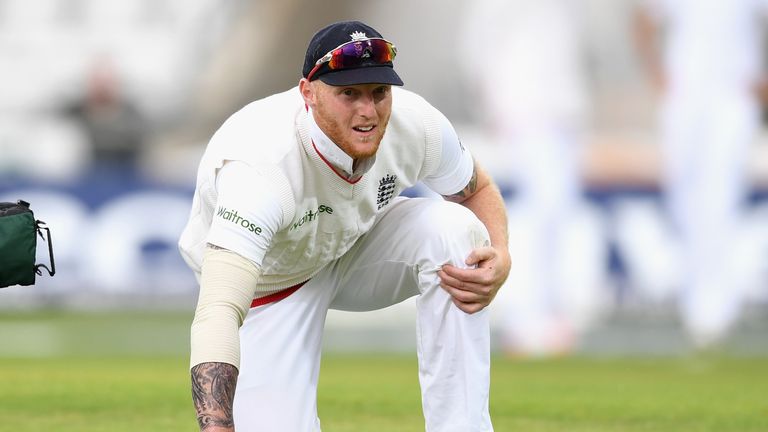 Dominic Cork says Ben Stokes' absence from the rest of the series against Sri Lanka is a big blow to the player and England.
Stokes will miss out on playing at his county home ground of Emirates Riverside on Friday, as well as the third and final Test at Lord's on June 9, after aggravating a knee injury in England's first-Test win at Headingley
"England will miss him, everything about him," said Sky Sports pundit Cork said of Stokes, who underwent surgery on Tuesday.
"Not just his batting, or his bowling. You can't just pick out one thing, that's why they're called all-rounders.
"He is an excellent cricketer. His ability - up there with the very best. He can change the game, and not just with one aspect.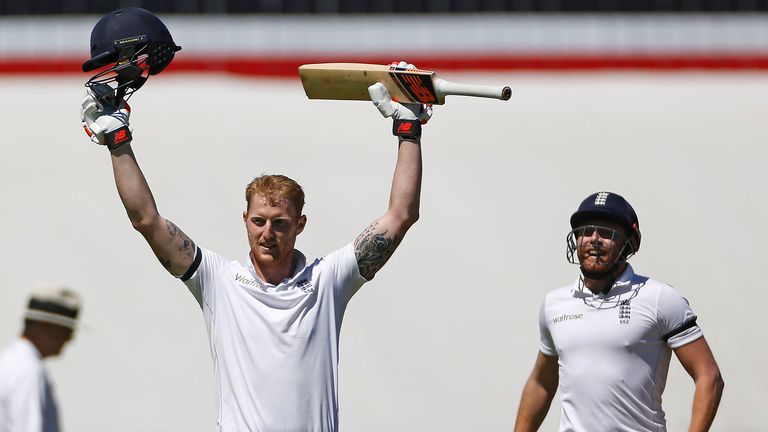 "Look at what he did in the winter against South Africa, with that magnificent double century at Cape Town; and the Ashes last year, with that superb catch at Trent Bridge - he is a difference maker.
"It's a massive blow, because he has been one of the main reasons why England's Test cricket has gone well of late, although given how poor Sri Lanka have been, it's perhaps not as big a hole to fill for England as it usually would be.
"But you don't want to miss out on games, it doesn't matter who you're playing against and it's a big blow for Stokes personally, especially coming off the back of the disappointment of the last over of the World T20."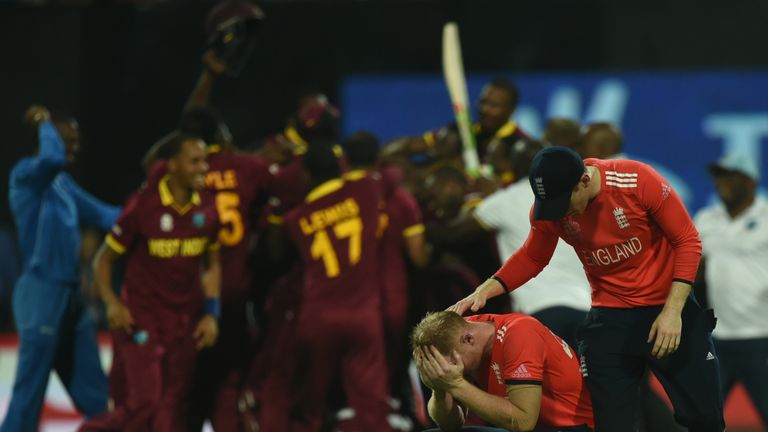 Chris Woakes has been picked as Stokes' replacement in the squad, with the Warwickshire man celebrating his call-up by taking an astonishing 9-36 in his side's Spescavers County Championship game with Durham.
Cork believes Woakes can fill in adequately if England chose him over the extra bowler in the squad, Nottinghamshire's Jake Ball.
"They're big shoes to fill," said Cork. "But I don't think there was anyone else other than Woakes they could have picked at the moment. He was the obvious choice.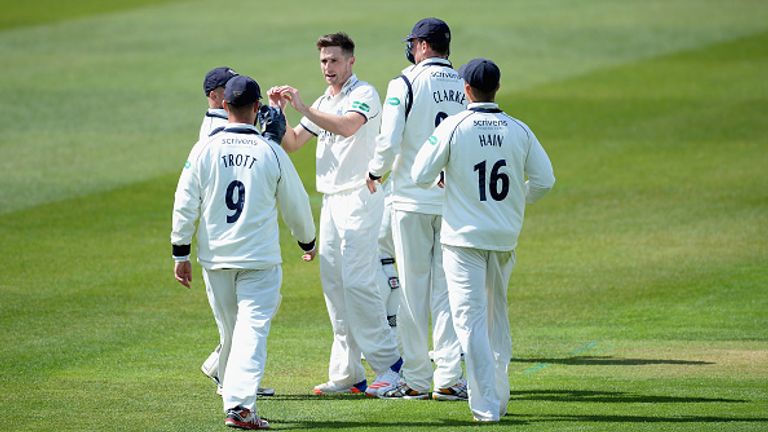 "It's all about consistency of selection - Woakes has been around the England side in one-day cricket or Tests for a while.
"He isn't a like-for-like replacement, because I don't think he's as good a cricketer. But he is a gutsy player, who perhaps has a point to prove, having only played six Test matches. 
"Some say he doesn't bowl quick enough, but that's a load of rubbish. I genuinely believe he has got ability, and if he gets the nod ahead of Ball, I'm sure he'd do a job and be successful.
"That will be England's decision, they might decide it is time to see what Ball can do, but for the balance of the side, Woakes would be my choice at the moment.
"Stokes is a big miss, but no matter who you lose as a side, you have to adapt. It's not the end of the world for this England side without Stokes. It's just without him, they'll have to work that little bit harder."
Watch England take on Sri Lanka in the second Test at, live on Sky Sports 2 from 10am on Friday.