Cricket's national governing body committed to growing number of South Asian females playing
By Dev Trehan
Last Updated: 01/08/17 5:16pm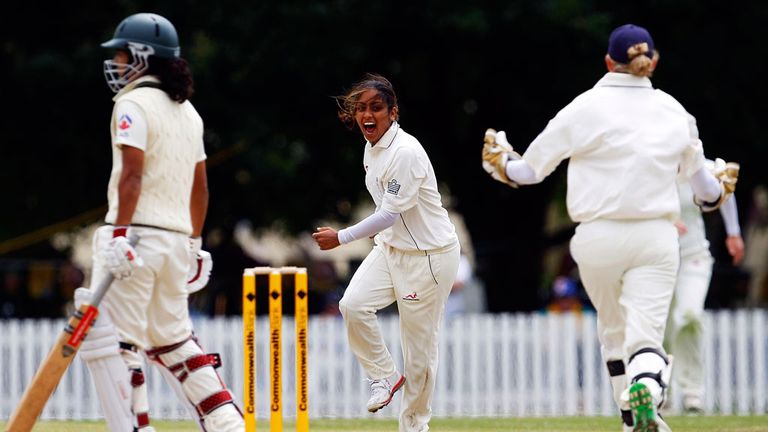 Getting more South Asian females in this country involved in cricket is high on the agenda for the ECB, according to the organisation's head of strategy.
While eventual winners England were capturing the hearts of the nation during last month's ICC Women's World Cup, ECB official Vikram Banerjee was delivering sessions across the country as part of the Engaging South Asian Communities with Cricket initiative.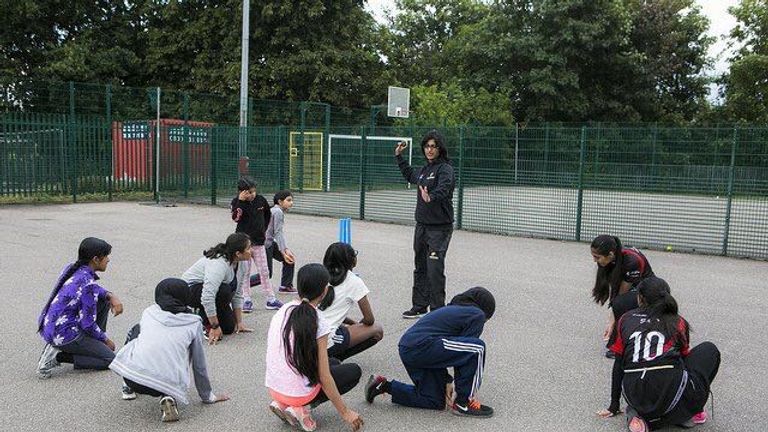 According to research, South Asian females face a distinct range of barriers when it comes to playing cricket from an early age, including a lack of access to coaching and appropriate facilities.
Former Gloucestershire spinner Banerjee says the ECB has embarked upon a consultative approach with the Asian community to better understand their needs and boost their participation across all forms of the game.
"Engaging more South Asian women and girls is hugely important for us as an organisation," Banerjee told Sky Sports.
"It is an overlap of two of our key priorities - South Asian engagement, and making the game as relevant to women and girls as it is to men and boys.
"The South Asian population as a whole in this country make up a third of our playing base and they make up a huge amount of our fan base. The passion is there but we are only scratching the surface.
"We need to do more and we need to improve our engagement with the South Asian community across the game.
"We all saw what happened Sunday before last in the Women's World Cup final at Lord's. It was fantastic for cricket and for women and girls sport in this country.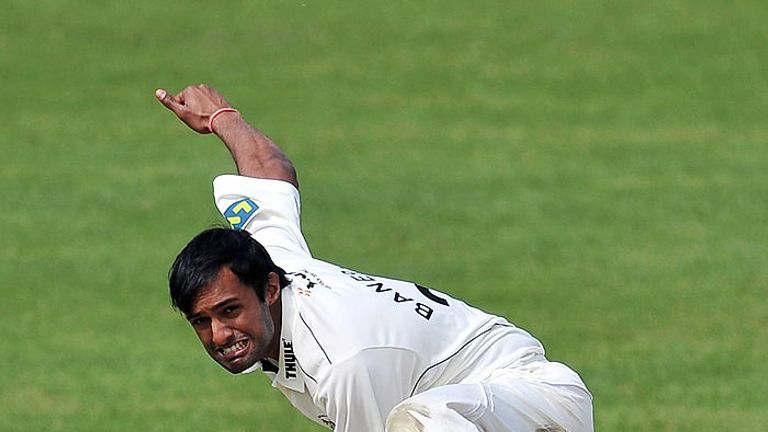 "We want to build on that momentum and get more women and girls engaged in the sport, and an important part of that involves the South Asian community.
"The overlap and potential there is huge, but there are some significant barriers and a level of understanding that we need to build on first in order to make it work."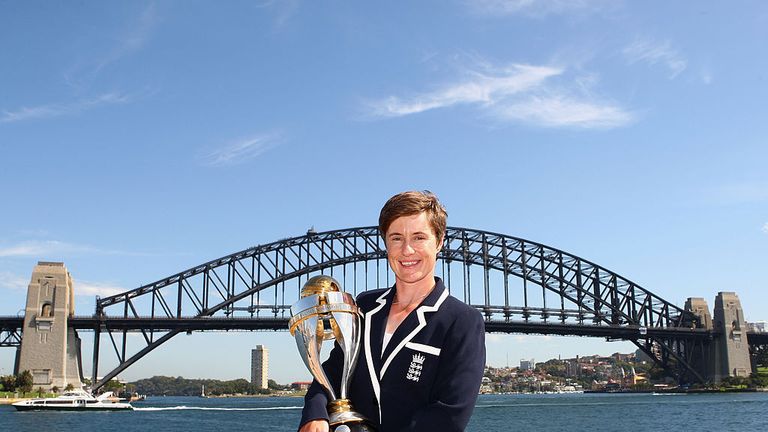 Former England opener Claire Taylor - the first female recognised as one of Wisden's Cricketers of the Year - suspects South Asian girls face difficulties getting a foothold in competitive cricket.
She told Sky Sports: "If you look at the work the charity Chance to Shine do increasing the numbers of girls playing in schools there is no barrier there. I wonder if there are barriers for Asian females playing club cricket and committing to the club and county structures."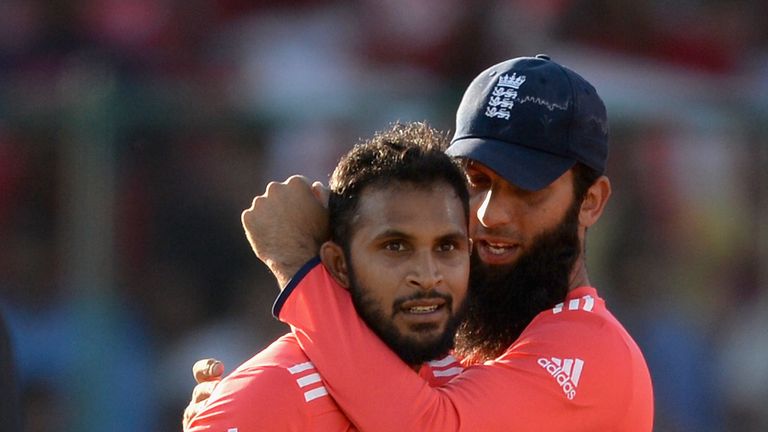 While Moeen Ali and Adil Rashid are regular fixtures in the men's side, 2009 World Cup winner Isa Guha was the last Asian female who was a regular pick for England's women.
She hopes ECB initiatives such as women's soft ball cricket festivals and the entry-level All Stars programme will help uncover the next England international from the South Asian community.
"It's hard to say where the next Asian female to play for England is going to come from," the cricketer-turned-broadcaster told Sky Sports.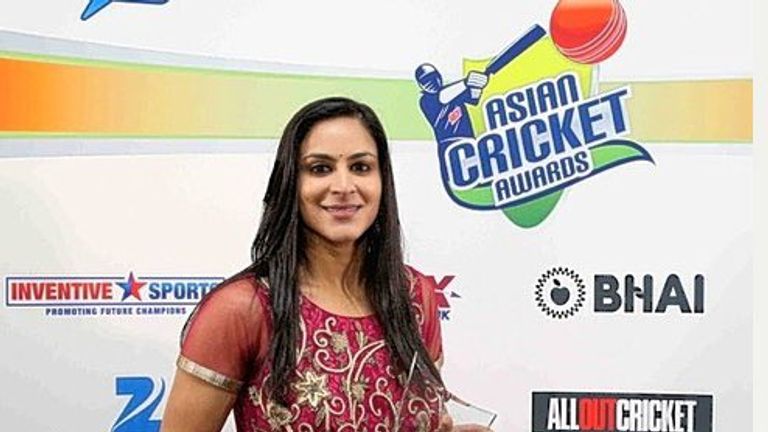 "Sonia Odedra has played for England once in a Test match against India three years ago. She's still playing county cricket [for Nottinghamshire] and Raveena Lakhtaria was part of the Kia Super League [with Surrey Stars] last year.
"The passion is there in the Asian community and the ECB are making great strides in terms of engagement. They know it isn't just a one or two-year process and they are looking at it long term."
The ECB's head of England women's cricket Clare Connor insists cricket's national governing body must explore every avenue in order to identify the next bright young female cricketer from the Asian community.
"We must make sure our talent ID processes around the country are looking in every area," the former England captain told Sky Sports.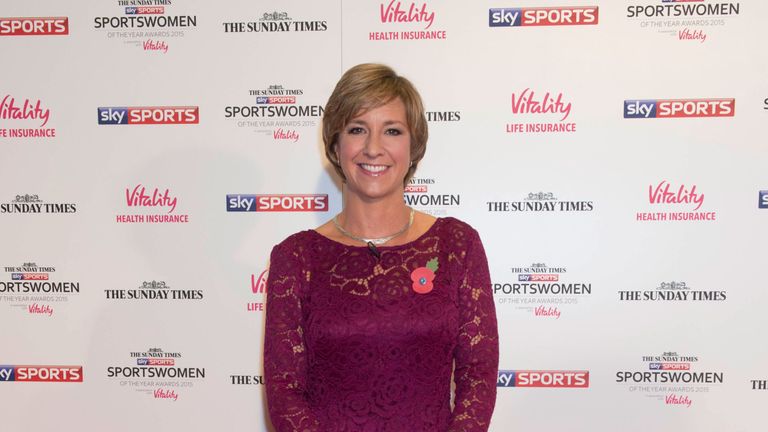 "If for example a lot of Asian cricketers - male and female - are playing in non-ECB run competitions or non-ECB leagues we have to make sure they are not excluded from potentially being part of the talent system simply because we are not seeing them.
"We have to be more active in unearthing some of that talent."
To find out more about the ECB's cricket engagement strategy with the South Asian community click here.