Laura Trott defends Katie Archibald over motorbike crash injuries
By Matt Westby
Last Updated: 28/02/16 6:14pm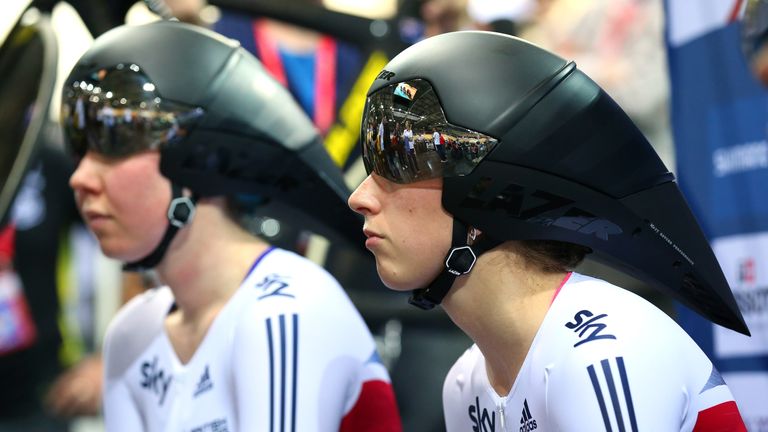 Laura Trott has defended Katie Archibald after her Great Britain team-mate suffered serious knee and arm injuries in a 70mph motorbike crash.
Archibald tore her posterior cruciate ligament and fractured an elbow when she fell in wet conditions in Cheshire last December and will consequently miss this week's UCI Track Cycling World Championships in London.
British Cycling technical director Shane Sutton described Archibald's decision to ride a motorbike in the rain eight months before an Olympic Games as "crazy" and a "really bad choice".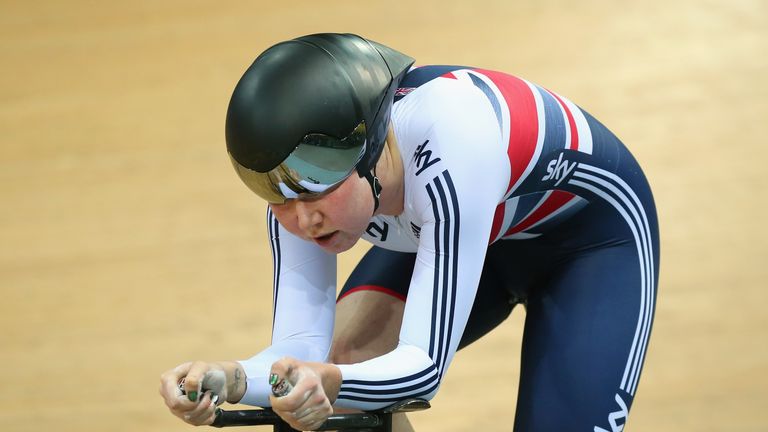 Trott is equally disappointed that her team pursuit team-mate will be absent in London, but she refused to condemn Archibald's actions.
She said: "We have got to have a life outside of cycling. If you get so wrapped up in just being here [training at the Manchester Velodrome], all you would do is ride around in cycles and sit on a sofa all day. I don't think you can live a life like that.
"We wanted her in the team. It would have been great to have had her at this World Championships and have what will probably be our Olympic team, and put those riders on the start line.
"She didn't have to ride a motorbike, but if you did everything the way you should do everything, we wouldn't enjoy it.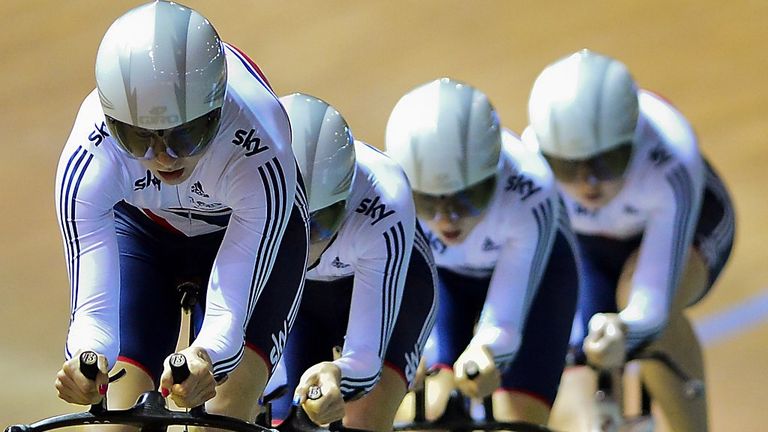 "The time it happened, she was lucky in that she has had long enough to get back into the team [for the Olympics]."
Trott will be aiming to win gold in the team pursuit and the six-event omnium in both London and Rio.
She had to settle for two silvers at last year's World Championships but is confident that she has learnt the lessons of defeat in the omnium in particular.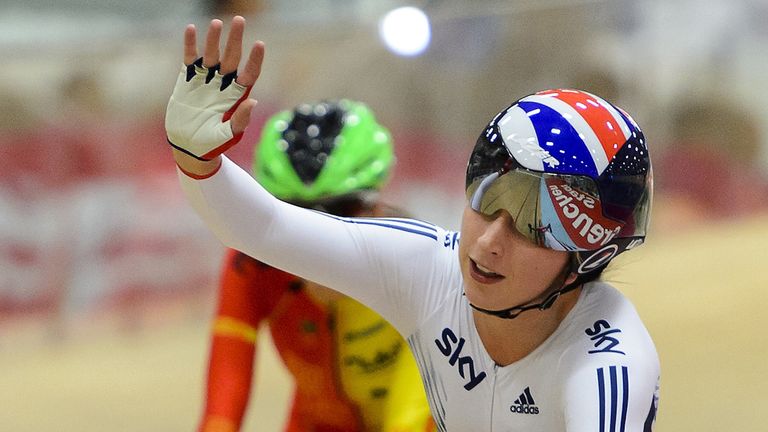 She said: "Me and Paul [Manning, the women's endurance coach] have put a lot of work into my bunch races and watched a lot of videos back.
"I went racing a lot in the summer and that side of things has really come on. It has given me the confidence that I need. I just hope it all comes together and I can perform how I want to on the day."
The World Championships take place at the Lee Valley VeloPark from Wednesday, March 2, to Sunday, March 6.
What are your thoughts on Archibald's crash? Let us know by posting a comment below or, for app users, by tweeting @SkyCycling.