Simon Yates: Tour de France in my sights as I start preparing for 2016
Orica-GreenEdge rider looks ahead to next season in latest column
Last Updated: 10/11/15 3:28pm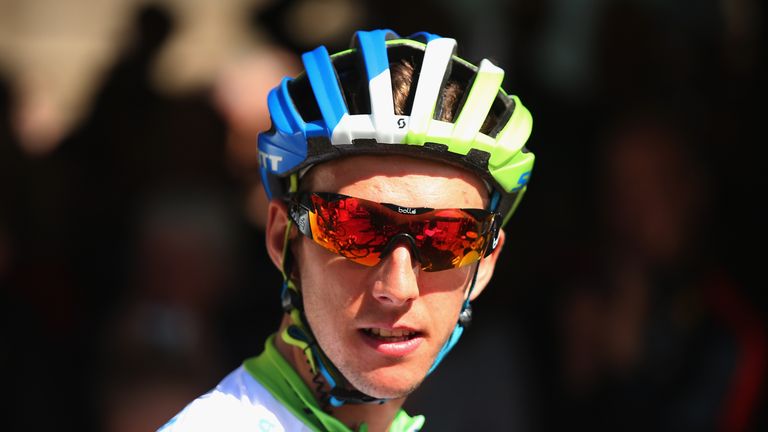 After five weeks of off-season, this is my first day back at my training base in Spain and 2016 effectively starts here.
I flew into Girona on Monday night and I'm spending today getting myself settled in again, but then it's down to business with my first ride of winter training on Wednesday.
The last time I rode was at Il Lombardia on October 4 and, I won't lie, I haven't missed it. I've had the old excitement back in the past few days, but in general, being a professional cyclist is such an intense lifestyle that it's just been really nice to have a break.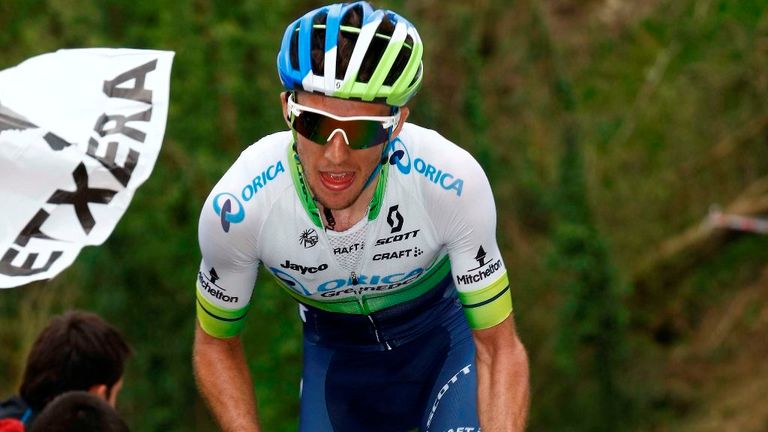 I went away on holiday, put time in with the family, saw some friends and pigged out a little bit. I saw Chris Froome tweeting about having burgers and beers, but it's cakes that I've been gorging on. I can't resist.
I've also been doing quite a lot of running. I've never really done it before, but I went for a walk to a reservoir one day with my twin brother and Orica-GreenEdge team-mate, Adam, and, halfway around, we decided we'd jog it instead.
Next thing we knew, we were doing it every couple of days and I've really got into it. The loop is only about 5.5km, so we're not exactly going to be the next Brownlee brothers, but it's been nice to sample a different sport for a change.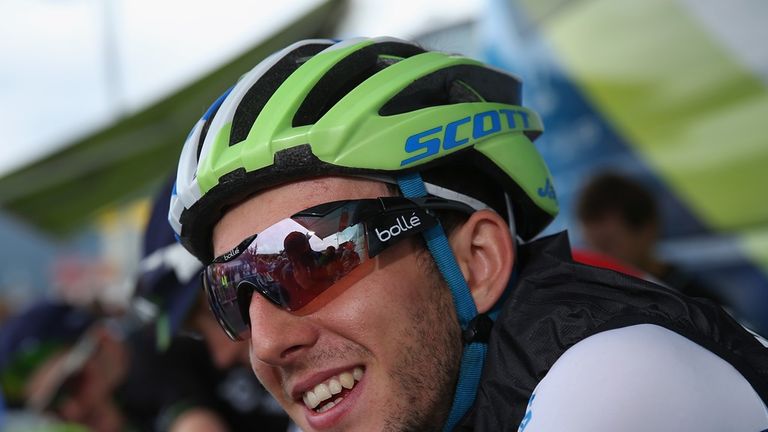 I'm fascinated by it. I've just read a book called Two Hours: The Quest to Run the Impossible Marathon by a guy called Ed Caesar and loved it, so now I'm on the lookout for other running books I can get stuck into.
I haven't always been a reader. At races I used to play video games like Football Manager to wind down in the evenings but trying to win the Champions League with Bury would get me even more worked up, so these days I opt for a book instead. Much more relaxing.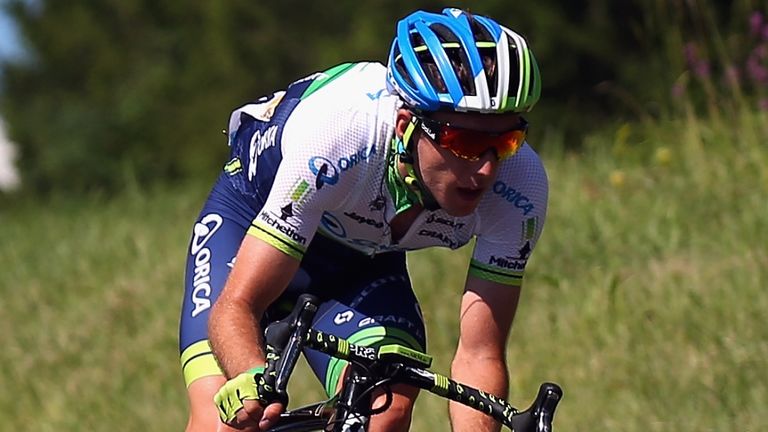 Speaking of races, it looks like I'm going to be doing a similar schedule in 2016 to this year, so my first outing of the season will probably be Paris-Nice in March, and from there I'll build towards my main goal, the Tour de France.
Next year is my third as a professional and while I've done well so far, I'm keen to step up to the next level in 2016 and start winning week-long stage races, such as Paris-Nice or the Tour of the Basque Country, or at least get on to the podium.
Watching what my team-mate Esteban Chaves achieved at the Vuelta a Espana this summer has been a big inspiration. Esteban is a couple of years further along in his career than Adam and I, but he is a similar rider to us and seeing him win two stages, lead the race and finish fifth overall has definitely shown me what can be achieved.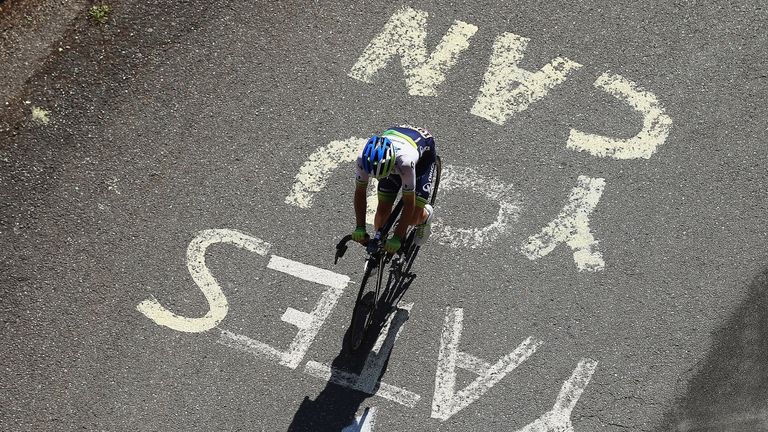 Before all that, though, I've just got to focus on getting winter training right. I'll be in Spain for the next few weeks and then we have got team camps in South Africa and then Calpe in the new year.
No doubt I'll also end up getting roped into Orica-GreenEdge's latest music video. The team usually does one each winter and I've been in the past two, The 12 Days of Christmas two years ago and Uptown Funk last year.
My dancing skills aren't up to much so I was only in the background last year and, hopefully, I'll get away with keeping a low profile again this time.