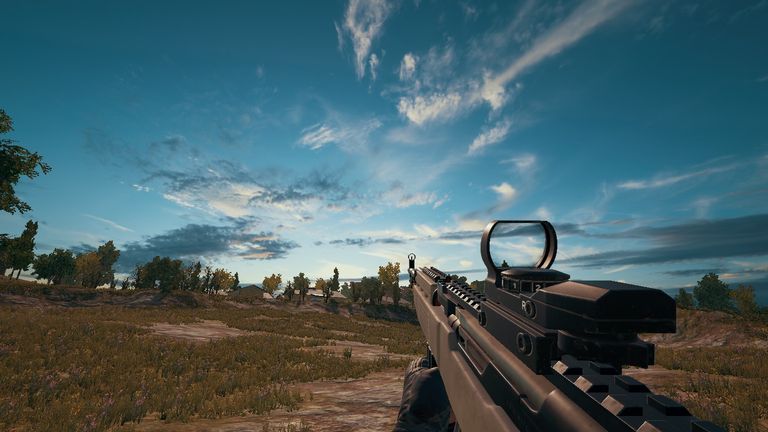 PlayerUnknown's Battleground has appeared out of nowhere to become the most watched game on Twitch. But will it be the next big esport?
PlayerUnknown's Battleground (or PUBG) has quite literally exploded onto the scene since launching only a few short months ago and has now become the number one watched game on Twitch, the world's leading streaming platform, overtaking long time fan favourites League of Legends and Counter Strike: Global Offensive.
PUBG is still technically in early access which means it's not the finished version of the game that people are playing. In this respect, its growth is even more remarkable. It's accessible from Steam - the PC games distribution platform - which offers allowing gamers to play titles before they are fully ready. The response has been incredible, having only launched on PC in March 2017, Battleground had already sold over 6 million copies in 4 months, now boasting over 7 million players and recently recorded 617,000 players online concurrently.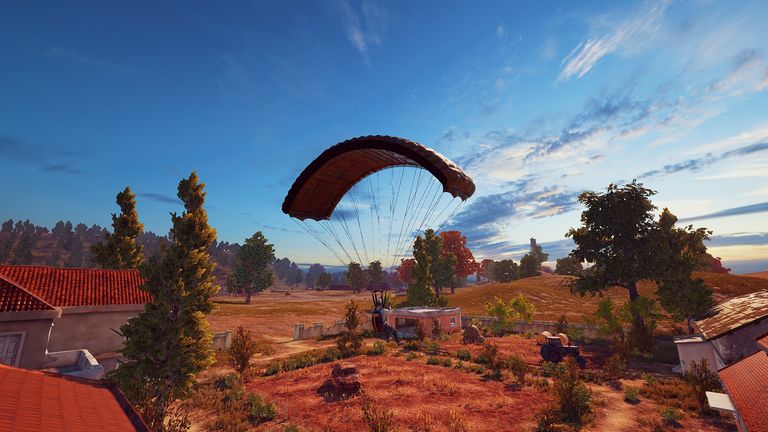 Developed by Bluehole and led by Brendan "PlayerUnknown" Greene, PUBG - inspired by the 2000 film Battle Royale - sees up to 100 players parachuted onto an island where they have to scavenge for equipment in order to survive. They start with no gear and they must search buildings and other locations to find weapons, armour and vehicles which are randomly distributed across the island. The available 'safe play' area, initially starting at around 5 square miles, decreases in size as the match progresses with bombs beginning to fall into the 'unsafe area' forcing players into tighter surroundings and forcing contact. The last player or team standing wins.
PUBG isn't yet an esport, though with its current viewing figures it has a good chance of evolving into one. According to Gameloco, viewing of PUBG exceeded 16.9 million hours in the first week of August alone. So with the game set to debut exclusively on the Xbox One X when the console launches on November 7, that audience is only going to grow.
The audience is obviously there, but as to whether it becomes an esport relies on teams being there to play it and tournaments being created. But as with esports mainstays CS:GO, DOTA 2, Overwatch, LOL and Rocket League - if the fans want it, then its not a matter of if, but when.